I painted my room a couple of weeks ago.

Let me paint you a picture of how it looked before.

White.
It was boring, dull, plain.. white.
And a blue bed spread
and this SUPER UGLY BROWN COUCH.


Thats pretty much it.

NOW LOOK!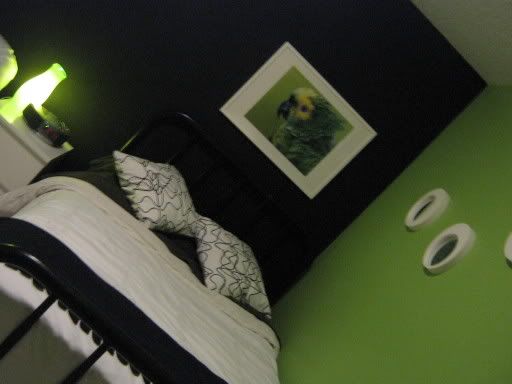 from the door.
[I LOVE those circle mirrors]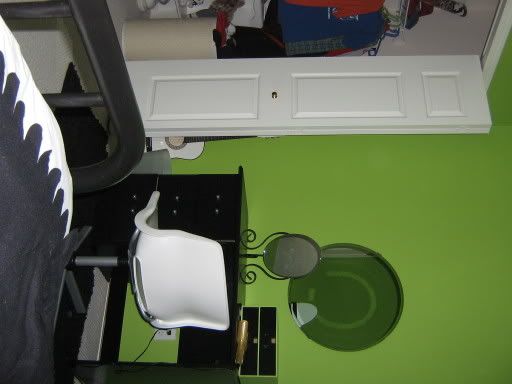 [sorry its side-ways]
from the bed.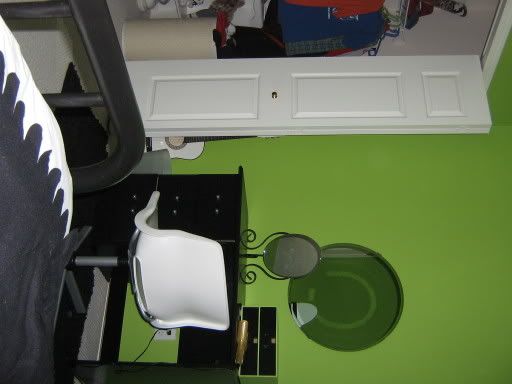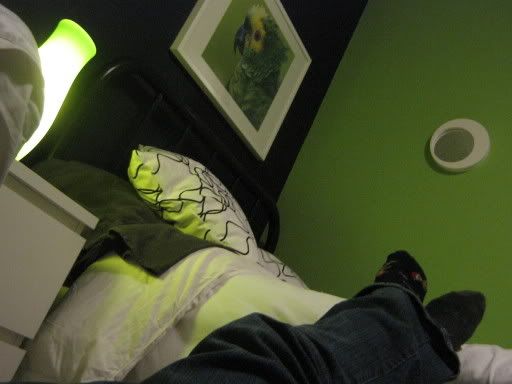 From laying beside the couch.


IKEA truly is a wonderful place...


Once again,
this was copied to my journal.

♥