This is from our Mid-Week Weekend Non-Fondue Semi-annual Fondue Party
[yeeuh were that cool]

So, to start the mid-week off..
we dressed up as people from the 80's

this edition featuring..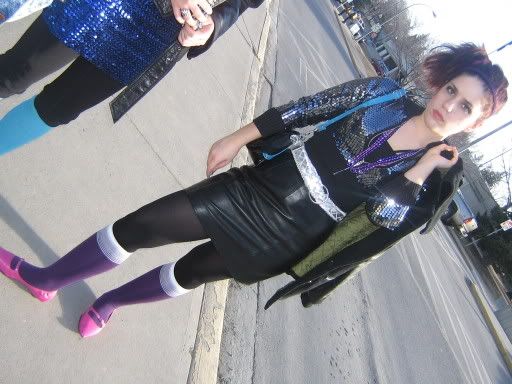 SUSAN!
[susna]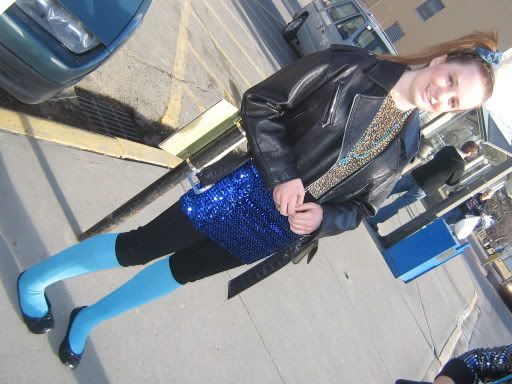 ROBYN!
[roblin]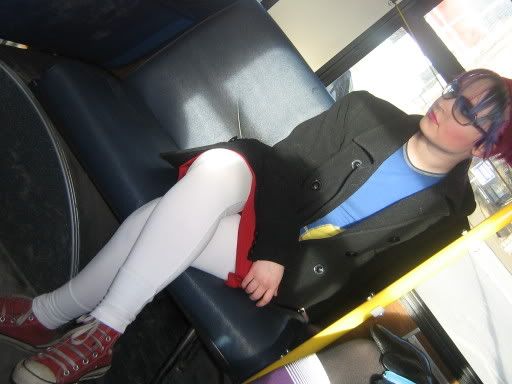 KATHERINE!
[choo choo]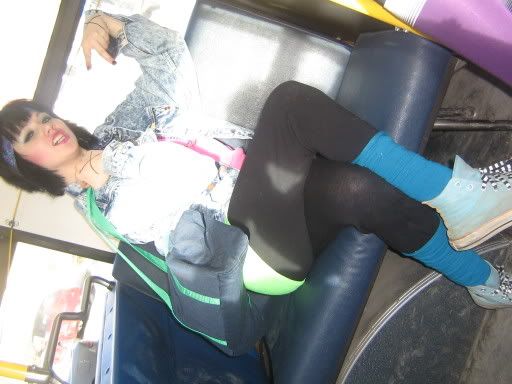 KARIN!
[jarbo]

And since I was taking the pictures, there are no full body ones of myself.
[which is probably a good thing,
seeing as I was wearing orange hotpants and purple tights]

So we took the bus downtown
and went to chinatown
to grab ourselves some good ol' bubble tea.




yumm.

Then we went..

DUN DUN DUNN..


ROLLERSKATING!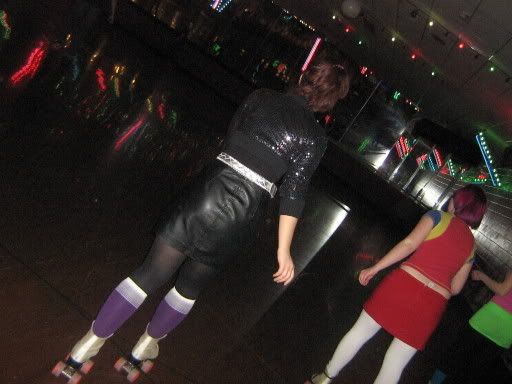 The purpose of the dressing up
heck yes, were amazing and youre jealous

Then we went back to roblins house
for one of those superly awesome sleepovers.

And some YTV.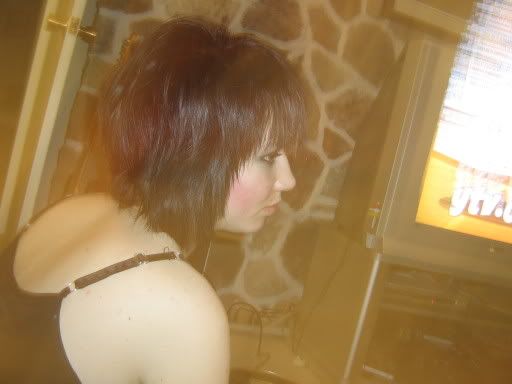 [PS: go to www.smosh.com, anthony and ian are HILARIOUS]





So, 3 spongebob episodes and 6 anthony and ian epic films later..

We went to bed.
zzzzz.


AND WOKE UP.
And made cookies.


I licked the spoon.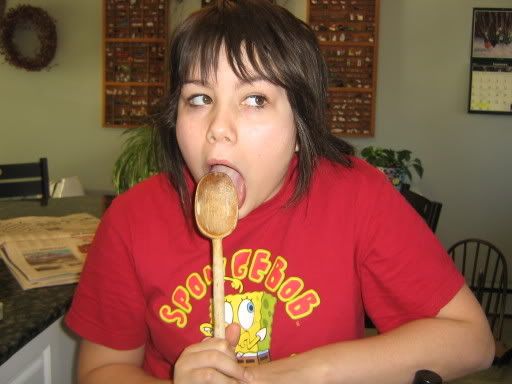 Im a hottie.

But the purpose of the cookies
was to have a fancy tea party.

And by fancy, I MEAN FANCY.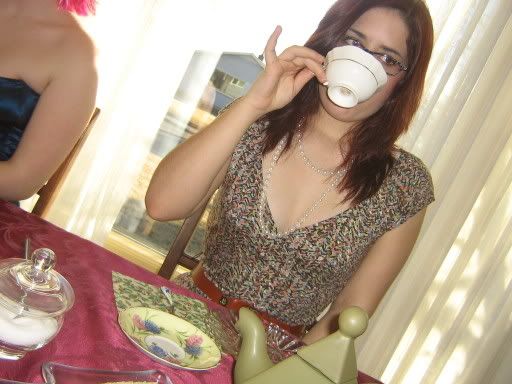 Susna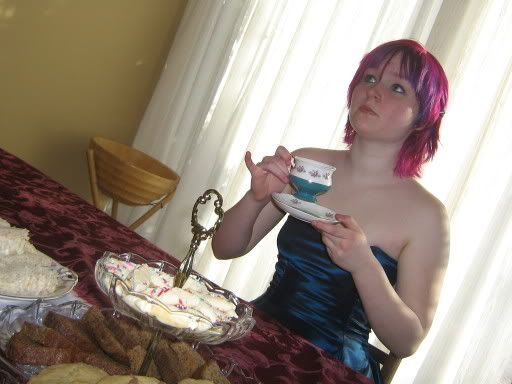 Choo Choo.
We even did the pinky thing and everything.



Jarbo[Karin], Walrus[me] and Choo Choo[Katherine] are perdy.

So then, we had a good day of just hanging out
and being awesome
Had our showers, and all that jazz
and went off to Choo Choos house.

THEN
We had a picnic at night on top of a hill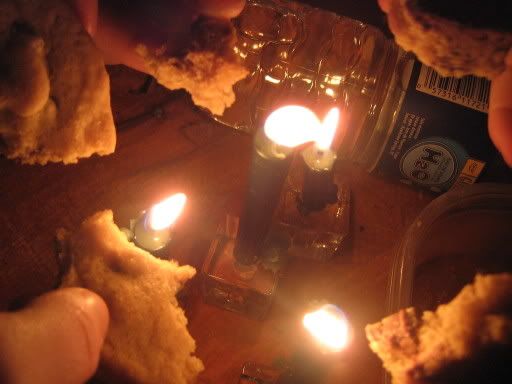 and roasted out cookies by candlelight
heck yes were innovative.

AND SUSNA USED HER CONFETTI BOMB.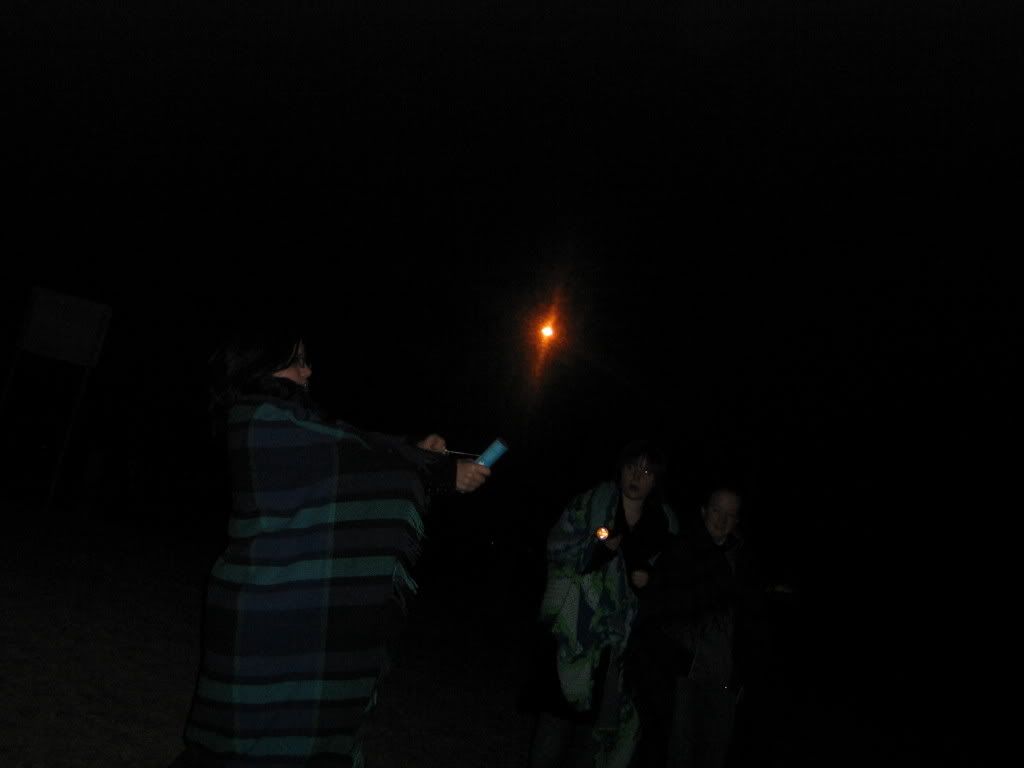 It looks like there is an orb of light coming out of it..
but really, the picture was taken infront of a street light.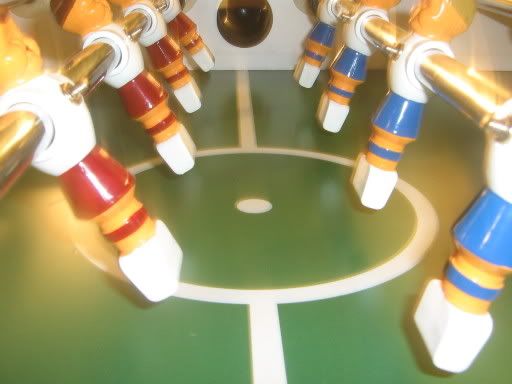 Back to katherines house
for some fooseball
and POOL.



Then more sleep.
zzzzz.


AND THATS THE END OF OUR ADVENTURE
thank you for tuning in.




best time Ive had in a while..
I posted this in my journal too.

Im going to post ZILLIONS of pictures today
[be ready]

♥