• First and Middle Name: Kayla Marie.
• Age and Birthday: Fifteen, Oct. 30th (mischeif night!)
• Location: Just moved to NC, formely a NJ girl. :(
• Gender: Chick.
• Favorite Member (not a MOD):

• 5 Bands: Cauterize, Mogwai, Circle Takes The Square, Queen, Bloc Party.
• 5 movies: Philadelphia, What Dreams May Come, Goodfellas, American History X, Zoolander.
• 5 books: The 5 People You Will Meet In Heaven, He's Just Not That Into You, Sex Drugs and Cocoa Puffs, The Eyre Affair, The Boyfriend List.

• 5 sentences about your day: I woke up at 9AM to get a haircut, and last night I went to bed at 4, it was horrible. I drank Red Bull. I bought these cute flip flops.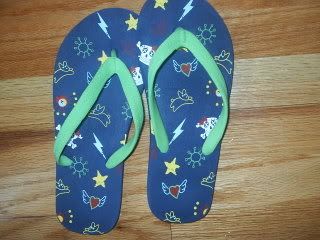 Jammed my toe in a door. My feet fell asleep.
• 5 of your friends [pictures]:

Alicia.. oh and dumb Rob.


Angela


Matt, I light him on fire.


Brian


Andrew .. :-/

• Promote us in 2 places:
1- http://www.livejournal.com/community/_myspace_layout/
2- http://www.livejournal.com/users/oohh_thedrama/info

• 5 pictures OF YOUR FACE: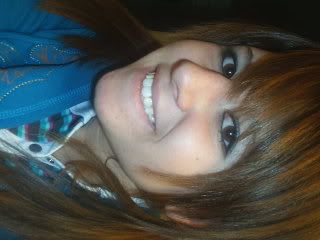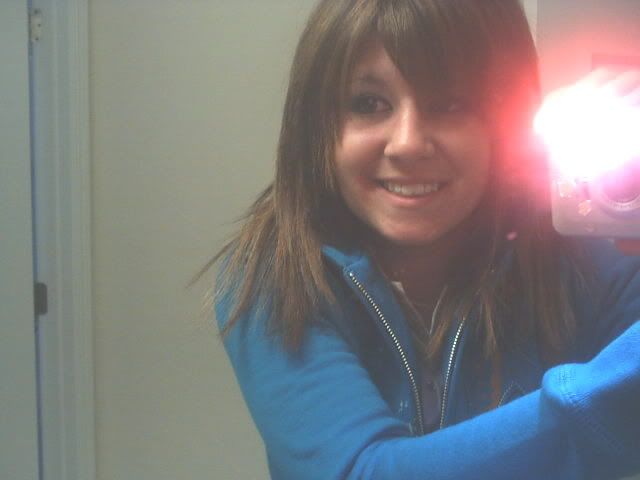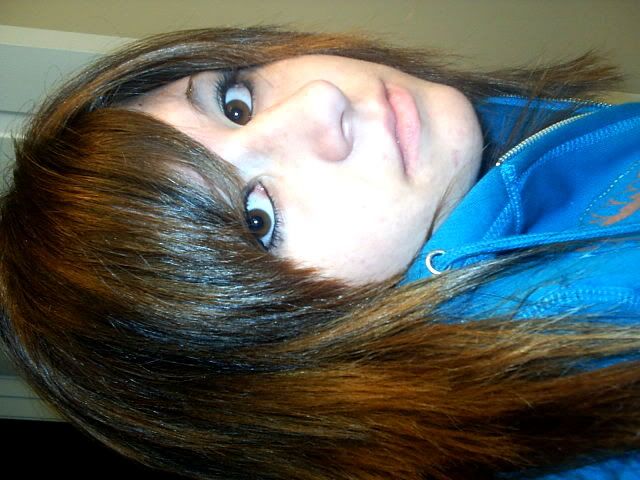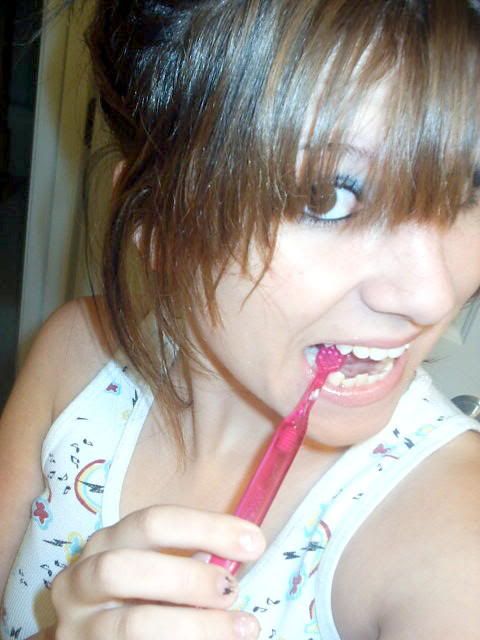 • 1 picture (of you) to convince us that you're great:
Well, I'm a pea-head.
• 1 150x150 picture for the Member's Page: