I haven't been a very active member, sorry.
My boyfriend moved in with me at my family's house & he stays with me in my room. Kinda a long story. I met him through my friend Tim who was visiting from North Carloina, he lived here for a long time & was a good friend of mine, yeah.. well he was visiting and brought his friend Gregg. Gregg & I ended up together and falling in love. Tim ended up being with my friend Jenna, they had a thing before but ended up not being able to stay together, because they got on each others nerves, but this time they fell in love. But then the boys had to leave & they just moved here. They were here for thirteen days, left the 10th of July & came back the 5th of August. So, yeah.. things happened kinda fast & I've been feeling kinda weird and out of it, not really myself lately.. so I've been inactive, plus I went to Miami with the fam. But here are pictures to comphensate. I dyed my hair.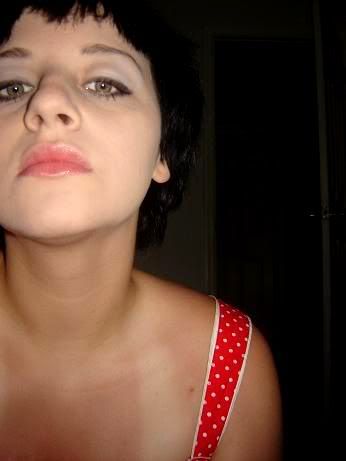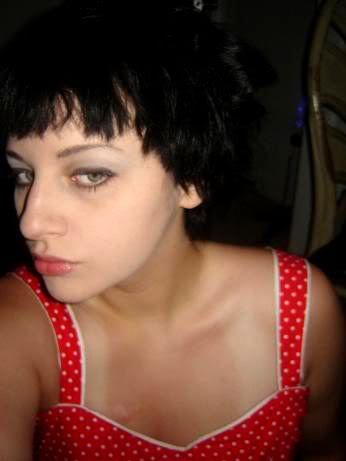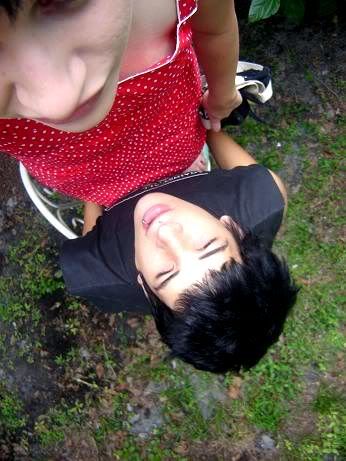 ME & GREGG. ♥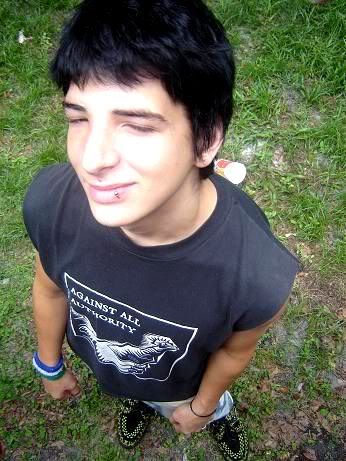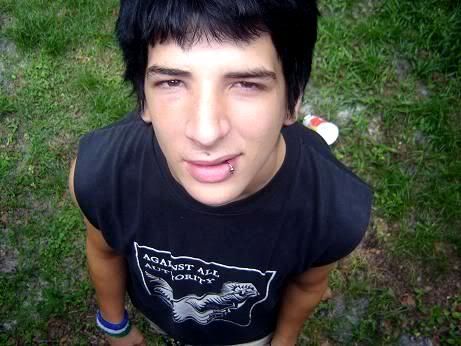 I have a sprouting weed plant. ;x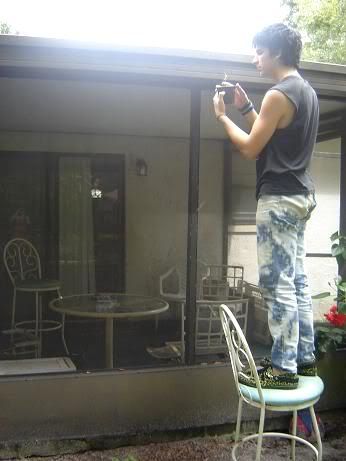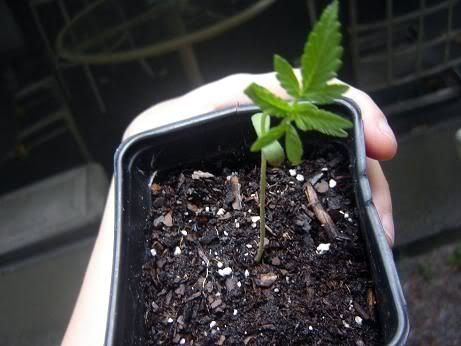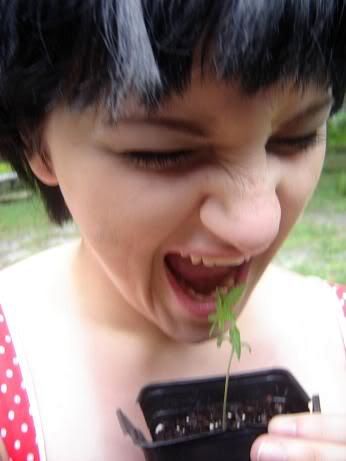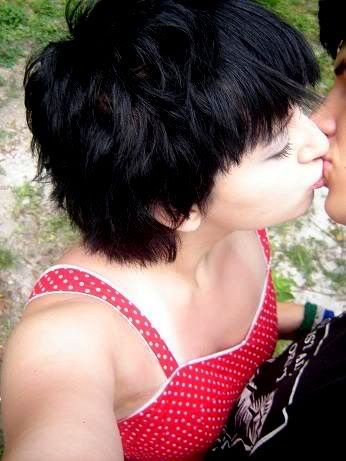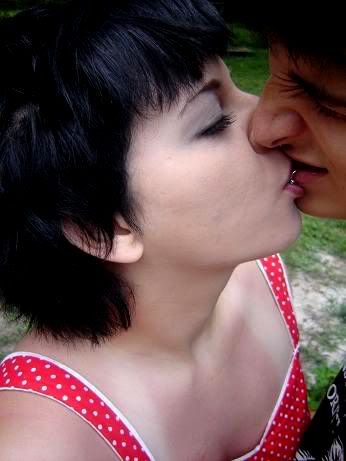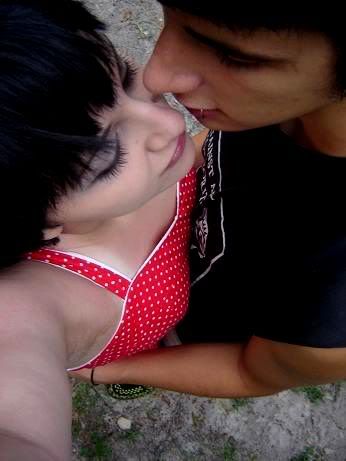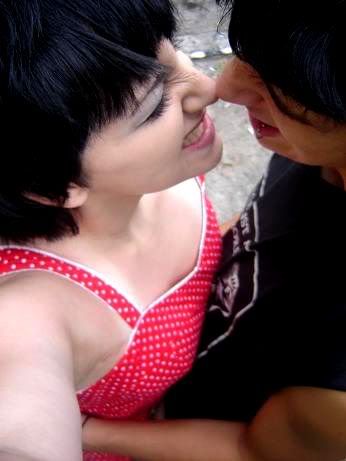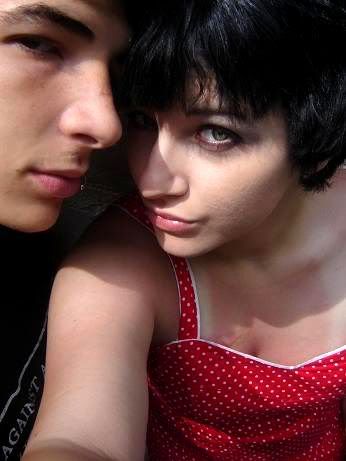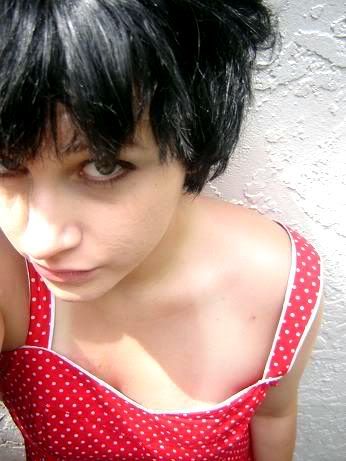 i changed clothes;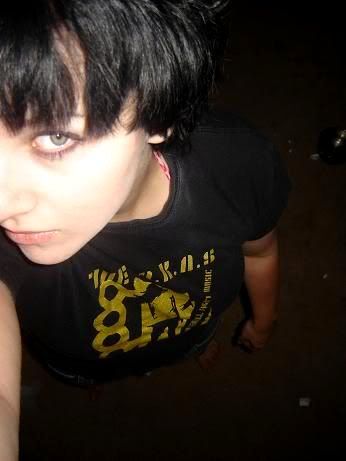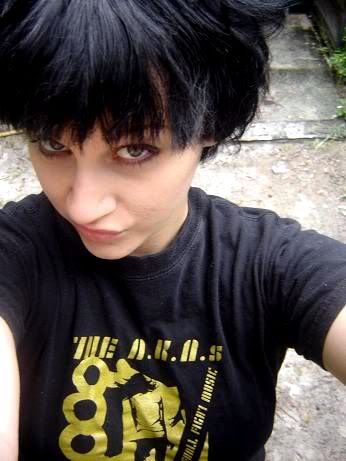 the above picture is kinda weird..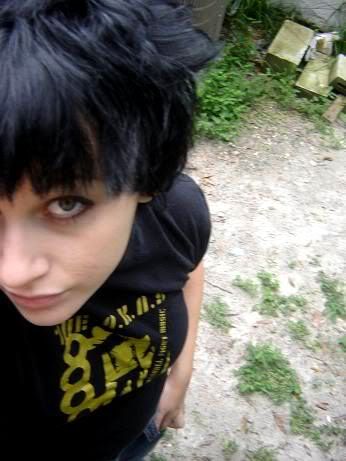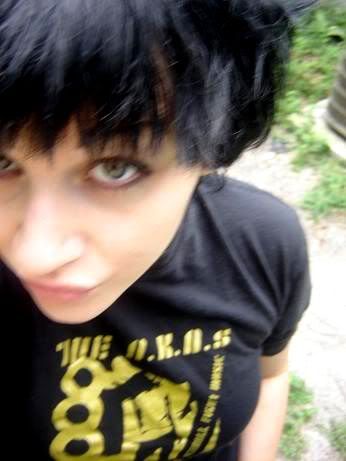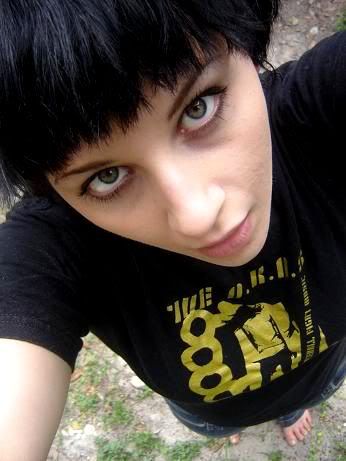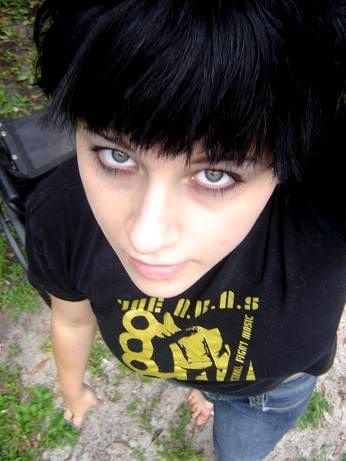 I LOOK LIKE GREGG.!!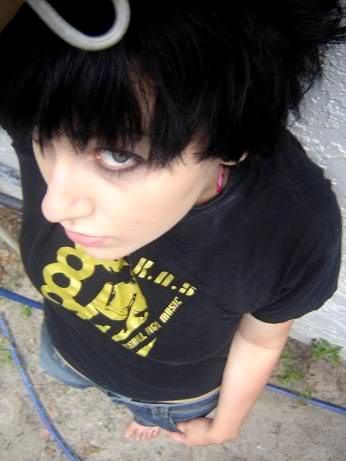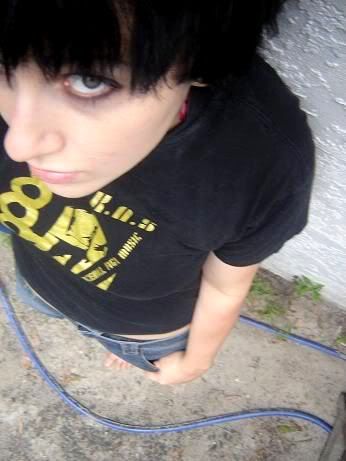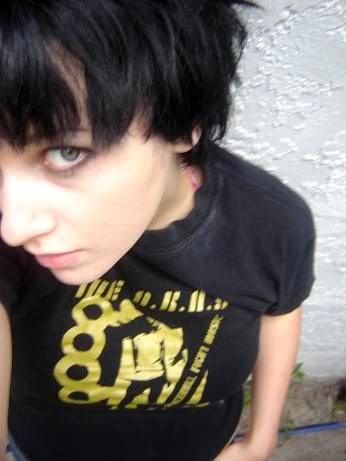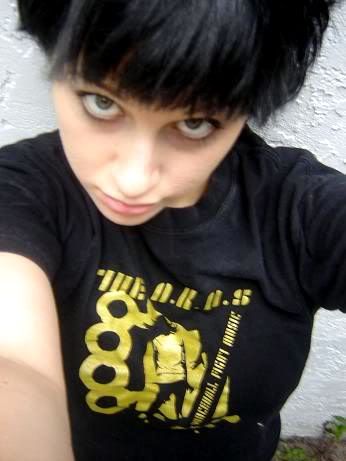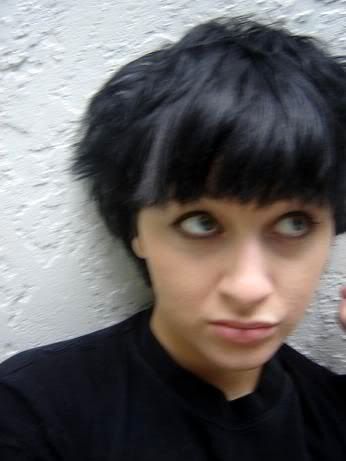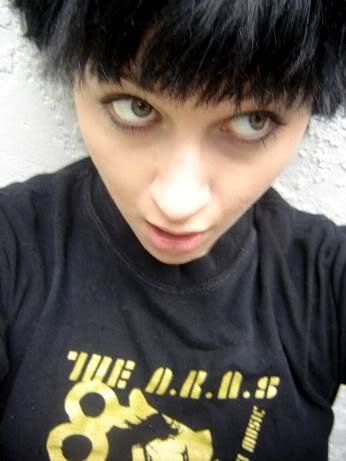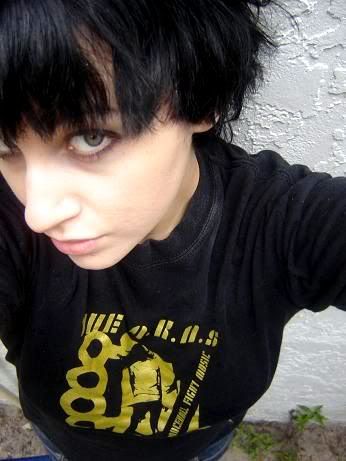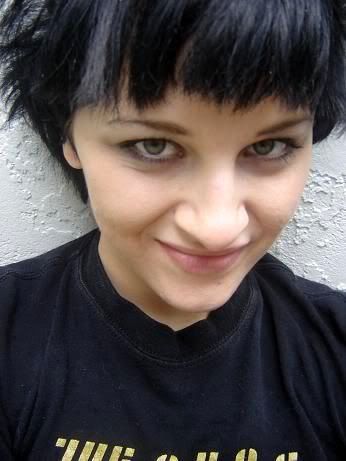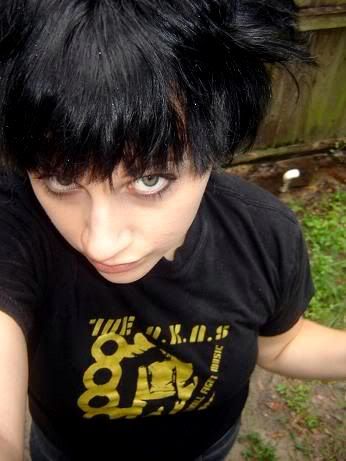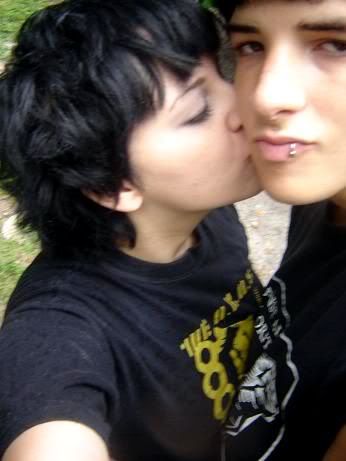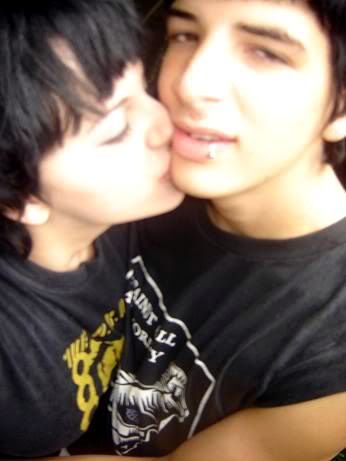 kissy kisterton.

> ♥ brittany leigh.