Newww!
name: Candice Michelle
age: 17
location: Austin, Texas
ethnic background: I'm romanian.
zodiac sign: Scorpio
political affliation: Democrat
likes: Shopping, Partying, Working out, Doing makeup, Cutting hair, Playing pool, Laughing, Dancing, Singing, the color pink.
dislikes: Gaining weight, bad hair/makeup days, Pms, when my eyebrows start to grow in, Thugs, Gangsters, Girls who try to hard.
promote us in a journal [show the link]: http://www.livejournal.com/users/heart_of_piink/24029.html?mode=reply
Favorites //
TV Show: Laguna beach, O.C, Real world, Boiling points.
Band/Singer: The blood brothers
Actor/Actress: Julia Roberts
Movie: The notebook
Clothing Store: Forever 21, or Urban Outfitters.
Book: Julians House
Opinion.. //
Gay marriage: I support it 100 %. You can't help who you love, and really I don't see how gay marriage hurts anyone physically.
Capital punishment: I really am not sure.. I know that's not a good answer but it's something I've never really thought about. Ehh sorry.
Burn Book.. burn 2 people of your choice. We must know who they are.
1. Pamela Anderson-Her boobs are so fake it's gross.
2. Brooke burk-I think I have something against porn stars?
Your thoughts//
Hot or Not & why:
Paris Hilton: HOT-She's skinny, tanned*even if fake*, Cute clothes.
Lindsay Lohan: Hot-She's cute, and real from even the movies she was in when she was younger.
Adriana Lima-Hot-I think she's got a great body, and she has that exotic look.

Stephen (from Laguna Beach):Hot-I think he's sweet.
Josh Hartnett: Not-I duno, I just don't find him attractive.
Brad Pitt-Hot-He's such a good actor, and a nice body.

About you//
What is the ONE thing you couldn't live without?: Blush
Tell us about a life experience that shaped who you are: I am a giving person. When I was younger my mom and dad would spoil me rotten, and I hated seing alll the other kids not have crap. So I gave my stuff away a lot. Now that I am older, I am verry giving. Expecially with my money, I just can't say no. To good friends anyways, I will give them anything they want because I love them:)
Lastly, post at least 4 picture of yourself, make sure you include 1 full body, and 1 100 x 100 icon pic of your face.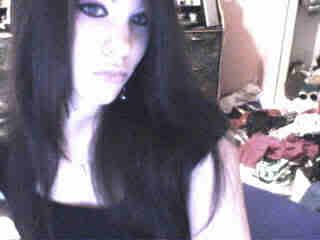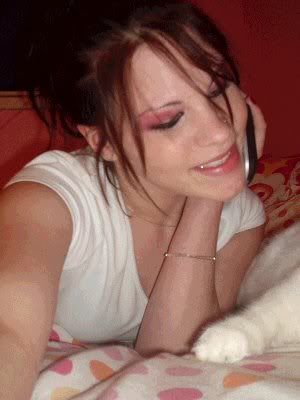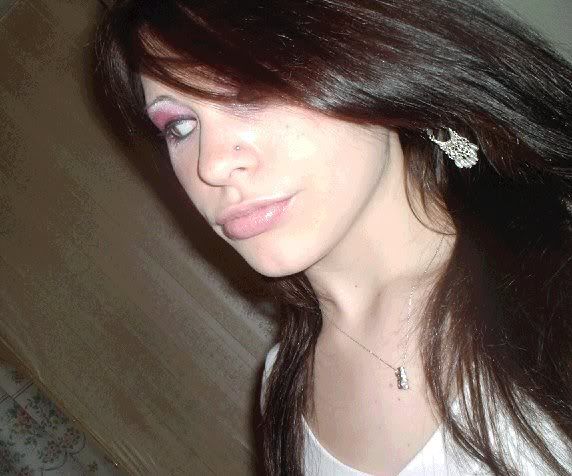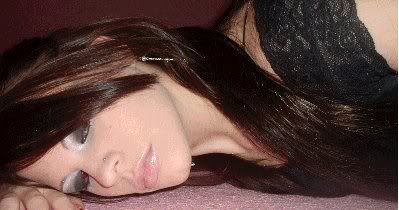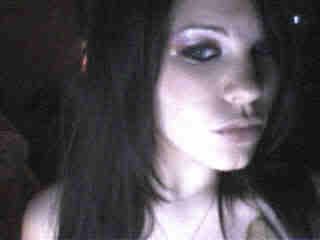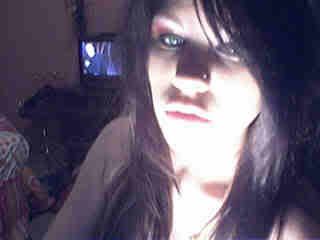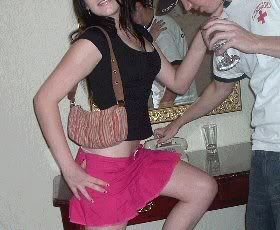 only body pic I have.

I don't have a 100x100. But if it's a problem choose any pic and resize for me plz:-/
sorry for the trouble!