1.) Name: Kimmy
2.) Age: 14
3.) Location: Michigan
4.) Five favorite bands/musicians: rascal flatts, ashlee, usher, blink 182, gretchin wilson, snoop, etc.
5.) Five favorite movies: The Notebook, achorman, napolean dynamite, coach carter, finding nemo............
6.) Three favorite stores: PacSun, Kohls, and Forever 21, american eagle, hollister...
7.) Promote us to a user or community, and provide the link:
http://www.livejournal.com/users/ineedyou__/
http://www.livejournal.com/community/__toughxlove/
http://www.livejournal.com/users/kelly_0h/
http://www.livejournal.com/users/0ne_step_cl0ser/

It's in the Promo Thread.
8.) How did you find us?: Miss Erica
9.) Rate the MODs (1-10): i think they are all very pretty.. i would give you all.. .a 9.7
10.) Your interests - list or picture:
i love volleyball.. im on a aau travel volleyball team
dance, dancing, hanging with friends, being up north, mini-biking, wave-running, tanning, watching movies, snowboarding, singing in the shower, dancing in the rain, camping, sleeping in general... and so much more
11.) Post no less than three pictures of yourself.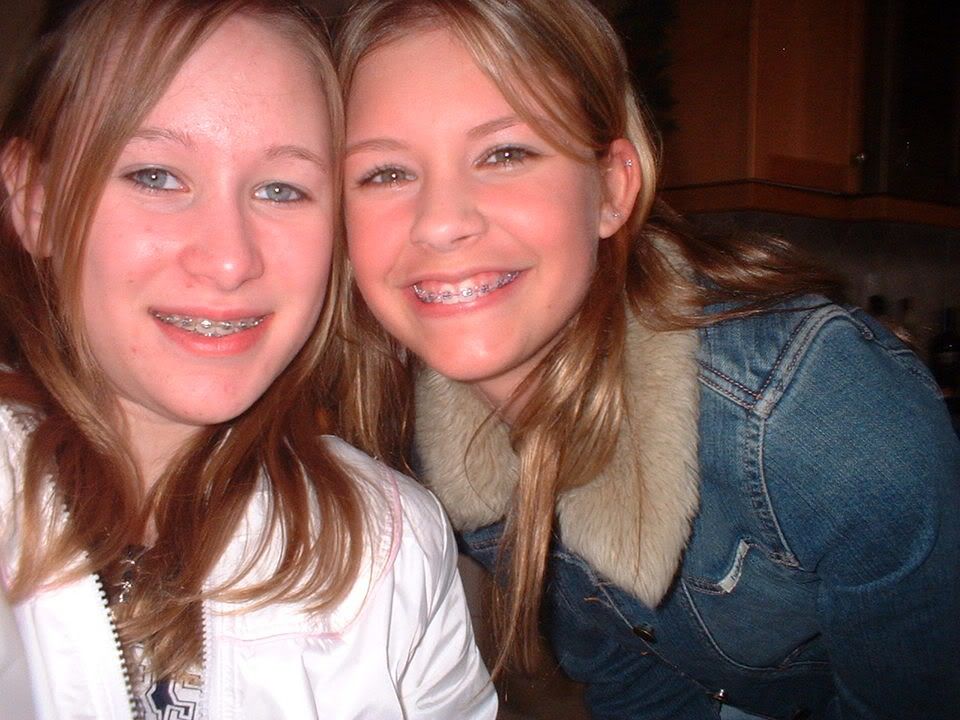 im on the left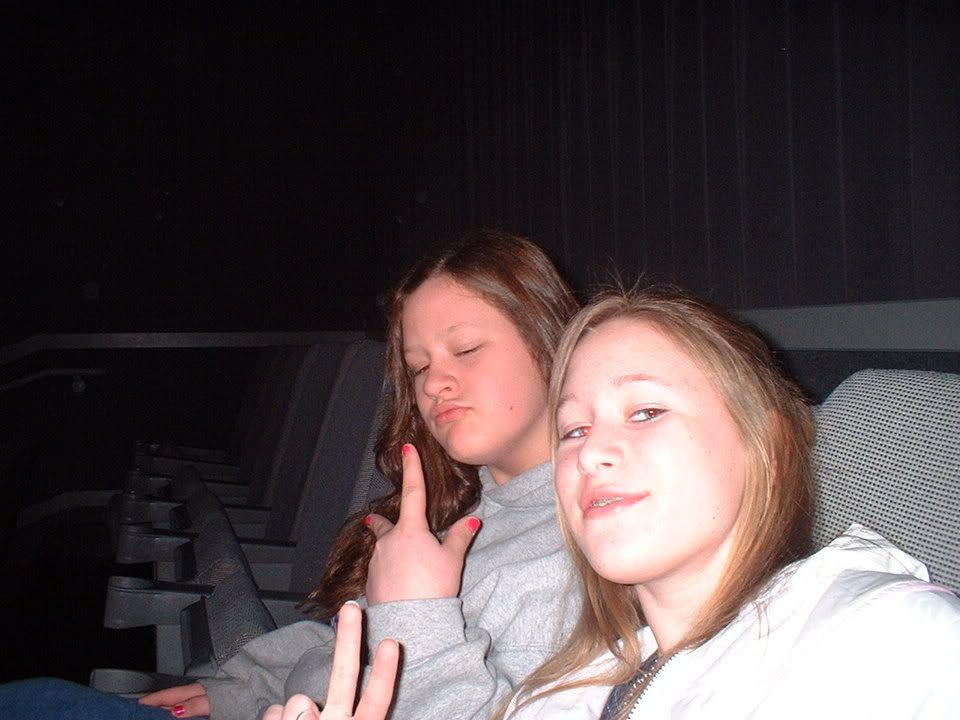 (( on the right ))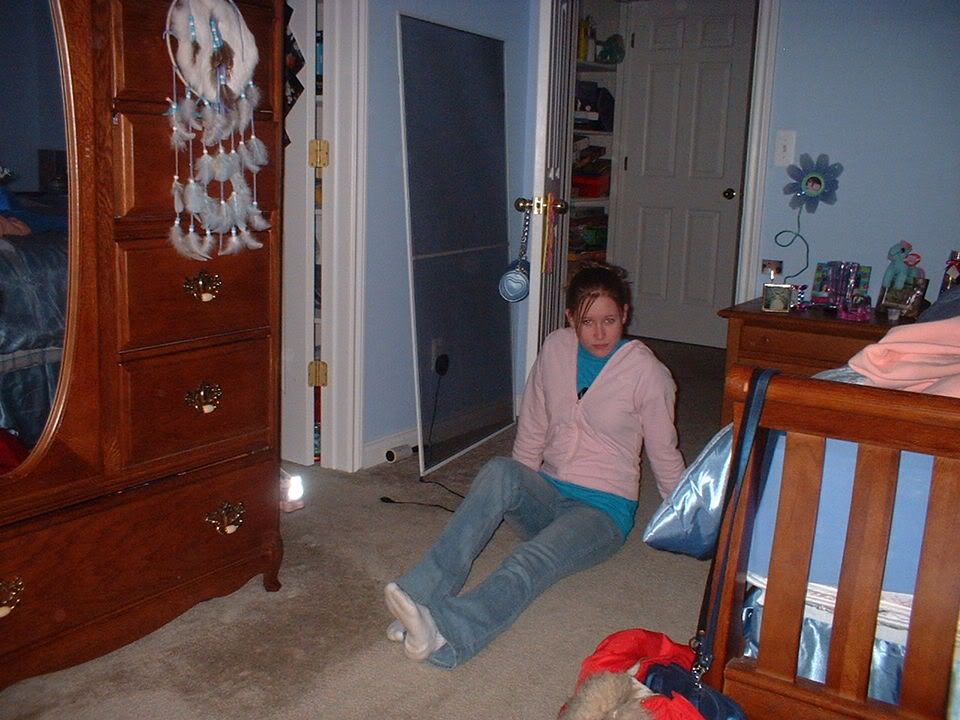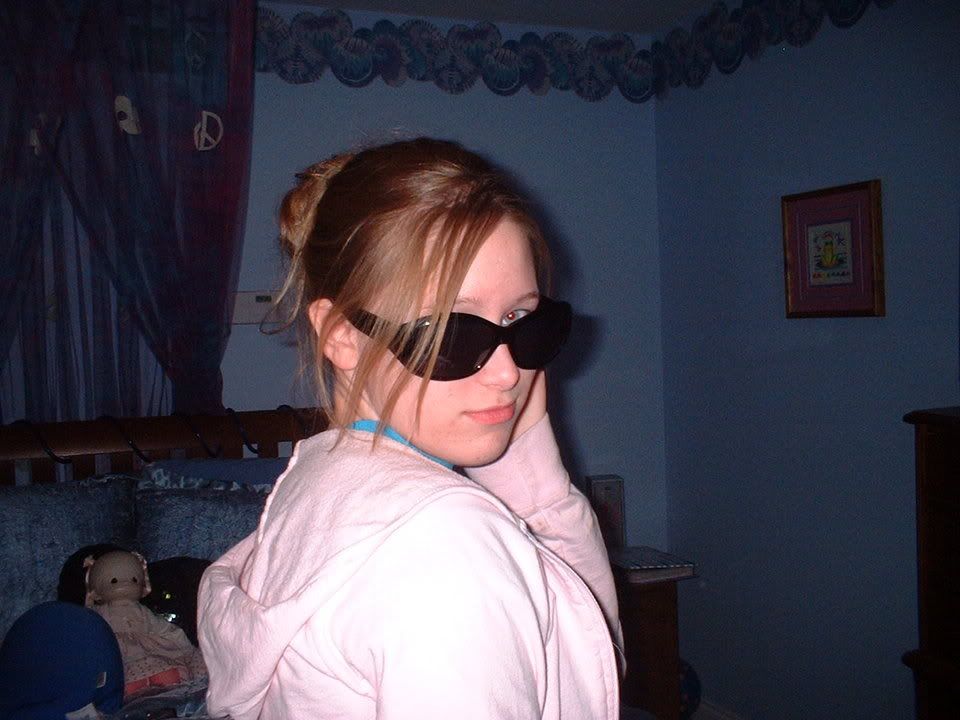 =)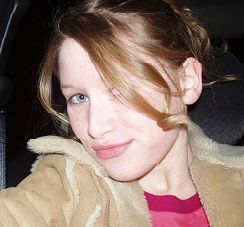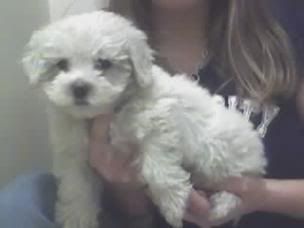 im in the backround hold him, but thats my puppy.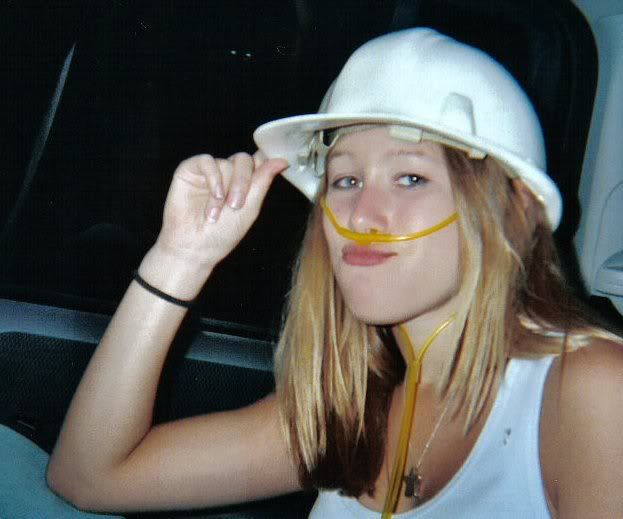 i felt soo cool in this picture!! ( during summer )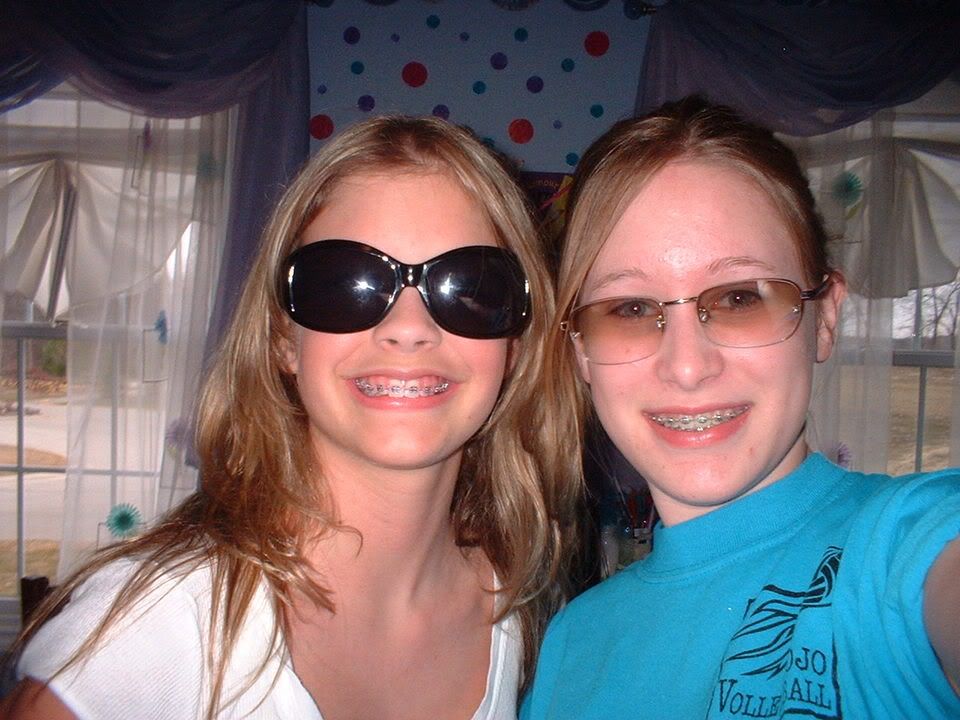 * sorry its blurry, im on the right _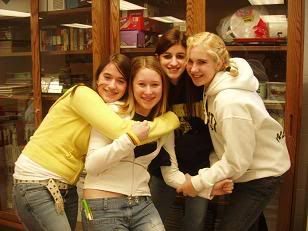 ( on the bottem, left middle )
thanks--