♥Basics♥
♥ name ♥chrissy
♥ where do you live ♥bay city
♥ age ♥12 (almost 13)
♥ how did you find us ♥torie.
♥ are you taken or single [pictures please?] ♥taken

♥All About You♥
♥ What is your favorite food? ♥spagetti, srawberries.
♥ What is your favorite drink? ♥mt.dew
♥ What are your favorite 5 songs? ♥you shook me all night long, dont cha, grind with me, loose control, we belong together
♥ What is your favorite 3 singers/bands? ♥fall out boy, ciara,
♥ What are your favorite 5 movies? ♥dirty dancing havana nights, boogey man, annie :), save the last dance, raise your voice.
♥ What is your favorite color? ♥orange
♥ What kind of personality do you have? ♥fun, wild, loving, honest. i love to just have fun
♥ What are some of your pet peeves? ♥fakers, people who judge each other. sexists.
♥ What is your dream job? ♥being an RN. and getting a teaching degree so when i need to raise my kids, i can teach nursing :)
♥ What are your favorite stores? ♥target, american eagle. aeropostal ETC;
♥ What makes you think you're a sweetheart? ♥the girls are my close friends. and im here to see if i am one ;)
♥ What is your least favorite thing about yourself? ♥my nose. and my feet.
♥ What made you post an app here? ♥i know all the mods, and i would like to meet new people.

♥This or That♥
♥ Ashlee or Jessica? ♥jessica/
♥ Flip Flops or Tennis Shoes? ♥tennis shoes
♥ Britney or Jamie? ♥britney
♥ Polka Dots or Stripes? ♥polka dots
♥ Latte or Cappucino? ♥cappucino
♥ Gum or Mints? ♥gum
♥ The O.C. or Laguna Beach? ♥O.C.
♥ Cali or Hawaii? ♥hawaii
♥ Strawberry or Vanilla? ♥strawberry
♥ Smoothie or Slurpee? ♥slurpee
♥ American Idol or Star Search? ♥american idol
♥ Mtv or Vh1? ♥MTV
♥ The Challenge or The Inferno? ♥the infeno
♥ Water or Gatorade? ♥gatorade
♥ Pool or Beach? ♥beach

♥Important♥
♥promote in 3 places[journals or communities]♥
http://www.livejournal.com/users/lawlxcore/4474.html?view=65402#t65402
http://www.livejournal.com/users/hardluckxo/15935.html?view=169535&style=mine#t169535
http://www.livejournal.com/users/__dirnt/33776.html?view=148976&style=mine#t148976
♥POST 5-15 PICTURES♥
[make sure you tell us what picture you want for the photobucket]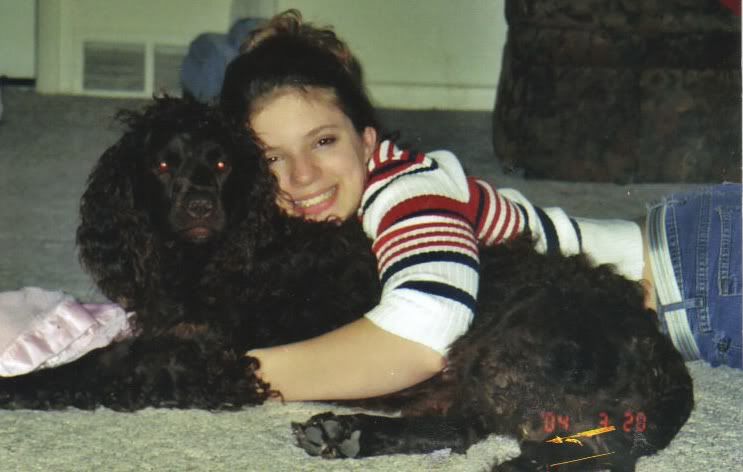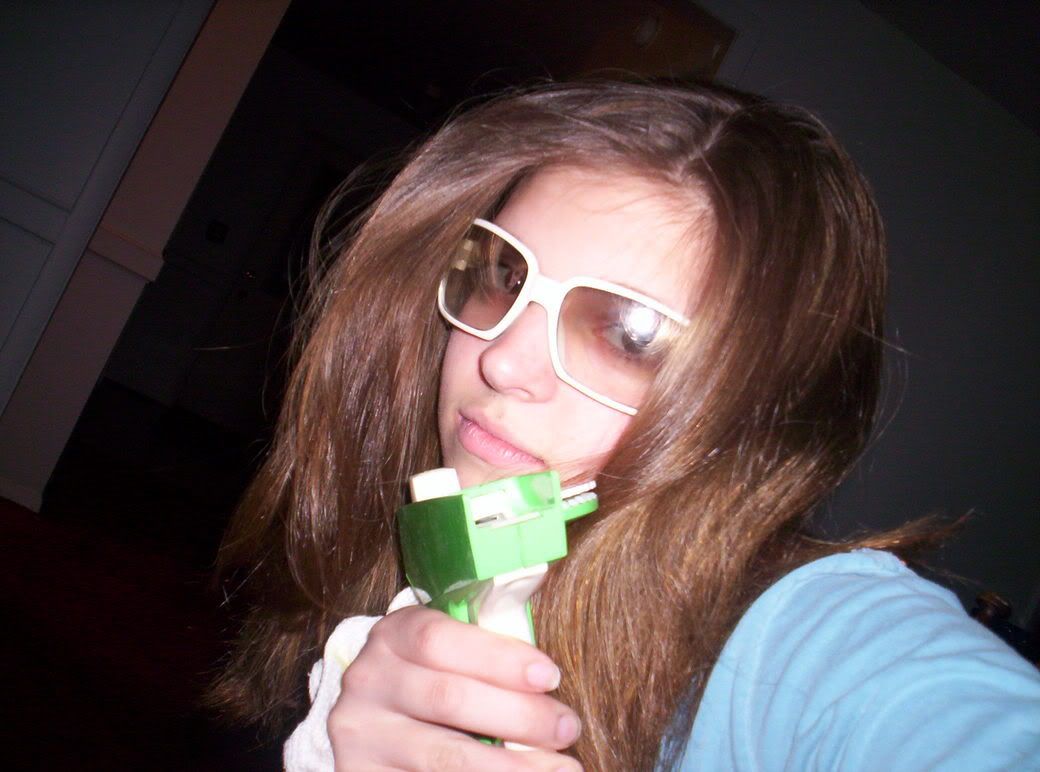 hahaaaa

width=599></p>
you can pick, the one you like best, if i make it.