its not subliminal i swear.
which LennyPetey ad would you most want to have sex with?
1: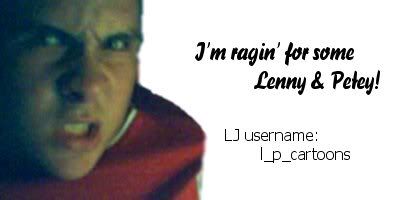 2: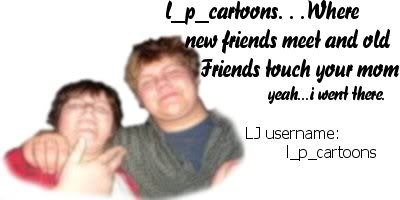 3: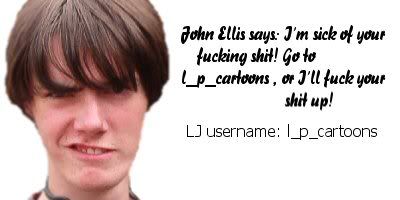 4: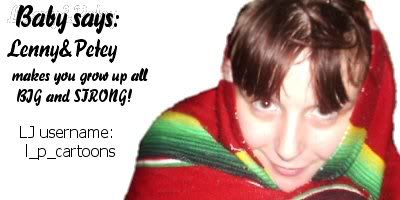 5: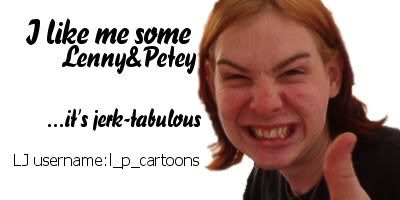 Holy ghost town batman... Q: If you had a choice who would you rather have Anal sex with? i) Colin Mochary ii) Ryan Stiles iii) neither. You'd…

If the moon was made of ribs...would you eat it?

When you were a kid, what did you want to be when you 'grew up', and do you still feel that way?