So my brother is on vacation right now and I don't like him to much anyway. BUT! I have awesome little cousins who are madd cute and I like them better. so here ya go. Photobuckets been really mean to me latley so I hope these show up, and stay up.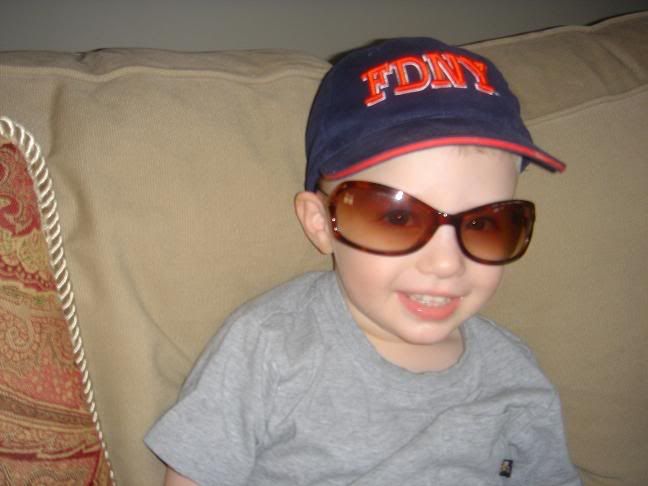 Jack with my sunglasses on


When I was babysitting him, he sat on the chair with the blanket like that for like 20 minuets


:)


Patrick looks evil!!! mwhahaha


Can't you see how happy he is......lol.


Patrick on the swing


Jack coming down the slide...oh how i miss swing sets


Proff my family rocks.....or that we are all insane<3


Lemme know if they won't show up cause seriousally photobucket has not been working for me at all it makes me so mad.



xoxTrish