Application

Basics
name: Gentille
age: 22
location: Tucson, Az
sexuality: 75% les 25% bi
relationship status: I'm in love with a beautiful girl
read the rules? love me for inner beauty
top 5 favorite bands/groups/singers:
01. The Mighty Mighty Bosstones
02. No Doubt
03. Rancid
04. Social D
05. Poe
top 5 favorite movies:
01. Cannibal! The Musical
02. The Breakfast Club
03. Can't Hardly Wait
04. SpaceBalls
05. Orgazmo
top 3 favorite books:
01. I was a Teenage Fairy
02. Catcher in the Rye
03. ever book in the Harry Potter series
favorite actor(s): I dont really have a fav
favorite actress(es): i dont really have a fave
something about you that's rather interesting: i've been hit by a car when i rode my bicycal to school. i could have died.
tell us about your friends: i have a few very good friends. my best friend is moving away from me to New Jersey where her BF lives. all of my friends are artistic and caring people. i dont like to befriend users: people who use people. i have a girlfriend, her name is Jussy, we've been together for a year.

your views on..
religion: If you believe in a higher power that is your choice. If you don't believe in a higher power that is your choice. If you believe that your opinion should be forced onto other around you, then you need to re-evaluate what you really believe in.
teen pregnancy: I wish people would think of every teen girls situation separately. I believe that there are a few girls who could have a child early in life and make it work. I also believe that most girls at any age shouldn't have a child, there is a serious lack of responsibility.
abortion: I believe every woman should have that option available.
drug use and abuse: There is a such thing as too much of ANY THING. And there are some drugs that are worse than others. If its man made keep it the hell away from me, I really don't want to see that it's around me.
gay marriage: Why shouldn't two people, who love each other get to be legally bound to each other. It's not like anyone's getting hurt!
suicide: Suicide is a selfish act
quitting school: Depending on the reason. If it's just 'cause you think it's the cool thing to do, then there is a need of direction in your life.
eating disorders: The only ugly people in this world are people who make it their goal in life to harm others. Every person is beautiful in his or her own way.
self-harm: I know a few people who used self-harm as a way to relieve pain, and I start to cry a little. No one should have to feel like that, the people who surround those people in pain, should open their eyes and hearts to take better care of that person.

have you ever
cheated on someone: No
lied to someone you love: Yes
watched porn: Yes
stolen something: No
kissed someone of the same sex: Yes :)
thought about suicide: Only once

promote this community somewhere, and give us proof: just check out my regular journal entries.

were you referred by someone? or found our community posted in another journal/community? if so, where? Lesbiansocial

post atleast two, no more than 4, pictures of you. clear pictures.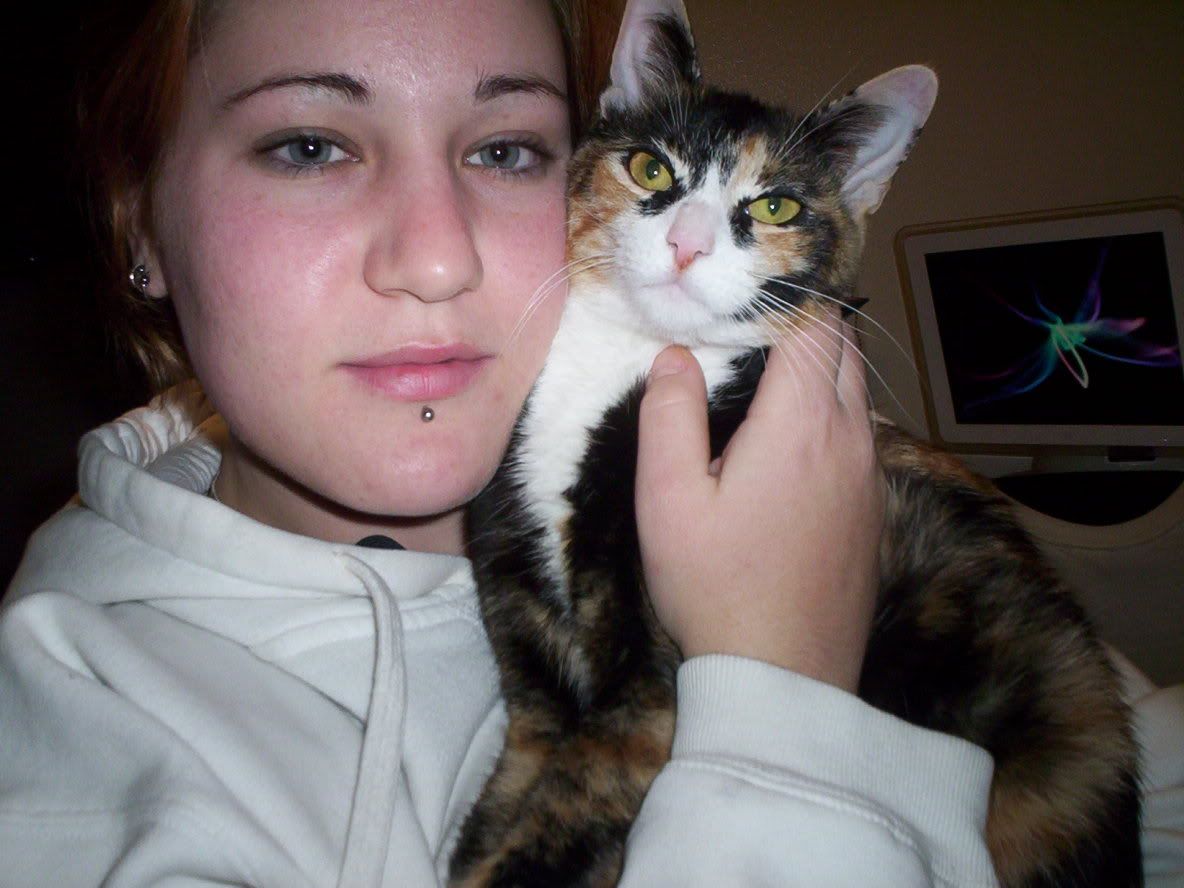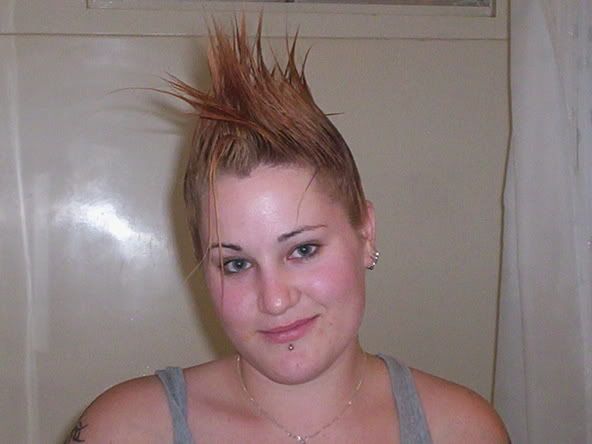 I would just like to give a big thank you to all of you. Those of you who have said yes I really appreciate you looking into who I am and excepting me.To those who said no, please don't feel like I'm being disrespectful of your views I aways appreciate some one who challenges other peoples views. {as long as people don't insist that their opinion is the only one thats right we are all good.}