hey everyone, sorry i've been gone for so long.
Hope you didn't forget about me..
So i've changed my hair, way back in March
and I need some help with it now.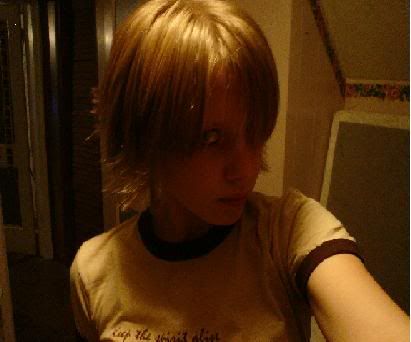 the old hair



my hair now



I was thinking something like this, but I heard it won't last very long. I really want it still but also my stylist says she probaly couldn't do it and I don't really know any good hair places in Baltimore.



suggestions how to dye my hair next?