name: Amelia
gender: la femme
age: 22
sexual orientation: straight but not narrow
status (picture of him/her?): taken - here's a pic of us on the pier in Seattle: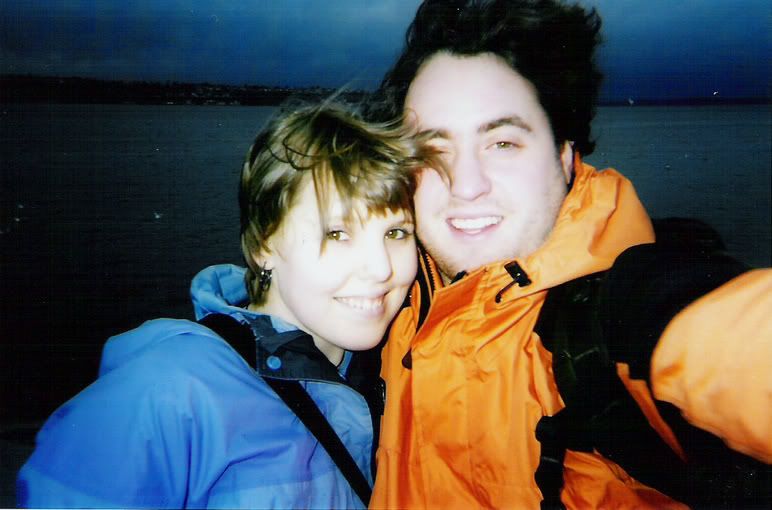 location: Eugene, Oregon
hobbies and interests: ugh. school. haha. I'm an anthropology major/geology minor. I'm way into photography: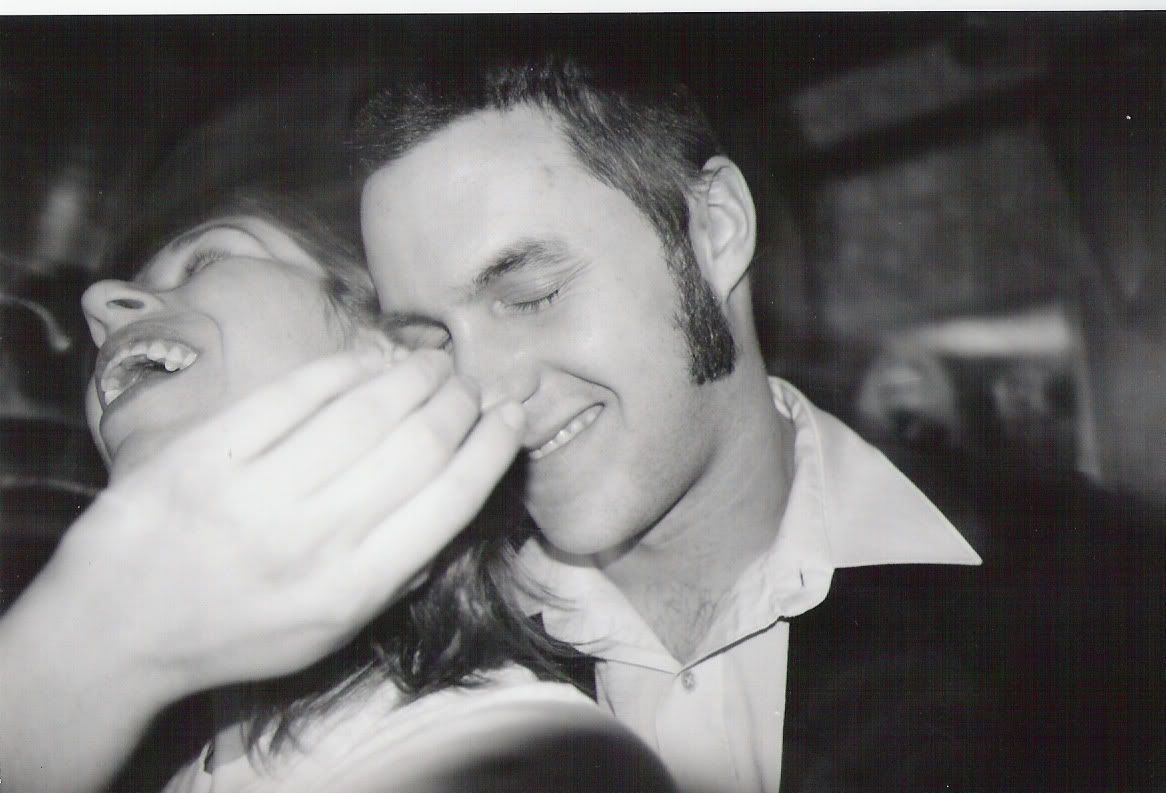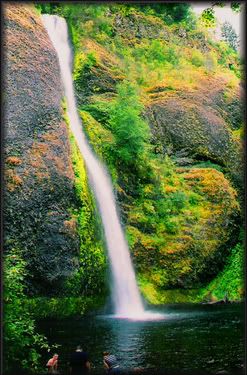 (enhanced)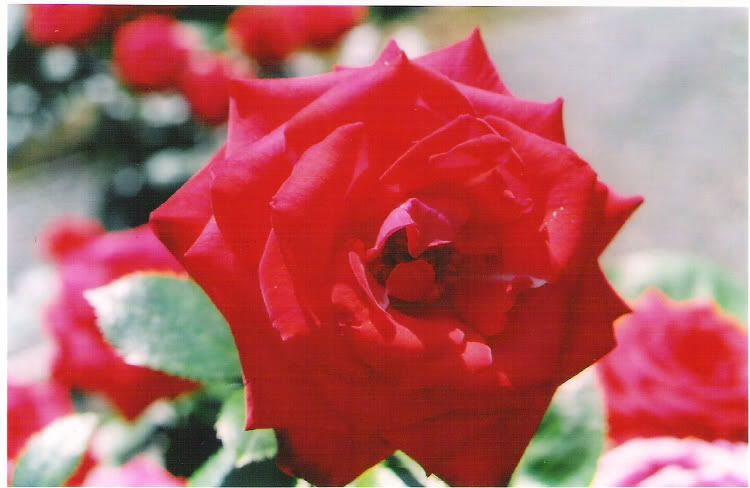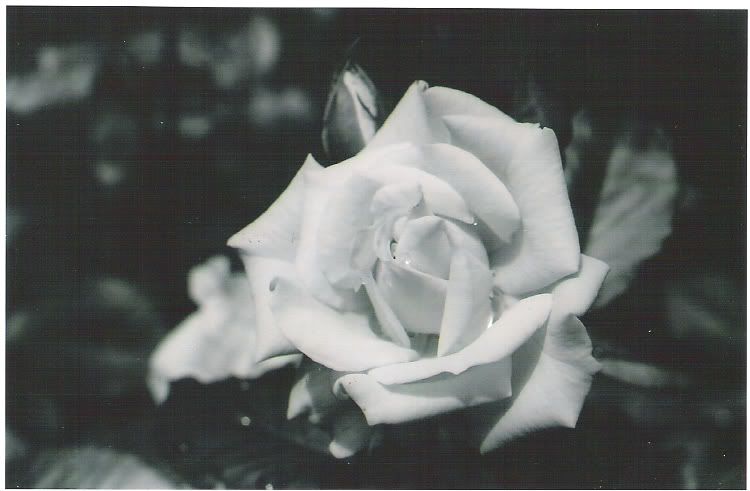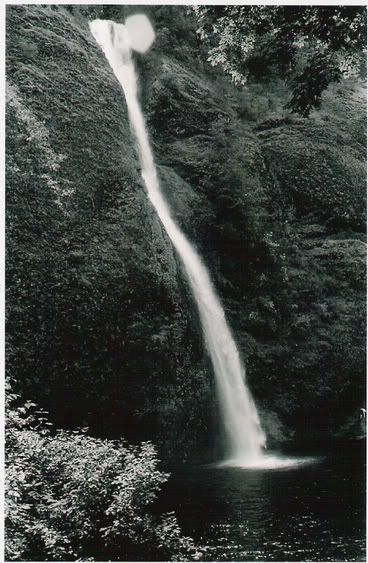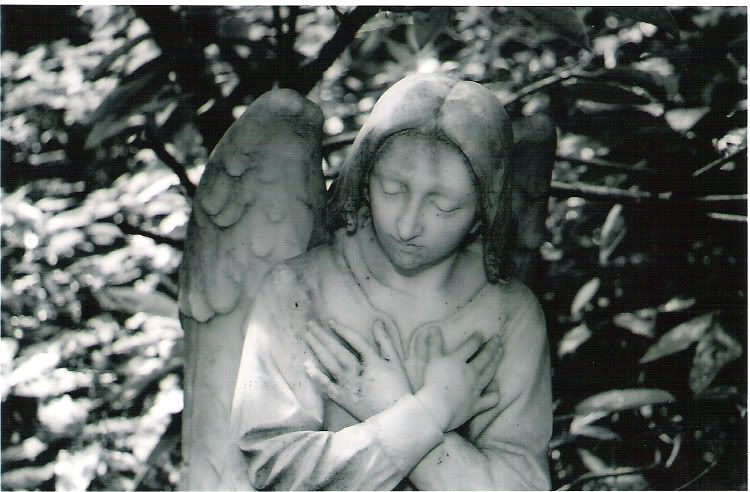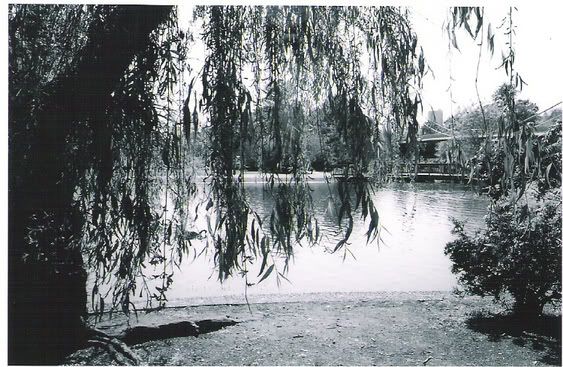 whew! That was a lot!

I also love spring softball: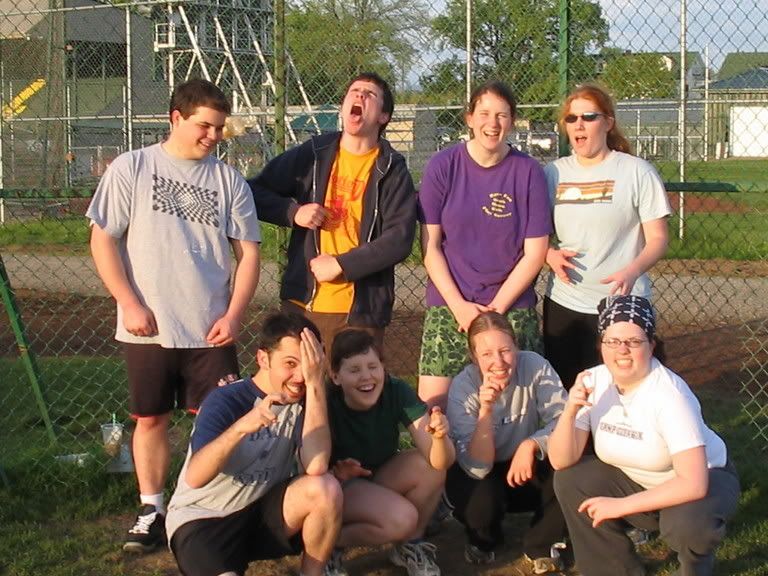 and...definitely LJ and maybe even some myspace...I'm kind of obsessed with my kitten...oh, and I LOVE going to shows! Anything and everything, I take a lot of pix for some local bands (not officially or anything, I just know them personally and my boyfriend is both bands' web master, so they get on the sites :) ) I love the beach (grew up on the coast!) And I like pirates. A lot.

bands you like (no less than 10): Amadan (local irish punk), the wobblies (local old school punk), flogging molly, reel big fish, ben folds, jimmy eat world, mad caddies, the hippos, nothing less (ex boyfriend's pop punk band), pink floyd, weezer, dispatch, bob dylan, against me!
three bands you don't like: sleater-kinney, fall out boy, floater (even though they're from oregon, too)
favorite movie(s): Armageddon, Serenity, Contact, HP and the Goblet of Fire, Brokeback Mountain, Troy, Chicago, Moulin Rouge, Bruce Almighty
favorite television show: House! or The Daily Show with Jon Stewart.
favorite place to go and why?: the beach! I was raised in Coos Bay, about five minutes from the beach. I've had an aversion to sand for a while, but now that I live in Eugene (about an hour away from the nearest beach) to go to school, just sitting there watching the waves crash into the sand really centers me and brings me home.
if you could be any person (dead or alive) for a day, who would you be and why?: This was the first person off the top of my head: Angelina Jolie. Mostly because she travels the world doing good deeds and is beautiful and famous and is a freaking ambassador! Brad Pitt as arm candy doesn't hurt, but really I just want to travel the world for free being beautiful and doing good deeds.
has anyone ever told you that you resemble a celebrity? if so, who?: yeah, Jorja Fox from CSI (mostly when I had darker, longer hair).
why do you think you should be accepted?: Because I'm rad. And I'm really good at advertising, you need more members, and I'm good with photoshop and could make rad stuff.


atleast three clear pictures of face + any others you want to post. the more, the better.
AND A 100 x 100 PICTURE OF YOU FOR THE MEMBERS AREA ON THE USERINFO.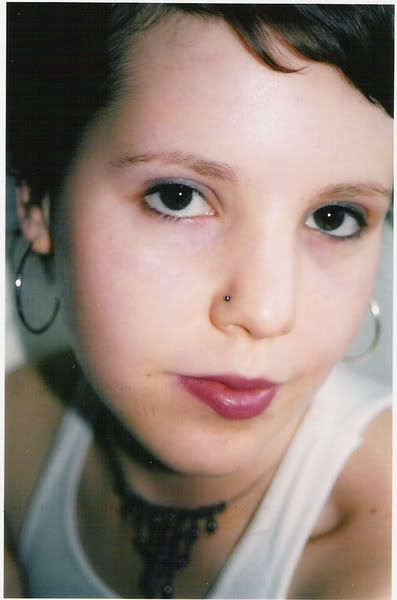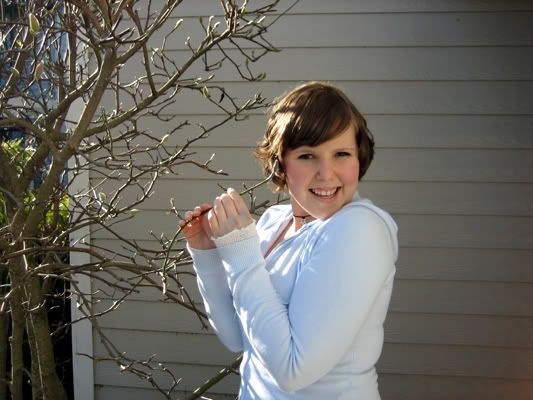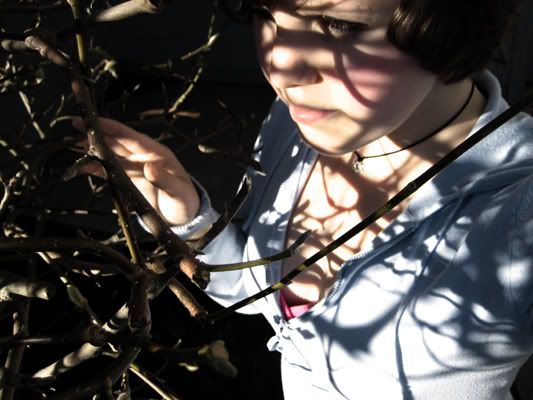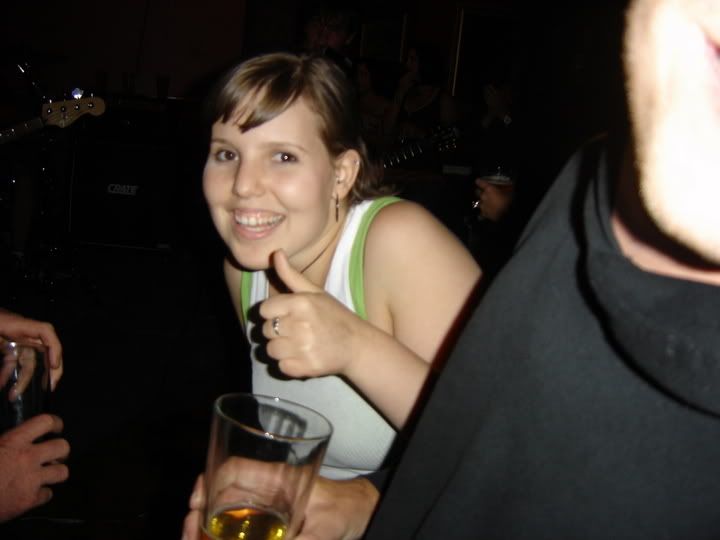 for the members area: