name:Michelle (Michy)
gender:female
age:14
sexual orientation:bisexual
status (picture of him/her?): Taken

(Jordan)
location:Miami
hobbies and interests:Writing, reading, playing soccer, hanging out, relaxing, && sleeping

bands you like (no less than 10): The Beatles, The Ramones, The Dead Kennedys, Bad Religion, NOFX, Atreyu, The Exploited, The Casualties
three bands you don't like: Hoobstank, Yellowcard, & Coheed and Cambria
favorite movie(s): Save the last dance, American History X, Runaway Jury, A Time to Kill, The Rainmaker, && Cry Baby
favorite television show: Grey's Anatomy, Desperate Housewives, One Tree Hill, & The OC
favorite place to go and why?: Argentina that is where my parents and older brother are from and I love to see all my family.
if you could be any person (dead or alive) for a day, who would you be and why?: Gisele Bundchen she is drop dead gorgeous great sense of fashion and good looking boyfriend.
has anyone ever told you that you resemble a celebrity? if so, who?: no
why do you think you should be accepted?: I'll be active like crazy since im always online.


atleast three clear pictures of face + any others you want to post. the more, the better.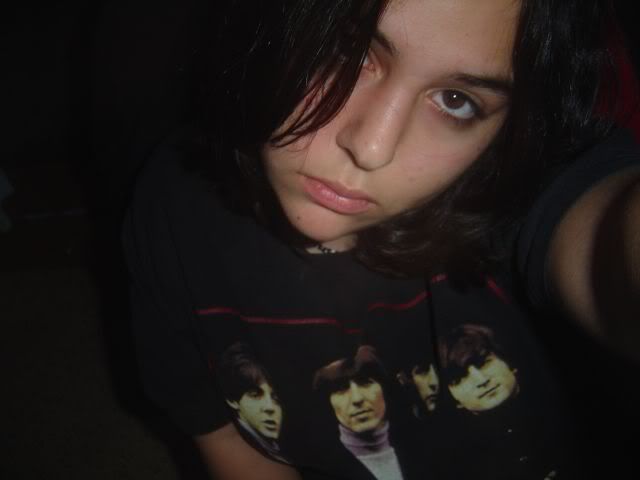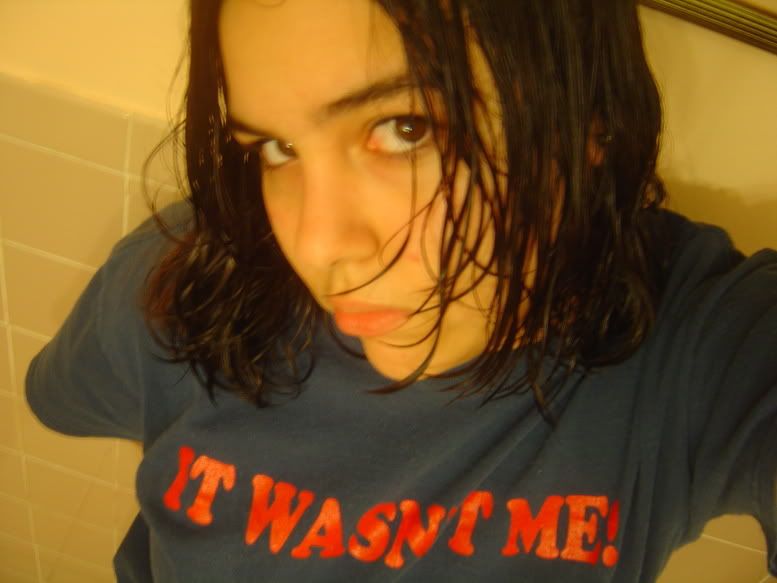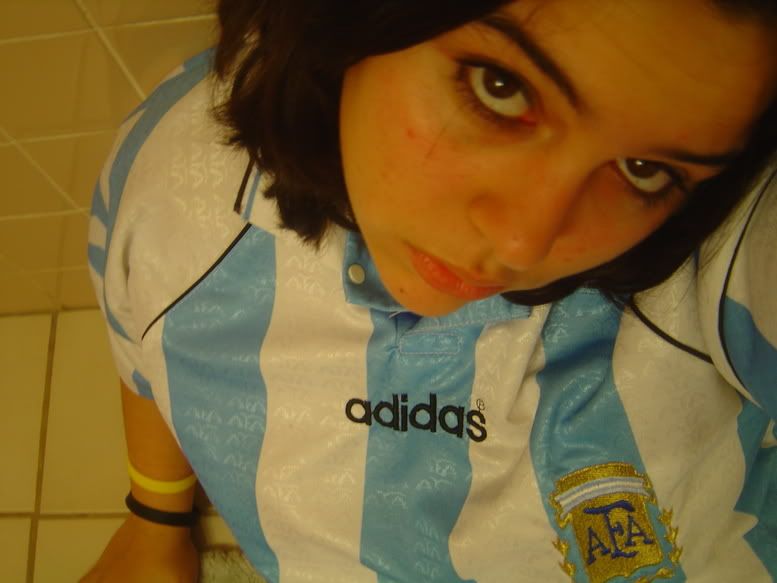 AND A 100 x 100 PICTURE OF YOU FOR THE MEMBERS AREA ON THE USERINFO.