name: Beth

gender: Female

age: 16
sexual orientation: Straight
status (picture of him/her?): Taken :]
location: Tennessee, unfortunately.

hobbies and interests: Shopping, reading, hanging out, watching movies, talking, listening to music, photography, making jewelry :]

bands you like (no less than 10): Shawn Mullins, Ryan Cabrera, Dashboard Confessional, The Used, Go West, Alkaline Trio, Journey, Phil Collins, Alanis Morissette, Anna Nalick, Blue Oyster Cult, Crossfade, Everclear, Genesis, Goo Goo Dolls, Dave Matthews Band, Hootie and the Blowfish, RHCP, Coldplay

three bands you don't like: Hilary Duff, Christina Aguileria, Jessica Simpson

favorite movie(s): The Notebook, The Ring, LOTR Trilogy, Harry Potter, Chronicles of Narnia

favorite television show: The OC, 24, Laguna Beach, Everwood

favorite place to go and why?: Anywhere with snow, because I have only seen it a few times and I love it :]

if you could be any person (dead or alive) for a day, who would you be and why?: I think I would be Marilyn Monroe, because she was way gorgeous and had great style.

has anyone ever told you that you resemble a celebrity? if so, who?: Yes, Drew Barrymore.

why do you think you should be accepted?: Because I have watched this community for a while and I think everyone is wayy unique and that is awesome.


atleast three clear pictures of face + any others you want to post. the more, the better.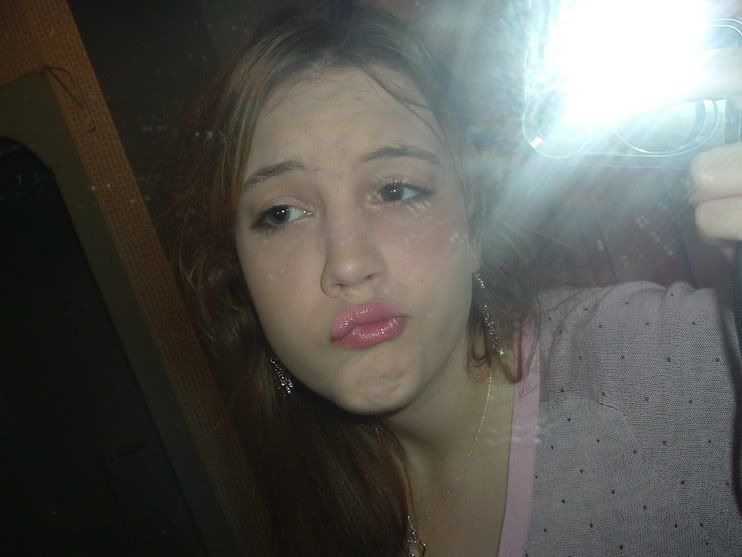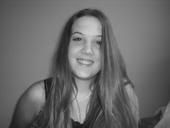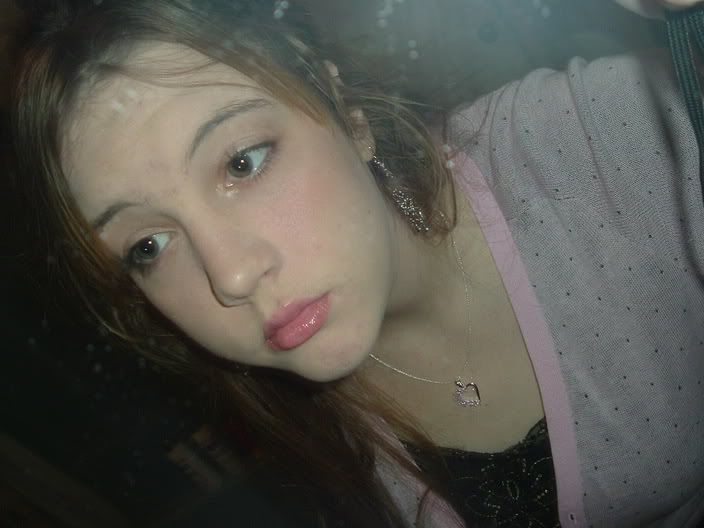 AND A 100 x 100 PICTURE OF YOU FOR THE MEMBERS AREA ON THE USERINFO.
I don't know how to do that...