name: Jaymie
gender: female
age: 18
sexual orientation: straight
status (picture of him/her?): taken
location: east coast
hobbies and interests: film, music & multimedia, sketching, rowing, etc.

bands you like (no less than 10): saves the day, tegan & sarah, brown derbies, simon & garfunkle, coldplay, tokyo rose, imogen heap, eisley, cranberries, muse, beatles, say anything, damien rice, etc.
three bands you don't like: emanuel, sparta, that makingtheband band that my college roommates watch.
favorite movie(s): Big Fish is a good one. I enjoy lots.
favorite television show: Desperate Housewives, Gray's Anatomy
favorite place to go and why?: The Beach in November - it's solitude.
if you could be any person (dead or alive) for a day, who would you be and why?: oprah - not sure why, it came to my head though, she may have a ton of responsibility but it must feel great to be her with all she's done for people.
has anyone ever told you that you resemble a celebrity? if so, who?: no.
why do you think you should be accepted?: Because I will be stuck on the couch with my computer for the next 3 weeks due to the surgery i just got home from (tumor in my femur, gotta love that they didn't get it all the first time right?). I need to recover, but if accepted, i will stay updated/active and that's important, yes?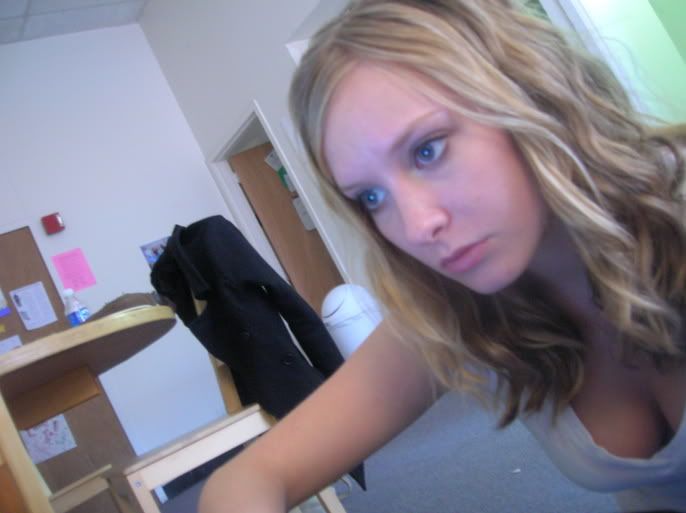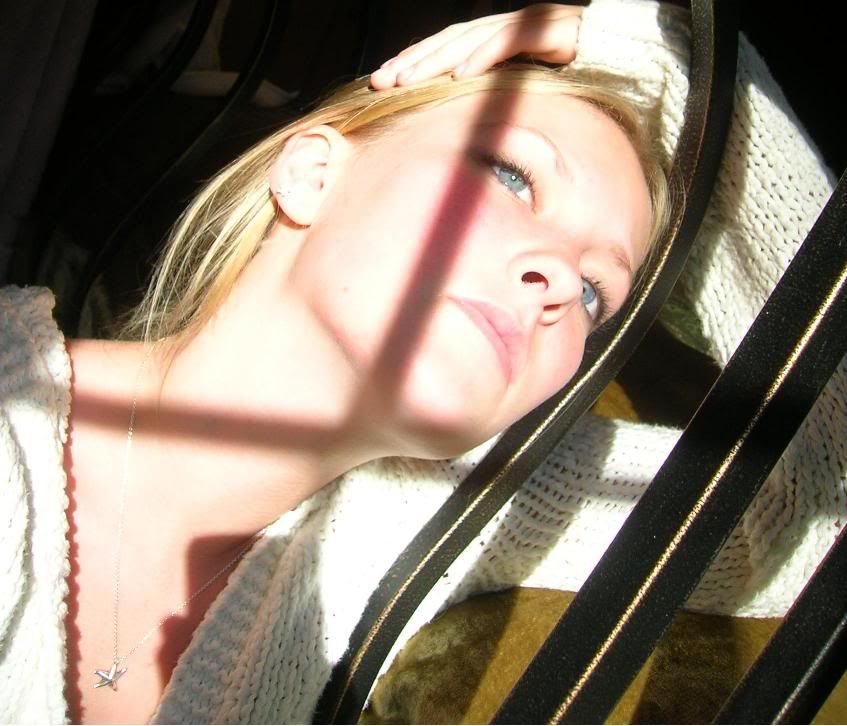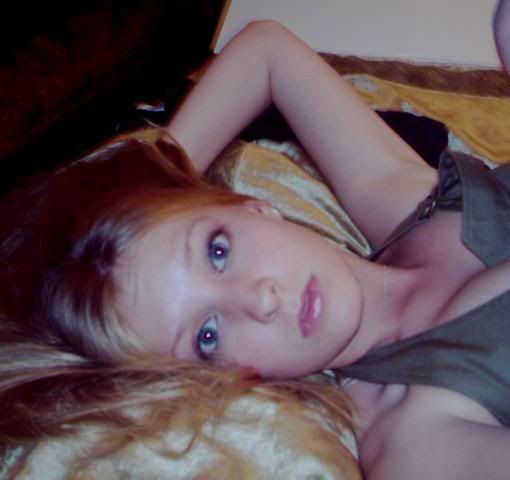 on a coaster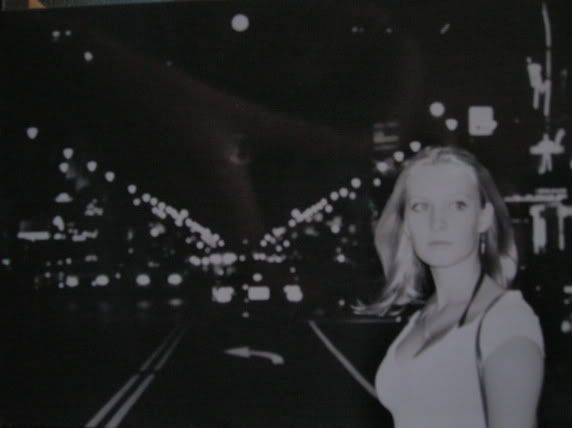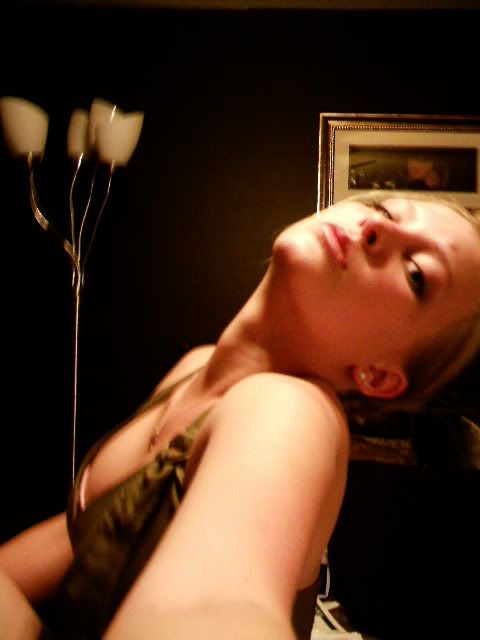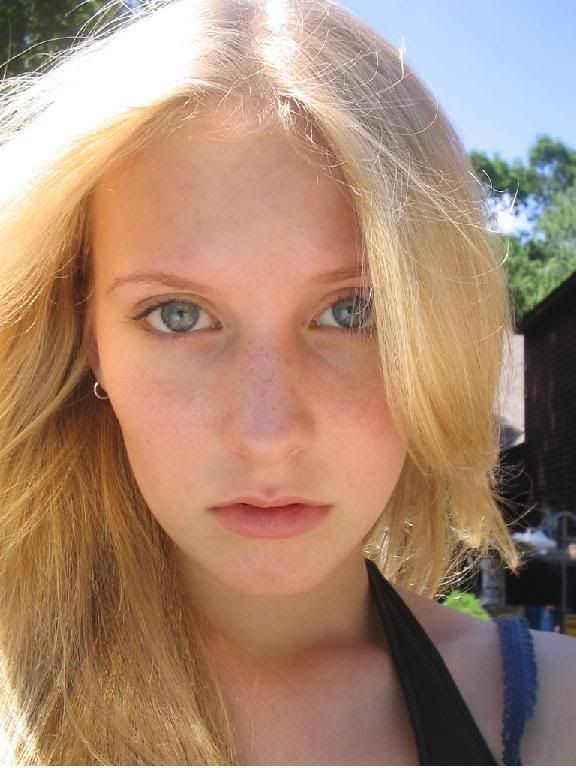 ok i'm done.