name: Alexandra Elizabeth ♥
gender: female
age: 17
sexual orientation: straight
status (picture of him/her?): His name is Tyler, and I have no recent pictures.
location: G'vegas SC
hobbies and interests: vintage music (30s-40s era); bright colors, candles, church, nail polish, drums, football (GO INDY!)

bands you like (no less than 10): Sinatra, OK GO, The Chariot, The Bravery, Kanye West, The Faint, Kill Hannah, Copeland, Pearl Jam, The Beatles
three bands you don't like: The Unicorns, The Blood Brothers, The White Stripes. (in order to have a band, you must be capable of producing actual music.)
favorite movie(s): Saw 2, The Sound of Music, The 40-year-old virgin.
favorite television show: Conan, and you gotta love Judge Judy.
favorite place to go and why?: Hot Java: Music, Drinks, Friends.
if you could be any person (dead or alive) for a day, who would you be and why?: Nobody. Im content with living my own life.
has anyone ever told you that you resemble a celebrity? if so, who?:i don't recall..
why do you think you should be accepted?: Im smart; Im confident; and Im damn sure that Im glamourous. =)


atleast three clear pictures of face + any others you want to post. the more, the better.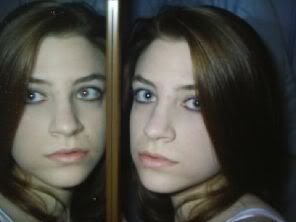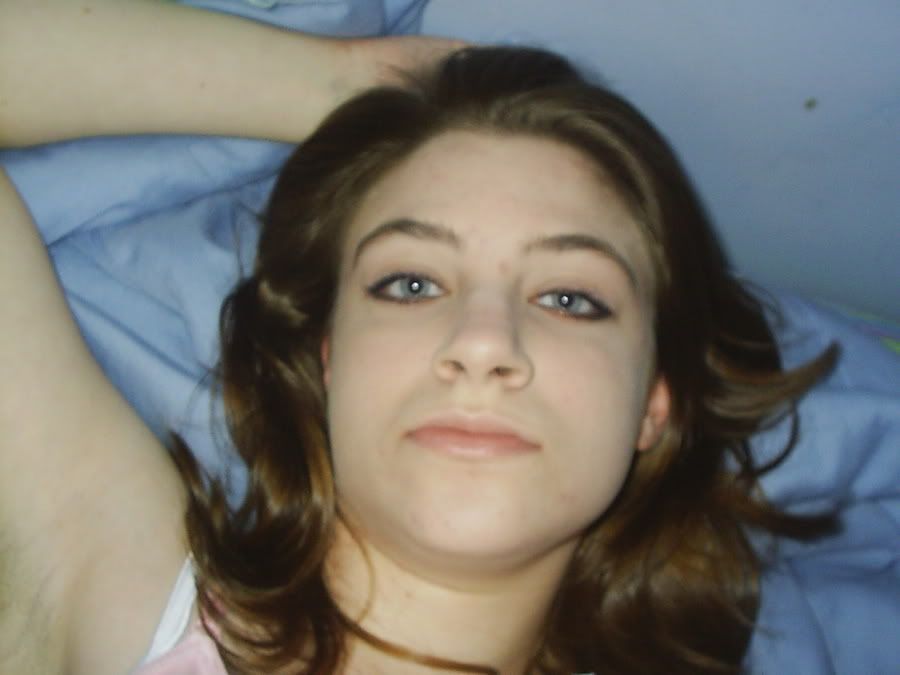 AND A 100 x 100 PICTURE OF YOU FOR THE MEMBERS AREA ON THE USERINFO.\