name: Kaisa
gender: female
age: 17
sexual orientation: straight
status (picture of him/her?): undecided.



location: Finland
hobbies and interests: photography (i'm studying it), painting, belly dancing, foreign cultures and languages, psychology, music, cooking, writing

bands you like (no less than 10): Incubus, Led zeppelin, Muse, Pixies, Coldplay, Placebo, The Doors, The Beatles, Red hot chili peppers, Bob Marley, Nirvana, The Clash, The Crash
three bands you don't like: I can't think of any particular band, but I hate rap in general
favorite movie(s): Amélie, Forrest Gump, Shrek 2, Moulin Rouge, Crash
favorite television show: Friends, Nip/Tuck, The Simpsons
favorite place to go and why?: Sydney! I love that city. I spent 3 months in Australia last summer, it was awesome :>
if you could be any person (dead or alive) for a day, who would you be and why?: I think I'd like to be someone living in a very different country than Finland, maybe in India or Japan. I'd like to know how it would feel to actually live there and be a part of that world...
has anyone ever told you that you resemble a celebrity? if so, who?: Some people have said I look like Angelina Jolie (I dont think so though...), Jennifer Garner or Audrey Tautou.
why do you think you should be accepted?: Because I'm creative, I love the camera and I'm full of glamour. :>


atleast three clear pictures of face + any others you want to post. the more, the better.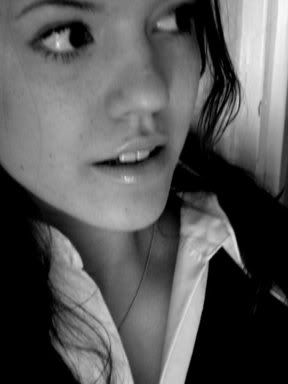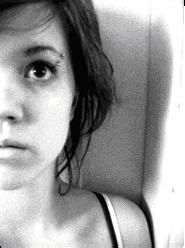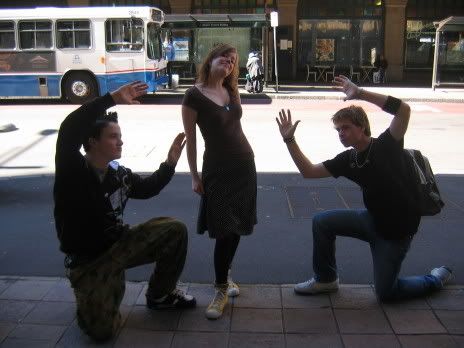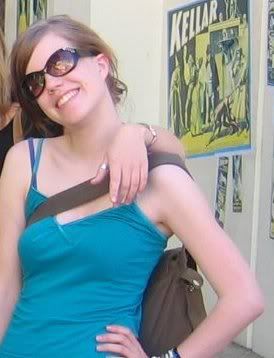 AND A 100 x 100 PICTURE OF YOU FOR THE MEMBERS AREA ON THE USERINFO.