Wallpaper
I'd Spill My Heart For You
Pairing: Cal/Chloe
Episode: 1x11 - Splash (spoilers if you haven't seen it...)
Main text - Lyrics from "Until the Day I Die" by Story of the Year
Notes: ;____________________; *CRIES* Cal and Chloe were my FAVORITE CHARACTERS from Harper's Island. (I mean, I love Jim Beaver as Sheriff Charlie Mills, but Cal and Chloe stole me heart.) I squeed so hard every time they were on the screen and they were just SO CUTE TOGETHER. And then that final scene... just... broke my heart... I cried so hard after that episode.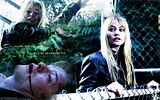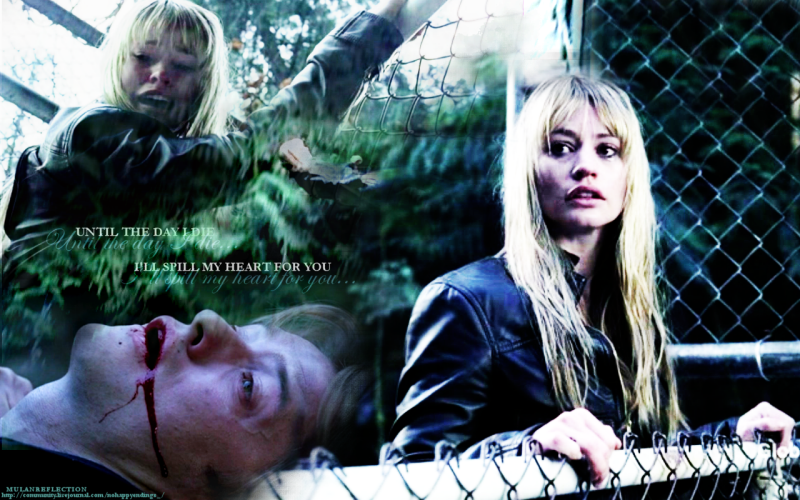 1280x800 | 800x500


- DO NOT REPOST ANYWHERE. For PERSONAL USE only.
- Please DO NOT edit
- Comments = Love

Resources


More Supernatural wallpapers