Wallpaper
I Know You
Characters: Dean (Smith) and Sam (Wesson)
Episode: 4x17 - It's A Terrible Life
Main text - Quote from the episode
Notes: OHEMGEE. Something besides Alastair/Dean! Holy crap! Ah hahaha I love Smith&Wesson almost just as much... I've been toying with a few wallpaper ideas. But uh I forgot a lot of them.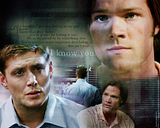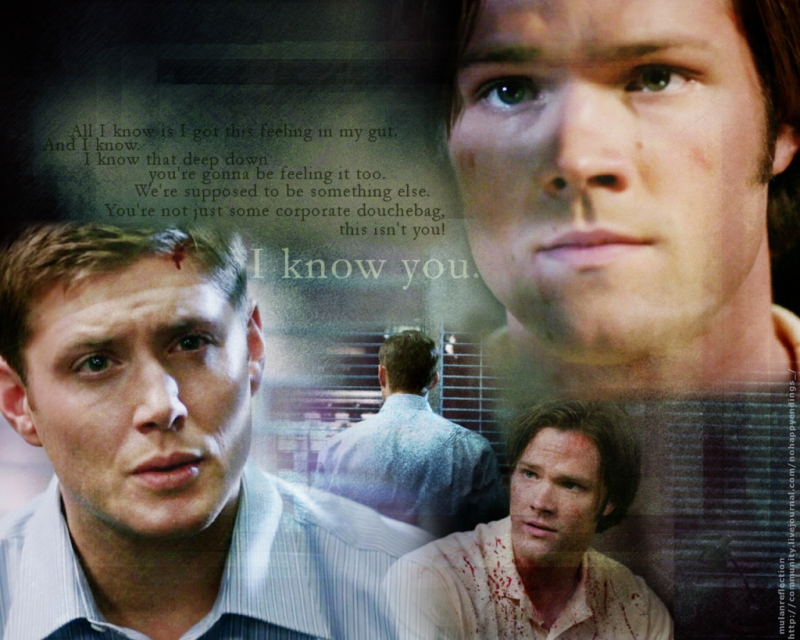 1024 | 800


- DO NOT REPOST ANYWHERE. For PERSONAL USE only.
- Please DO NOT edit
- Comments = Love

Resources


More Supernatural wallpapers