Wallpaper
Your Servant
Characters: Dean and Alastair
Episode: 4x16 - On the Head of a Pin
Main text - Lyrics from 'Down with the Sickness' by Disturbed.
Notes: I reeeeally like this one. And uh, hi, I love Alastair/Dean. More to come. Also, blame
xdnangel for getting me ADDICTED to this song cause it's SO deliciously Dean.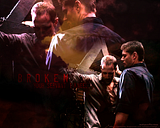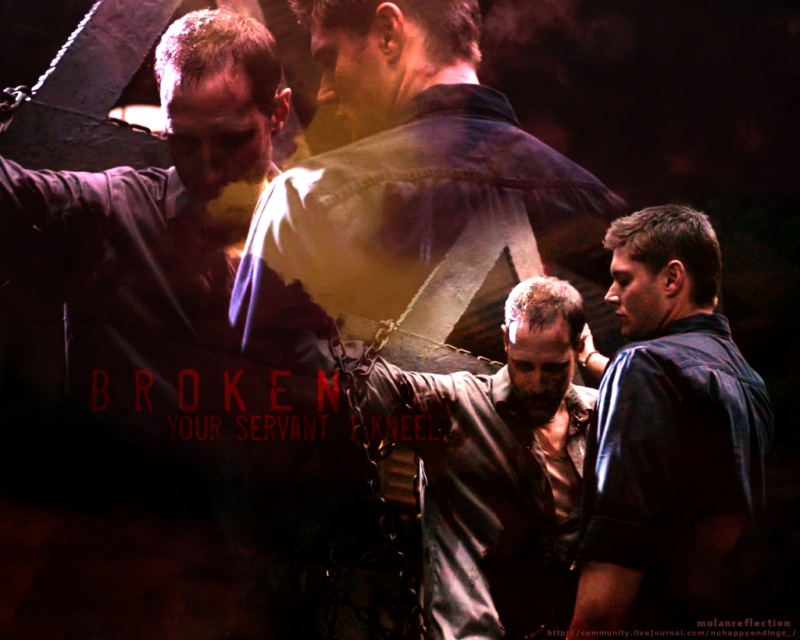 1024 | 800


- DO NOT REPOST ANYWHERE. For PERSONAL USE only.
- Please DO NOT edit
- Comments = Love

Resources


More Supernatural wallpapers