1.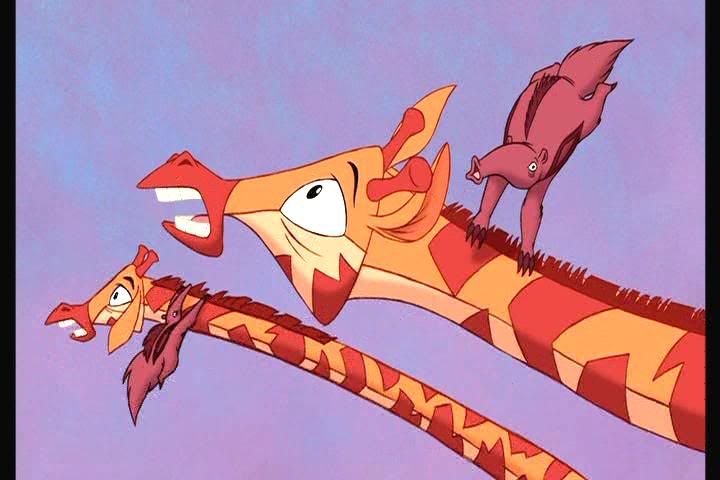 2.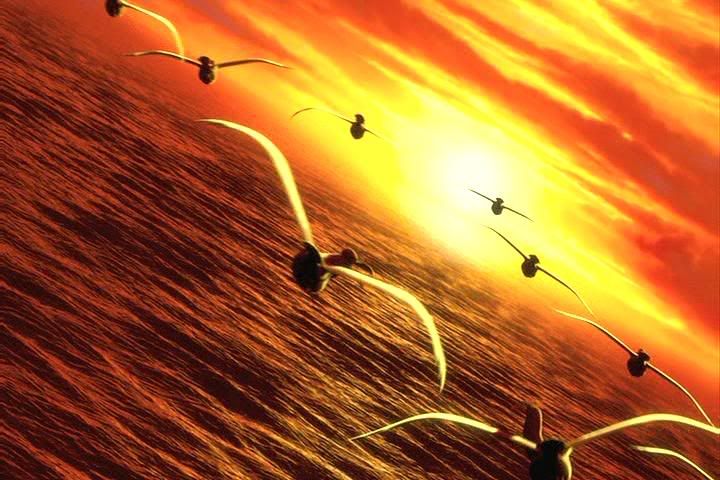 3.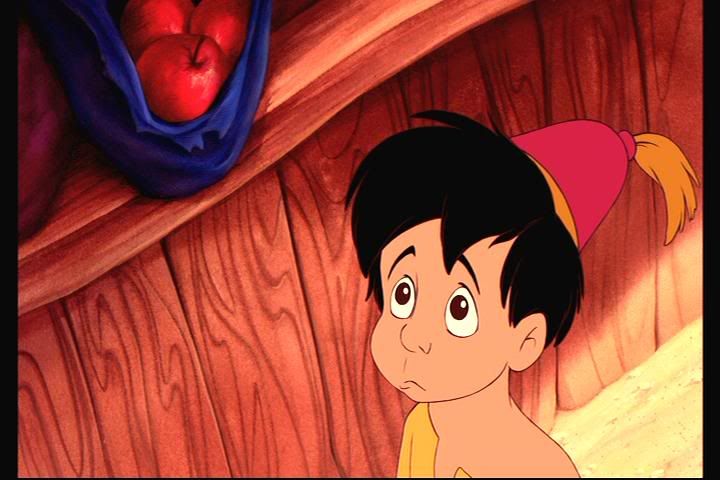 4.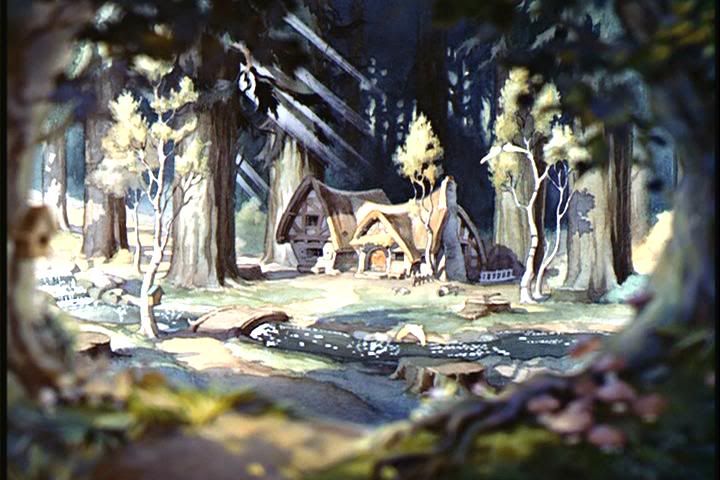 5.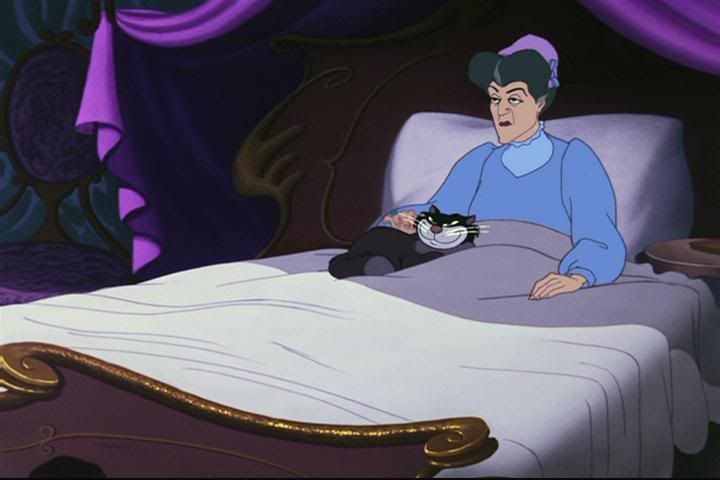 6.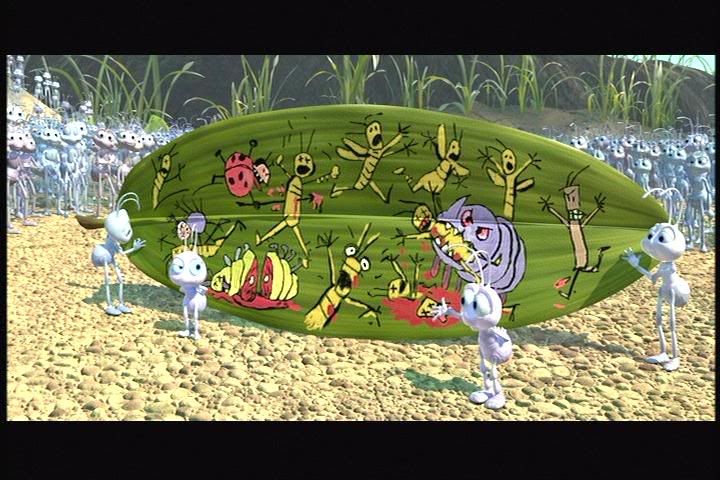 7.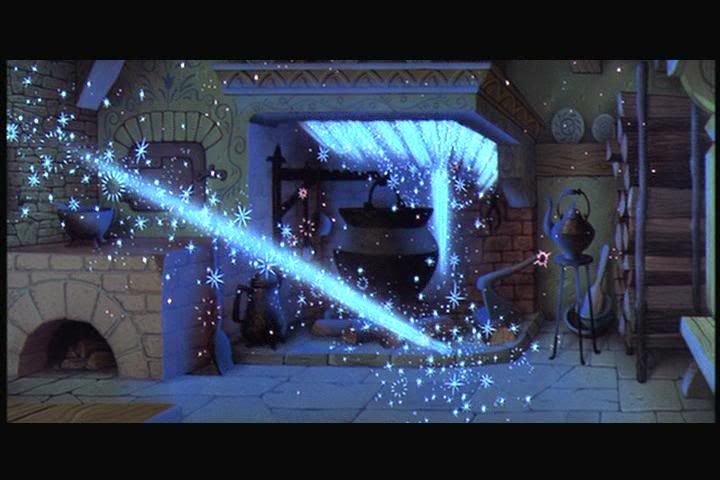 8.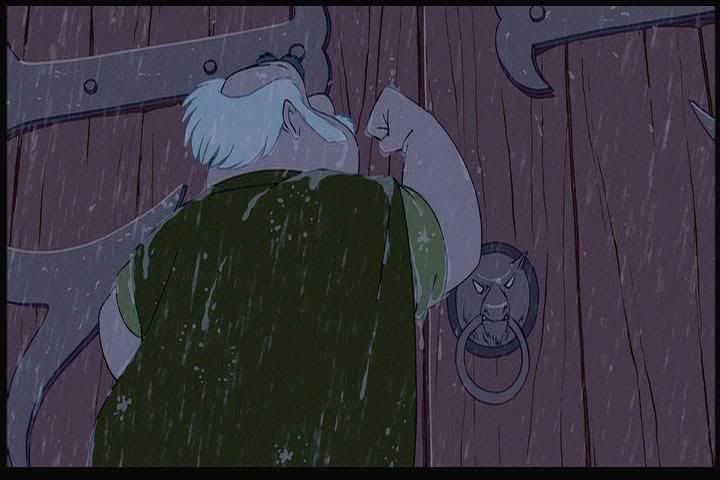 9.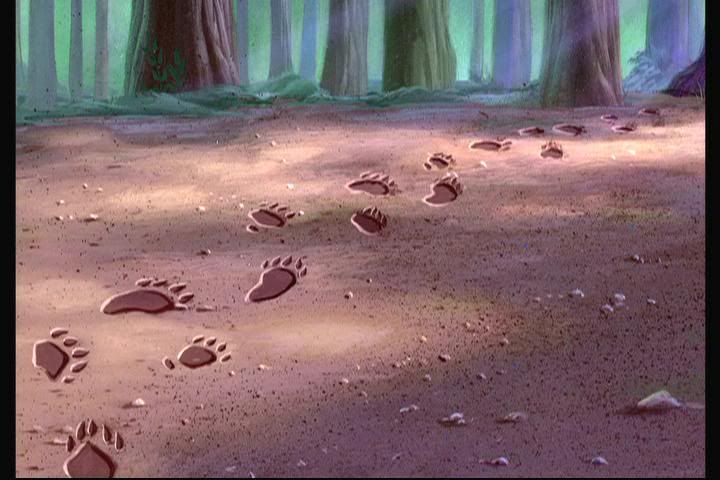 10.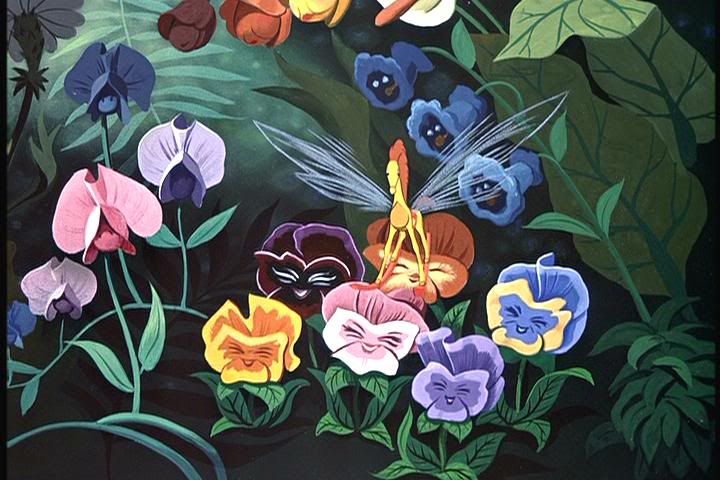 You must email your answers to moviequiz@gmail.com by Friday October 14th at 8PM EST to have them count. I WILL NOT count any answers submitted after 8PM.

Copy and paste the following...

Quiz Number: 3-2
LiveJournal User Name: (no user name = no points)
Theme, if any:

Answers:
1.
2.
3.
4.
5.
6.
7.
8.
9.
10.

Good Luck!!!

I also think I may need to look for a co-mod. My husband and I are searching for our first house so all my free time is going towards that. I would like someone who has a bit of free time each week to put towards updating the scoreboard, collecting screenshots, and figuring out themes. Or, I may just like someone to run a daily bonus game on Monday-Friday and fill in for me when I need some help. You would not be responsible for prizes or anything like that. Please email me if you are interested.