Quiz 2-5
Theme: Writing on the wall.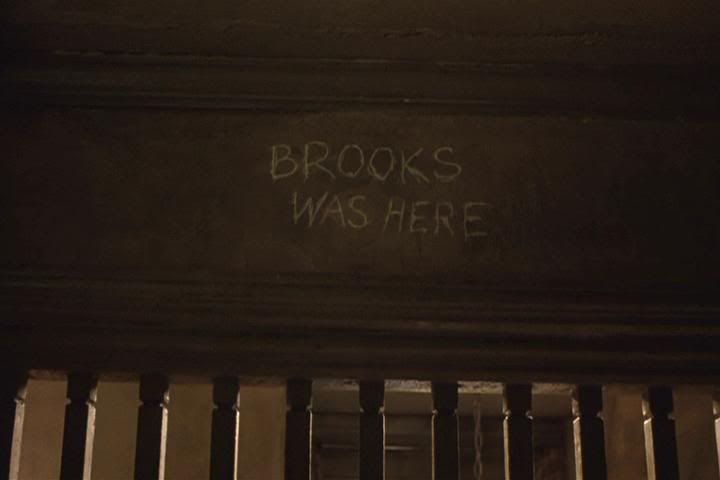 The Shawshank Redemption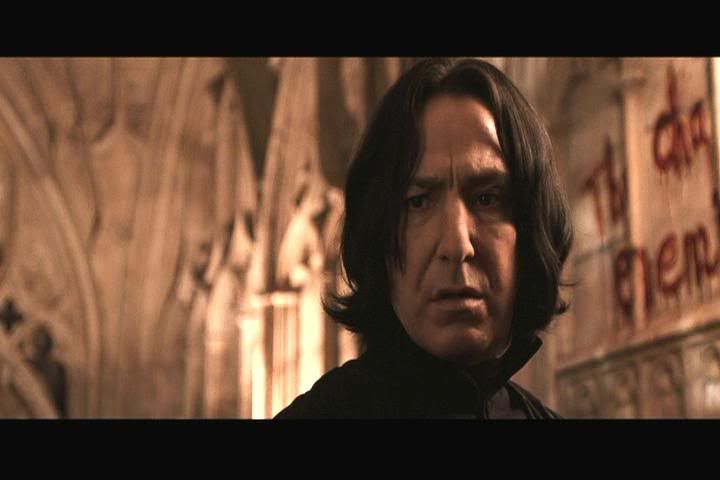 Harry Potter and the Chamber of Secrets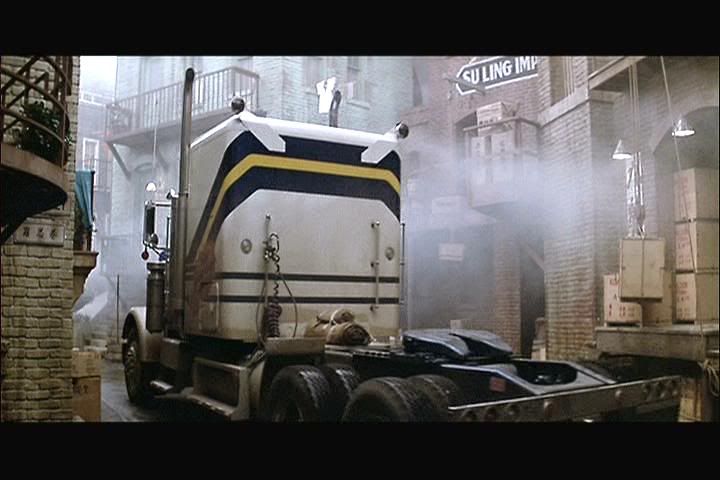 Big Trouble In Little China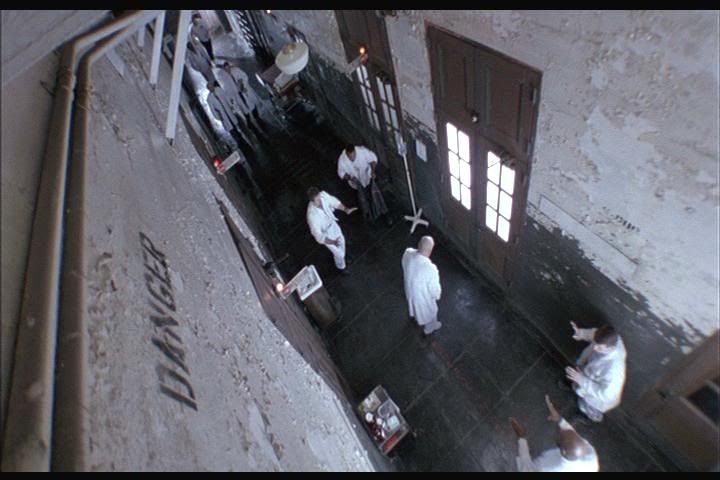 12 Monkeys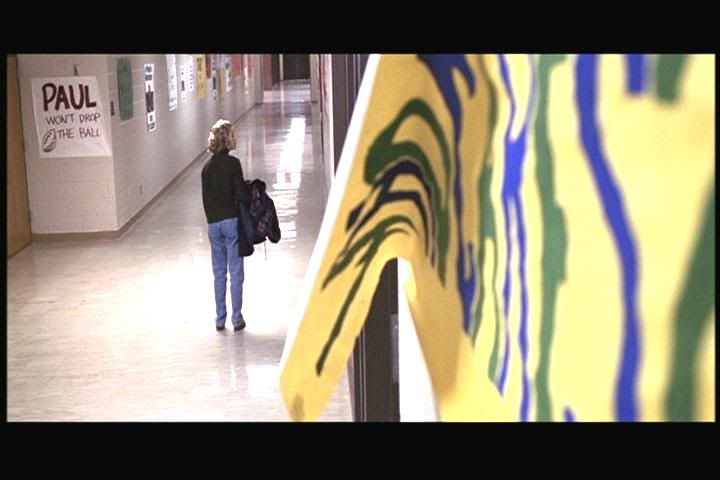 Election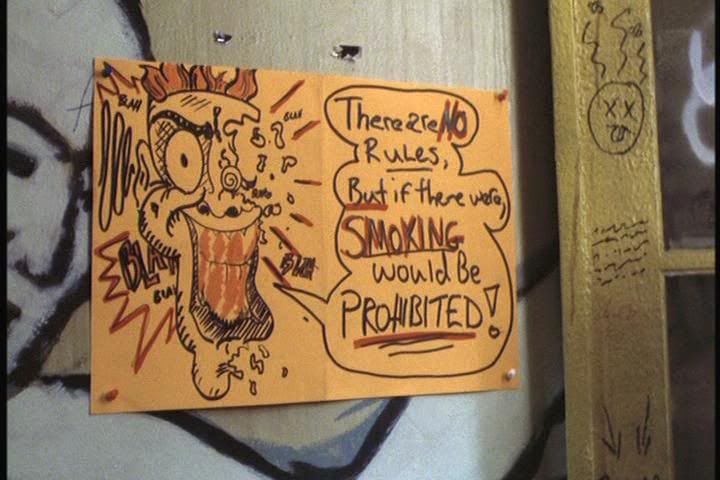 The Anarchist Cookbook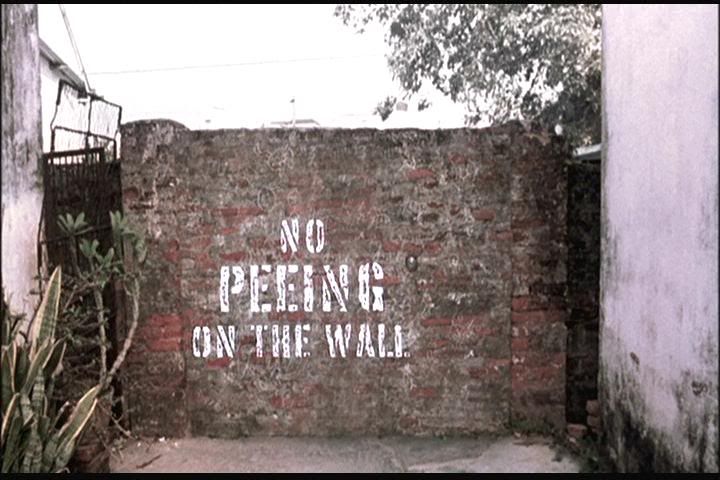 Shaolin Soccer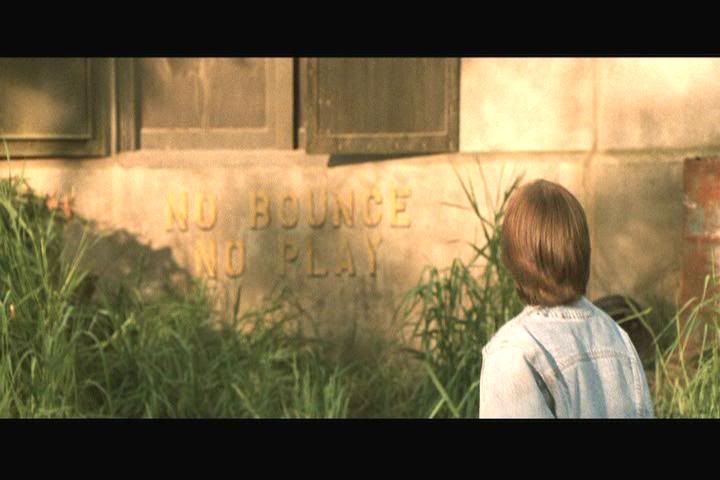 Dreamcatcher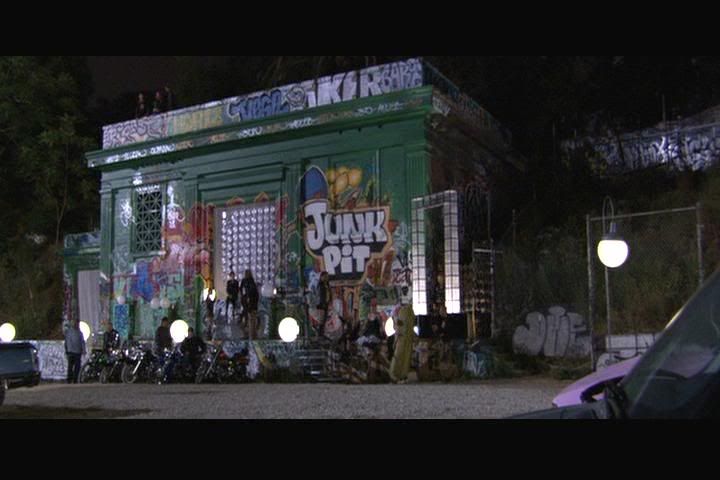 D.E.B.S.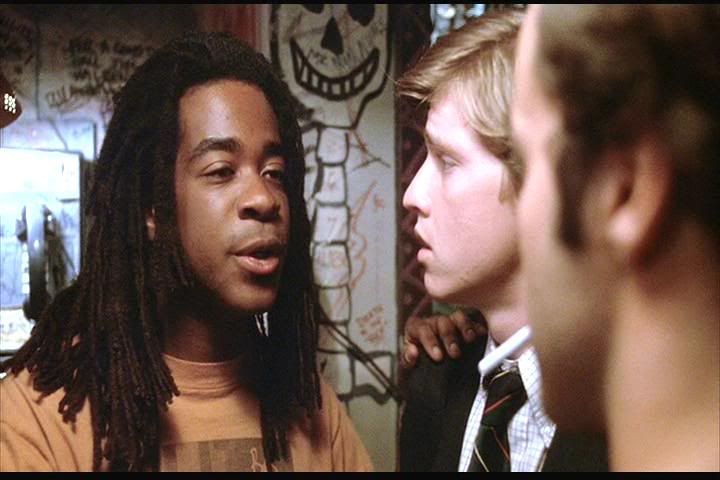 PCU


2-6
Theme: None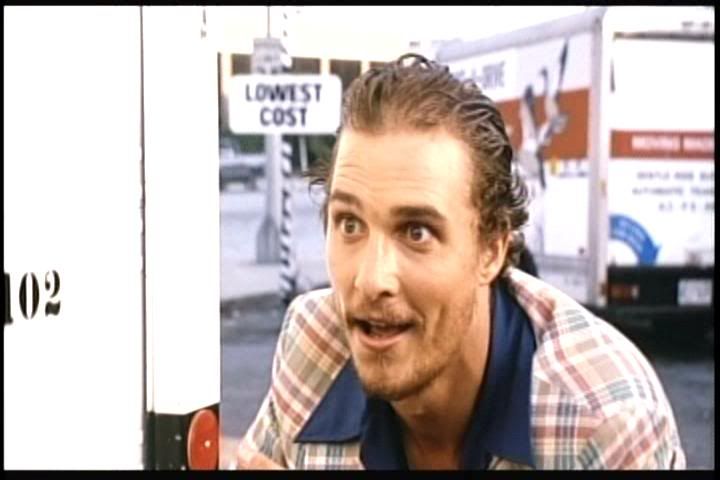 Glory Daze



Seed of Chucky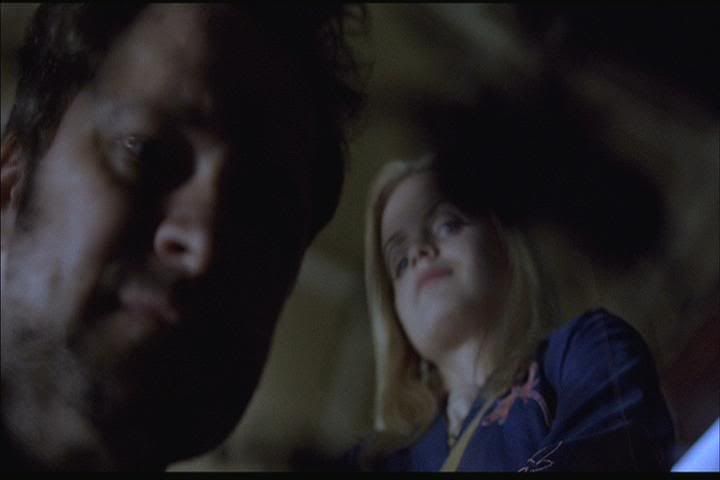 Trauma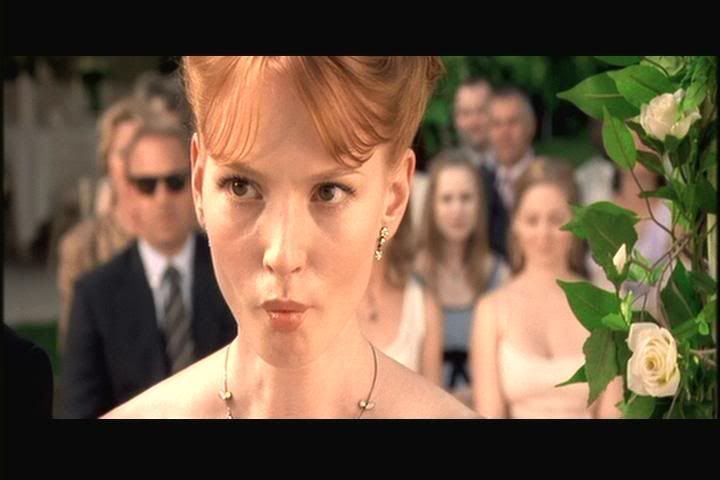 The Upside of Anger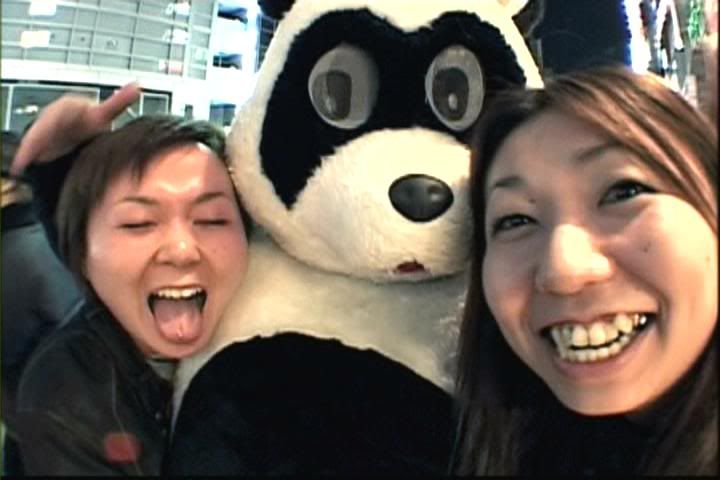 Jackass: The Movie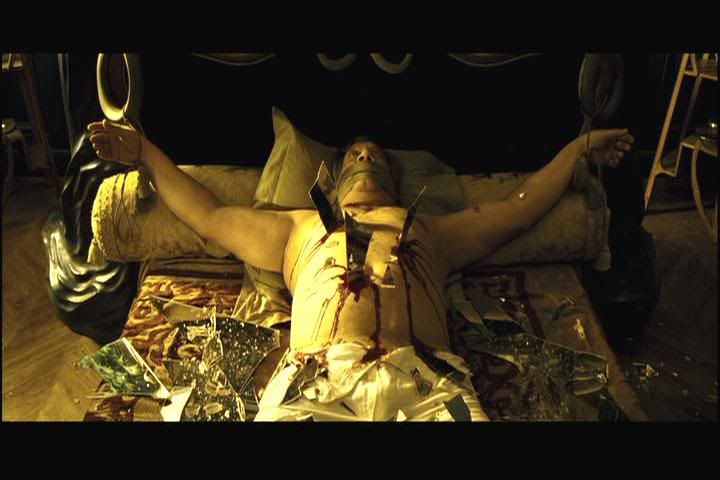 A Very Long Engagement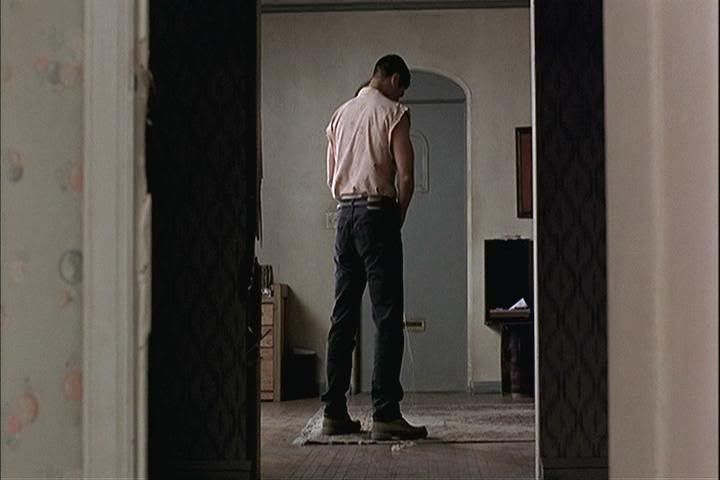 The Big Lebowski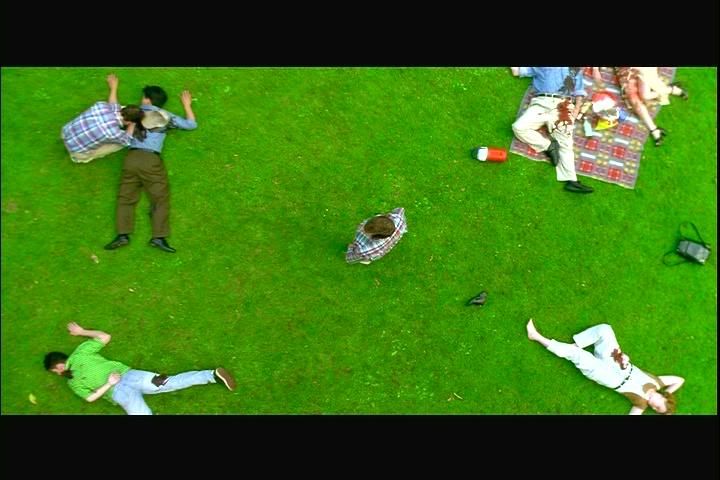 Happiness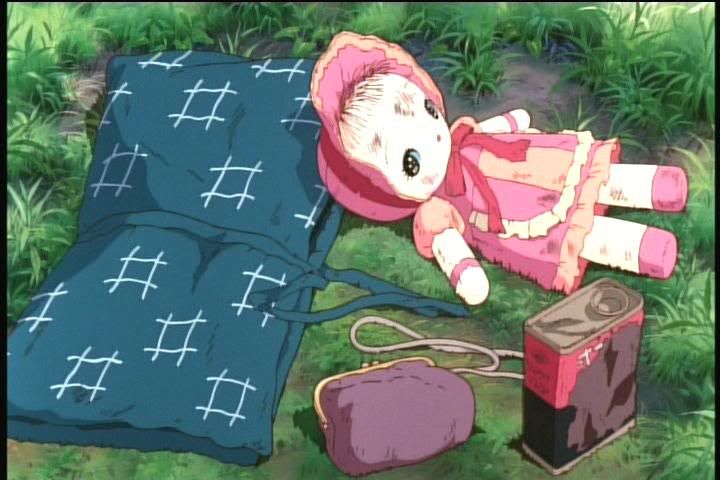 Hotaru no haka (Grave of the Fireflies)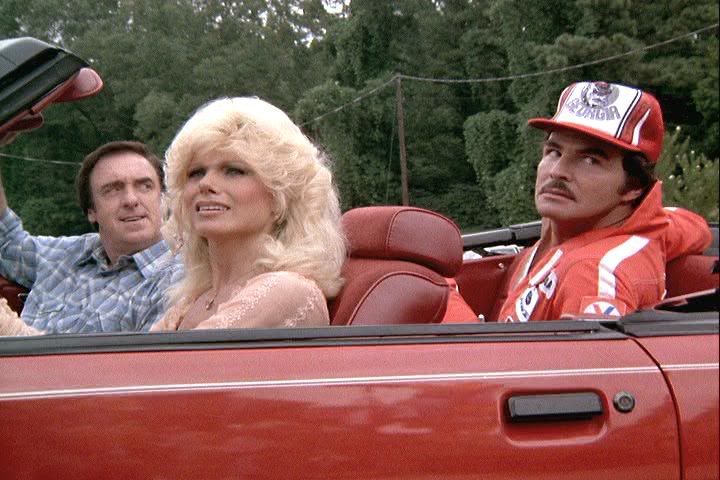 Stroker Ace




Updated scores can be seen here. Comment with questions.