First off, let me apologize to those of you who posted ads in September and early October for not posting your advertisements.

And now, to the ads!



afterthismelody is a fanfic and graphic comm of Super Junior and SHINee made by Apple, April and Tie. Please come and join!



~*~
UNDER DOGS | A Dalmatian fanwork community

SUP DAWGS!
Have you been feeling that itch you can't scratch? That annoying little flea under your coat? Have we got the cure for you!
under_dogs
</lj> is a fanworks community devoted to rookie group Dalmatian! Stop by and spread your fan fics, fan art, and fan mixes of your favorite pure breeds: Inati, Day Day, Dari, Jisu, Drama, and Young Won!
~*~
kimin_doki is dedicated to the relationship of Shim Changmin (DBSK) and Kim Kibum (Super Junior). Whether you see them as friends or lovers, please join and submit your fanfiction, graphics, news, artworks, videos, etc.

For more info, you can ask me or read the profile/rule page(s).
Come join and have fun!



~*~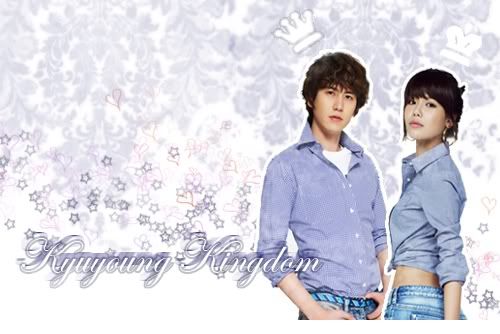 kyu_young is a community for Super Junior Kyuhyun and Girls' Generation Sooyoung. You can post fanfics, fanarts, fanvids, and other graphics that are related with these two. It would be the official base for kyuyoung knights in LJ. We'll be waiting for you. :)



~*~
kpopwashfic_bsx is a community which provides refuge to often overlooked pairings.

This is a place where the most exotic pairings may stand out as average as all the others. Whether it may be Onew Hyungwhoring with Teukkie or Taemin with Yunho or whoever.

Here we have a place to store every last bit of your weird imagination, and to share it to those who crave the same. Of course, we cannot deny the official pairings as well. all is welcome! AS LONG AS IT IS MALE/MALE. FEMALES ARE NON-EXISTENT, that's just how it is.



~*~


main

1 | 2 | 3 | 4 | 5
~*~

Bone-a-man RP

bone_a_manrp is a role playing community for all famous male Koreans.
Come join the fun :D
Rules
Claims



~*~



Have an ad you'd like posted? Comment here!