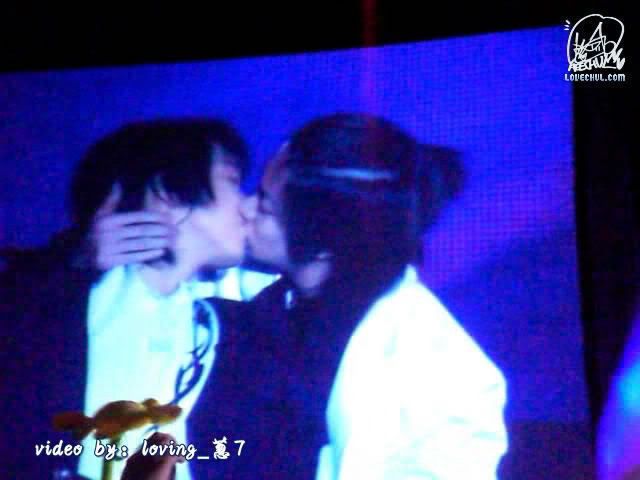 Pairings : KyuMin, HanChul, Love Triangle (YeBum and YeWook, EunHyuk, KangTeuk & lasly Heechul and Super Junior members (with Jungmo)

Genre : Romance and Comedy

Rate : PG (Probably)


Disclaimer : I don't own the boys.




PHOTO CREDITS: To someone I don't know.
If you want to read the rest chapter, it's here: "KISS ONE", "KISS TWO" , "KISS THREE" & "KISS FOUR"
Always leave comment!
ENJOY!!!!