new icon community!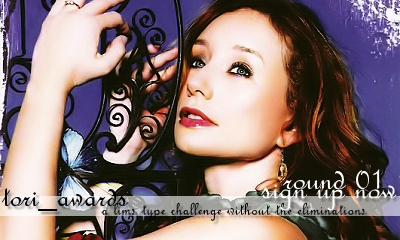 Inspired by the original community
disney_rumble,
is an all new type of community in which participants accumulate points in a 20 challenge round. No eliminations, no voting against icons, simply a refreshing take on icontests where everyone has a chance to win...and did I mention the prizes? ;-)
[JOIN] [SIGN-UP] [PROFILE INFO]
if you are looking for some challenges since this community has been non-used for quite some time, here is one that is similar that is just beginning. get in on the ground floor! come check it out!