since im bored ill post some mental pictures here ya are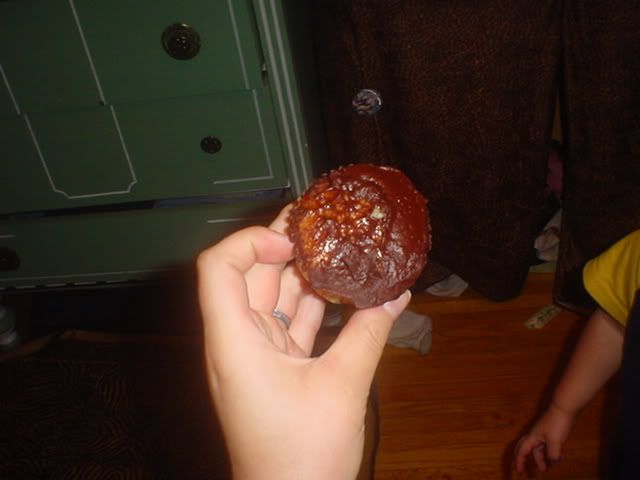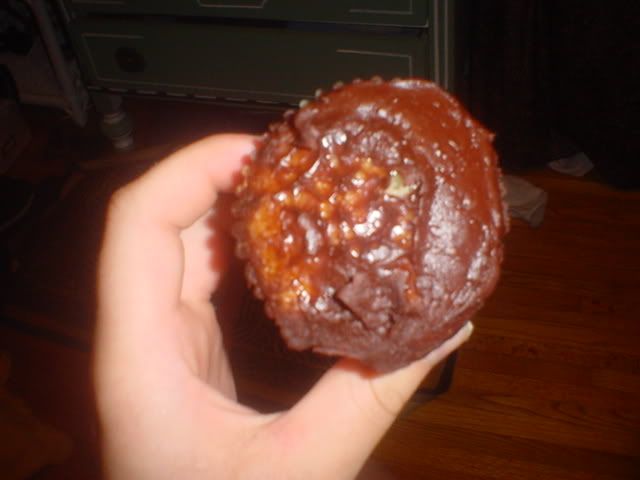 THE CUPCAKE - my friends were throwing cup cakes in my room and one hit andys eye brow ring and the marks of it were in the cupcake - <3 it lol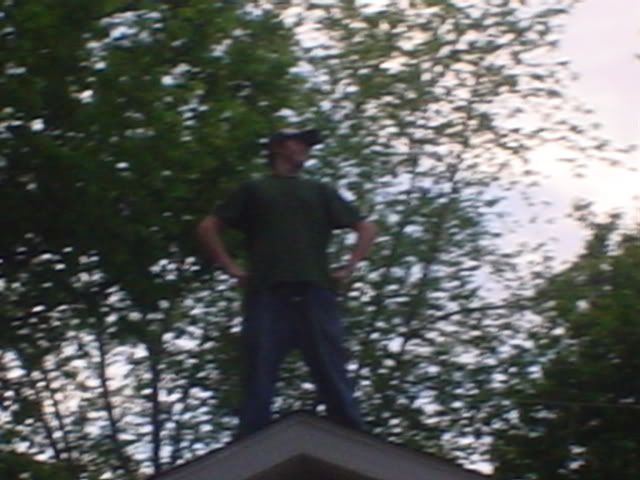 adam actually jumped onto my bball hoop after that... wat a crazy man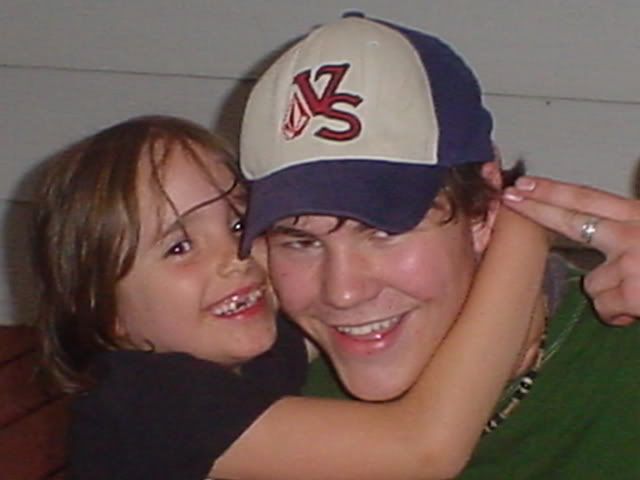 kenna (my neice) had the biggest crush on adam - it was hilarious - she kissed him right after this picture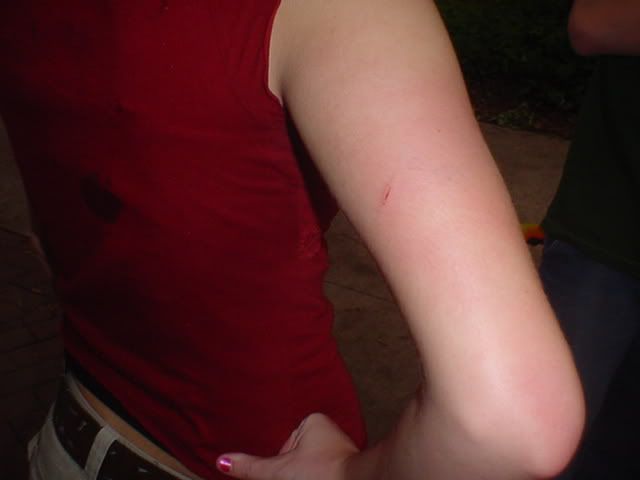 adam bit kelly for being stupid...tah dah!!!! hehehe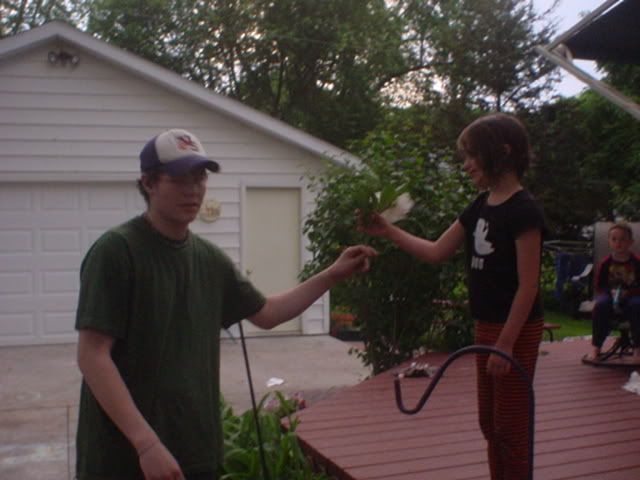 so he gave her a flower from our garden lol hahaha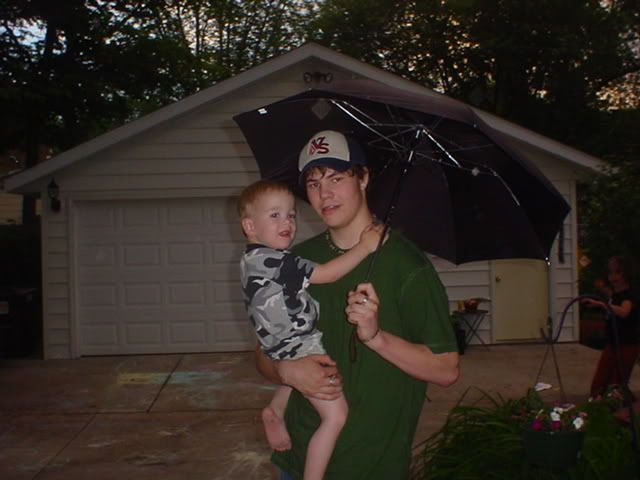 but hunter and adam became good buddies - and oh how sofisticated with the umbrella!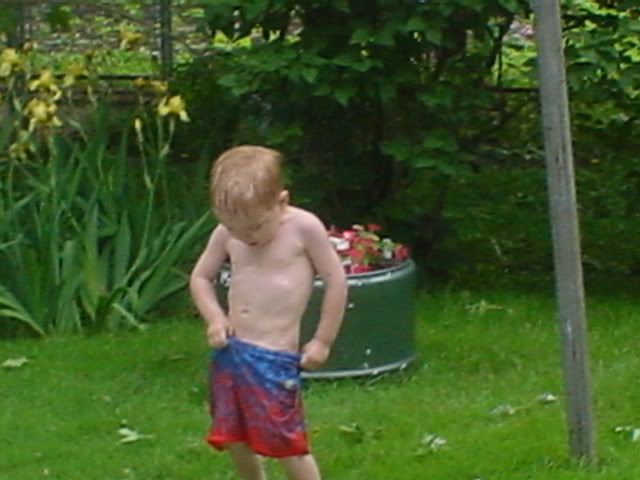 and see wat hanging out with adam does to young children!??! hehehe jk (lol may be the funniest damn picture ever of hunter <3 )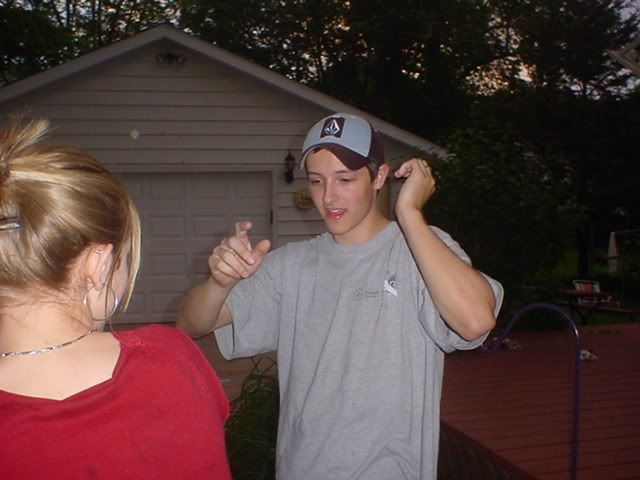 only picture i got of andy... he looks like hes doin a lil dance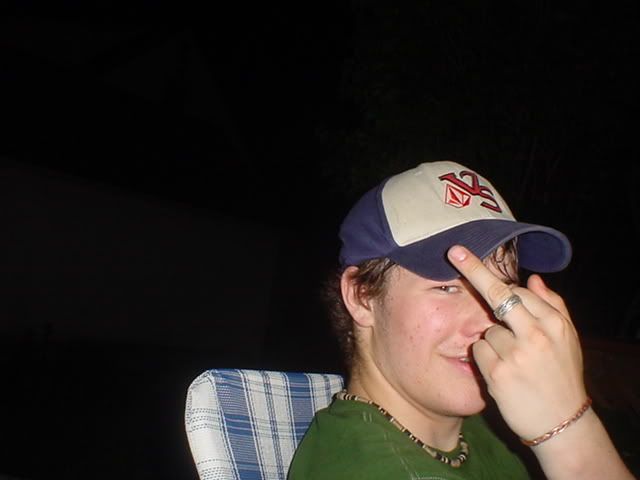 naughty boy.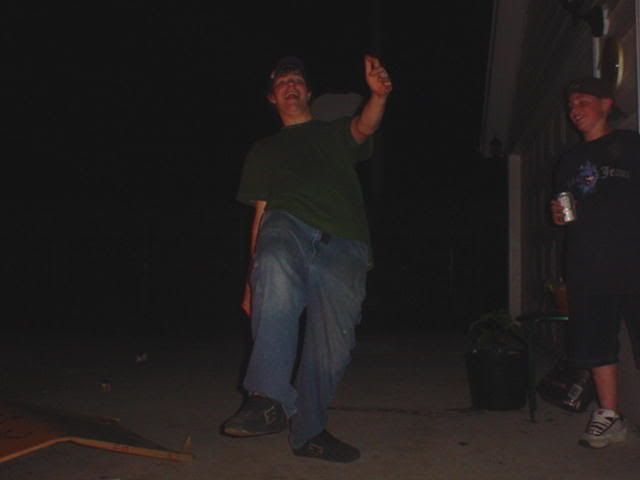 adam does the impression of the homeless guy that stole his sandwich.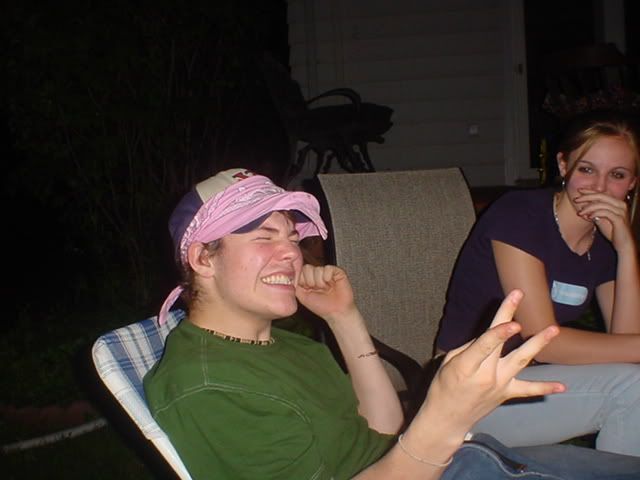 THESE ARE MY CONFESSIONS!!!! adam doing his usher impression.. lol i <3 it

eh i just got bored n stuff so i decided to post pictures of people you dont know - yipeeee lol