i cut off the tops purposely. idk why



lyrics to four drink instinct by cute is what we aim for



lyrics to sleeping in by the postal service. sorry its blurrry!



taking back sunday lyrics :]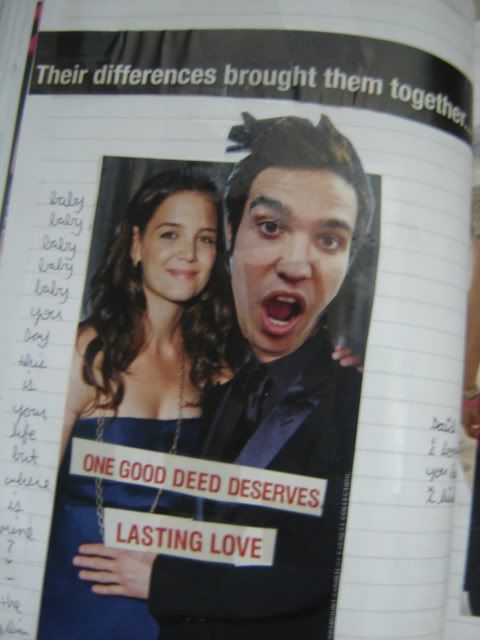 cut and paste magic!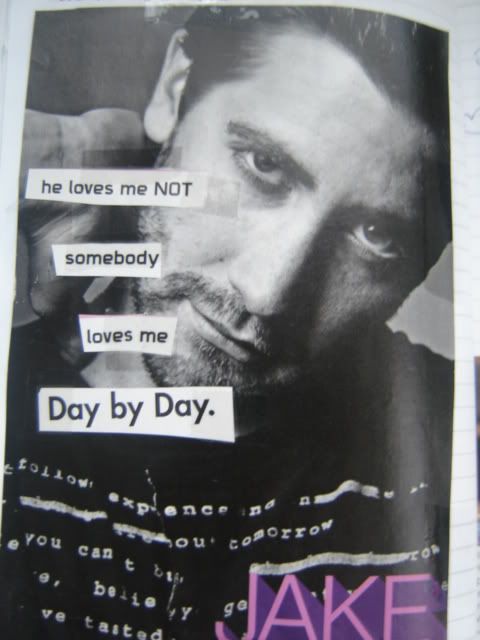 he's a cute one fer sho'



taking back sunday and a glare!

these are from a journal i never finished since ive started another one already. new friends are sweet too. i hope these weren't a waste of your time haha <3!