Aha! I'm finally back. I've been pretty preoccupied, if you haven't been yet to see
invisibledraws, you should, because I've finally gotten some work up there.
1.

2.

3.

4.

5.

You know the rules: Want, Comment, Credit
invisibleicons_ , Enjoy.
And the wallpaper, which is for personal home desktop use only.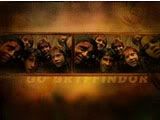 (1024x768)

Thank you much!

</lj0cut>