Going to unexpected funerals sucks.
But I have returned. Now on with the idols...


I <3 her and she goes to our coffee bean & tea leaf in Hollywood and Bobby hits on her, lol.


Because...I always want what I can't have.


This girl for her mad photography skills and rad hair. But most of all cuz she's such a great friend.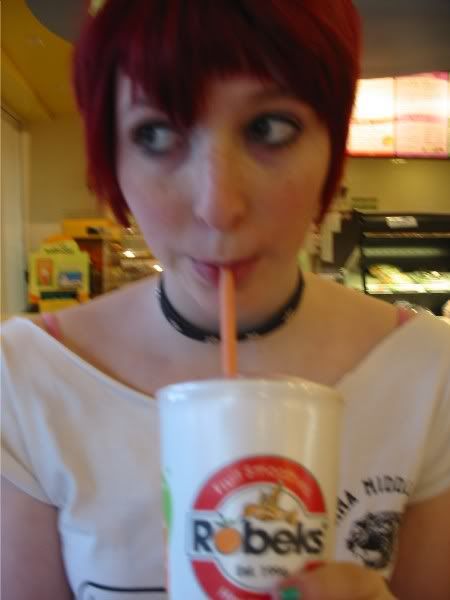 THE END.

~B