from my graphics journal,
souhaiterapon
...
-43 fashion icons
-25 fashion headers & friends only banners
-03 the Da Vinci Code movie icons
-05 harry potter actor icons
-07 narnia movie actor icons
comment if taking, credit, and upload to your own server. you can edit anything only by permission from me.
teasers:
76
71

05
68
54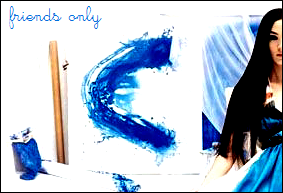 (click for more)
Please comment to ask to be added to the journal to see all icons. It is a friends-only graphics journal. thanks.