1) Name: Kelly

2) Age: 18

3) Location: Norwalk, California

4) Favorite actress: Julia Roberts.

5) Favorite actor: Owen Wilson.

6) Favorite movie: A Bronx Tale

7) Hobbies: volleyball for 6 years, web design for 3 years. I also love to workout, go swimming, travel, go shoping, meet new people, go to the beach, and deffinately listen to music. :-)

8) How did you find this community?: I did a search and was happy to see alot of positive vibes.

9) Why do you want to be a member of Gorgeous_?:
I honestly would love to contribute to the positive
feelings, be an honest member, and have fun. People here seem real.

10) Describe yourself in 3 words: outgoing, compassionate, and Besotted

11) What makes a person gorgeous?: personality, honestly, and love.

12) What really bugs you in life?:
stereotypes because were all people in the end.
racism because when you turn out the lights were all the same, again.
fake people because trust fades.
im just a relaxed person, i dislike any obvious ignorance.

pics: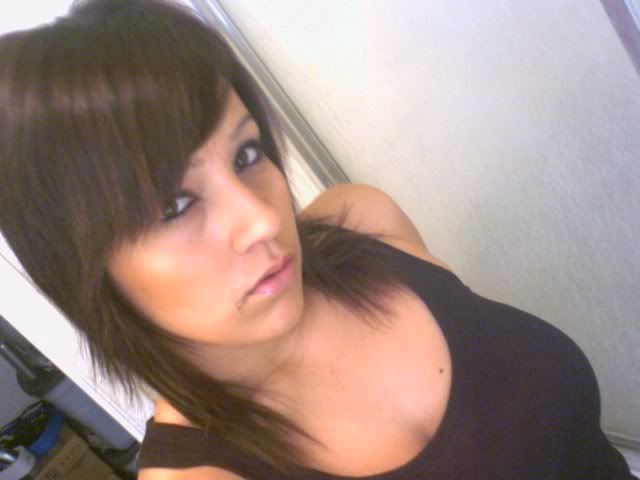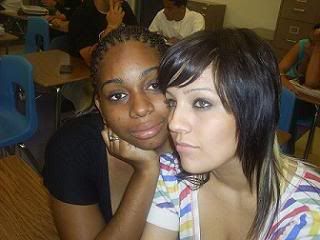 Me and my best friend . im on the right :-)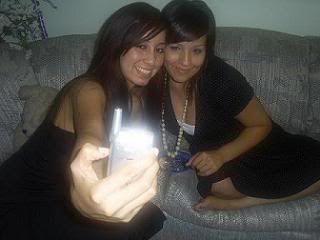 on the right again. another best friend.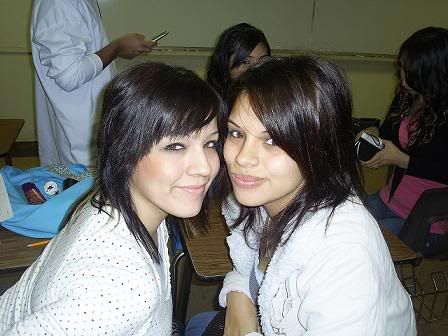 on the left.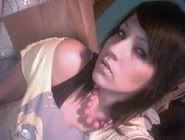 again.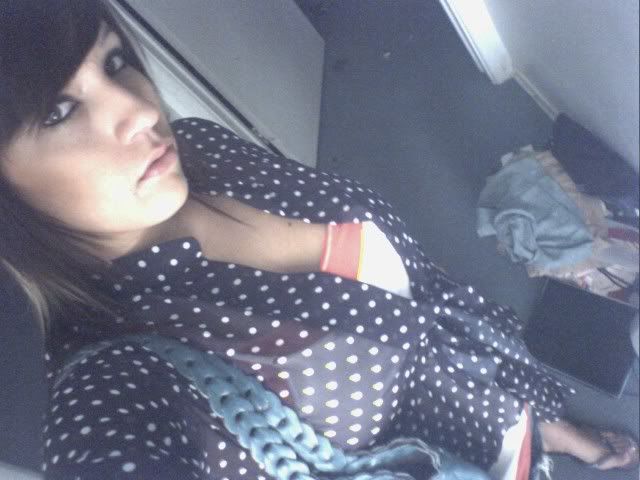 last one :-)