applying to gorgeous_

1) Name: mare

2) Age: 14

3) Location: canada : ]

4) Favorite actress: angelina jolie, brittany murphy, mary kate & ashley olsen,

5) Favorite actor: johnny depp, ashton kutcher, & bernnie mac

6) Favorite movie: girl interupted, notebook & thirteen

7) Hobbies: writting, reading, music,

8) How did you find this community?: searching through userinformations.

9) Why do you want to be a member of Gorgeous_?: i like to know what people think of me, and i love rating communties <33

10) Describe yourself in 3 words: honest,caring,funny,


11) What makes a person gorgeous?: nice smile, nice personality, nice eyes, fun to be around, not a bitchy,

12) What really bugs you in life?: the fact that sometimes, you never get your way..




& then there was me..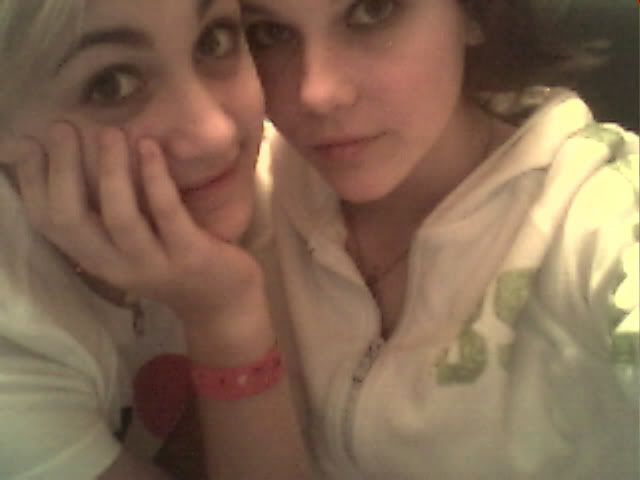 L-R; friend-ME