so in some of them i was acting like an idiot, but it was 3 in the morning, and I was hyper.




Oh no you didn't!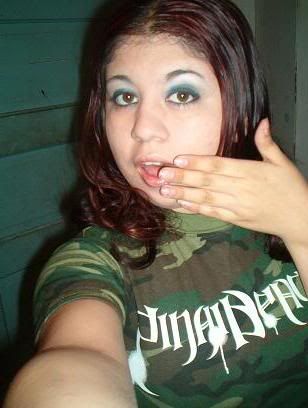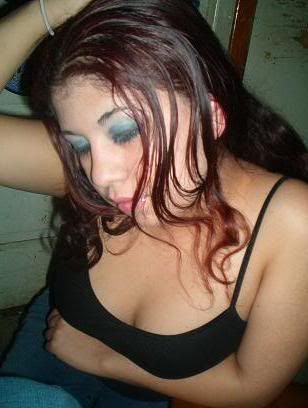 save me please.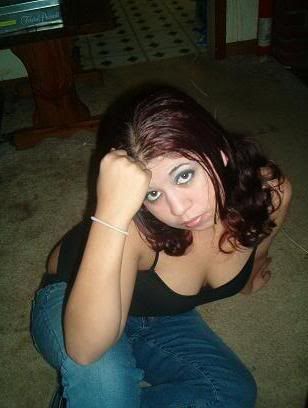 Oh dear.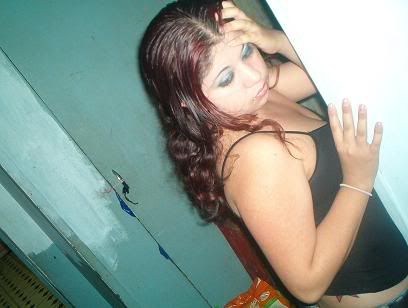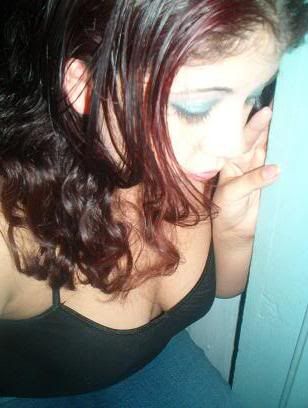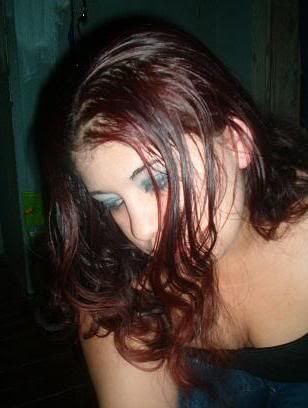 fuck you.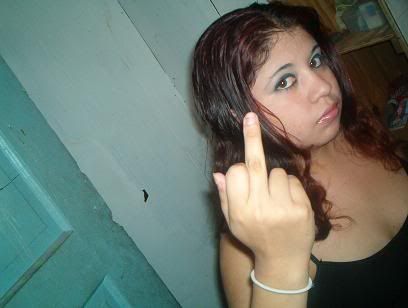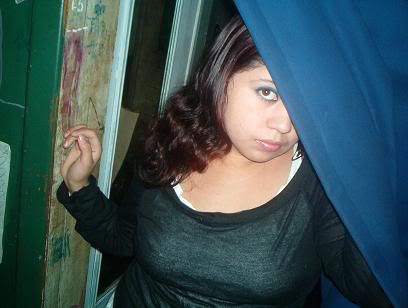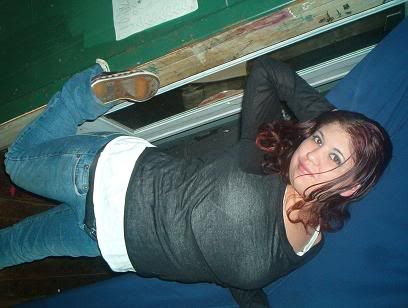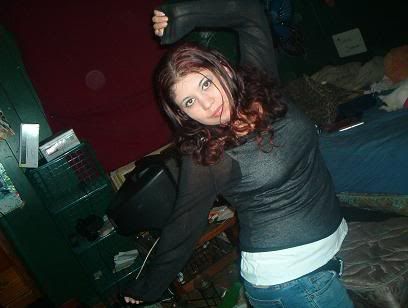 my magic broom!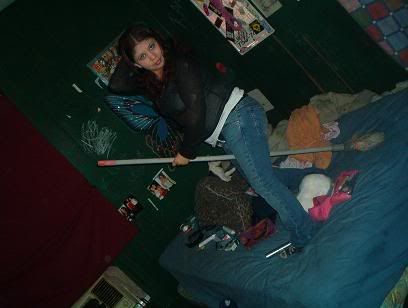 you know you want me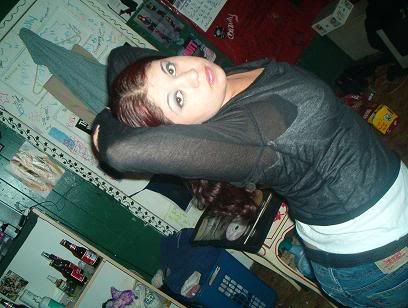 i love jennifer's wall...



don't make me bust a cap in yo' ass.



hi!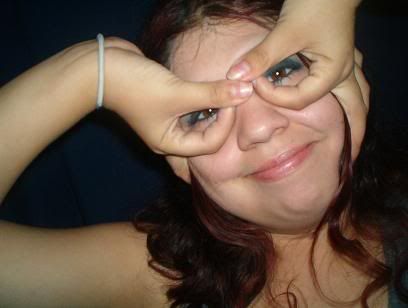 I'm holding a bottle of "Liquor de Limoni" (hawaian liquor, it tastes like lemonade!)



ew, what the hell is that?



uh oh!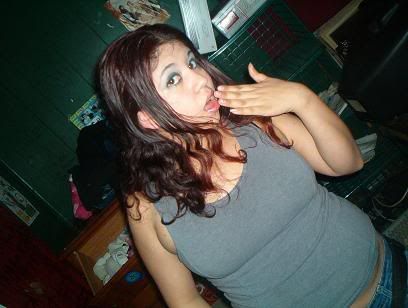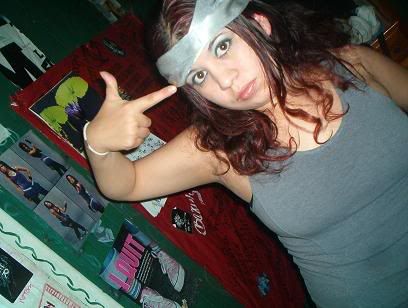 This is so Fresh Prince of Belair style.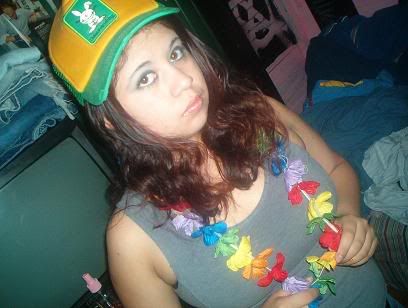 no, this wasn't photoshoped, i thought the beam of light looked pretty cool.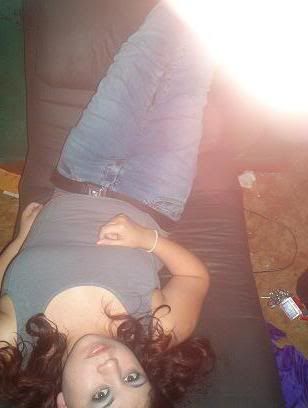 rawr?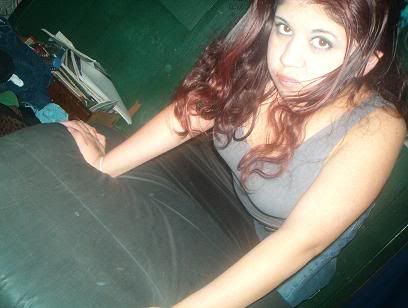 yeah, whatever.