2) Age: 15
3) Location: San Jacinto
4) Favorite actress: Eliza Dushku
5) Favorite actor: Denzel Washington
6) Favorite movie: Wizard of Oz
7) Hobbies: dancing, singing, shopping :)
8) How did you find this community?: Just browsing for rating communities
9) Why do you want to be a member of Gorgeous_?: because it seems like a fair place, and isnt too brutal.
10) Describe yourself in 3 words: funny, social, wierd
11) What makes a person gorgeous?: Their personality, and of course, their looks.
12) What really bugs you in life?: When people dont stop when you tell them to, grr.
me: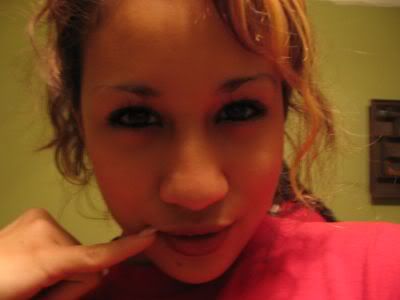 my cousin and i. i am the one on the bottom, obiously.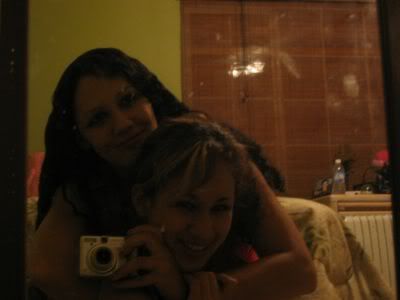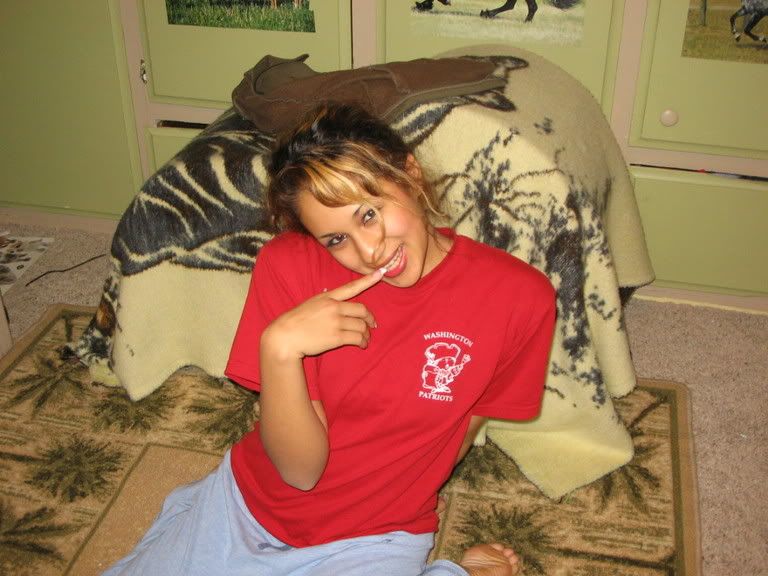 sorry they are so huge :-p