Hello all.
My name is Cristina, I'm 18 and I'm from Toronto.

I'm selling some tees of bands that I, uh, grew out of I guess. I have 3 Good Charlotte tees and 1 Simple Plan tee for sale.


Front: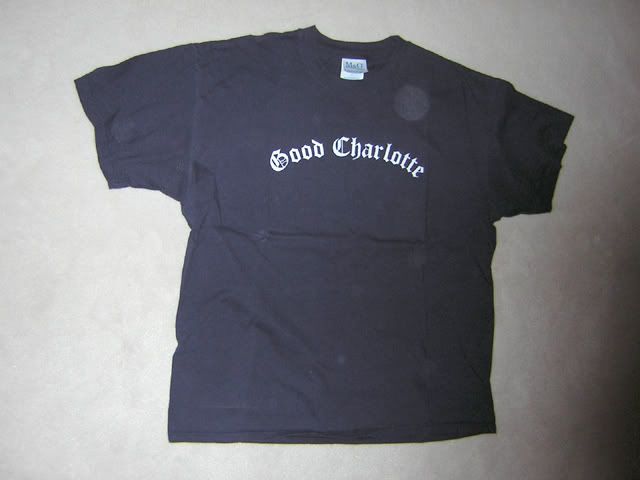 Back: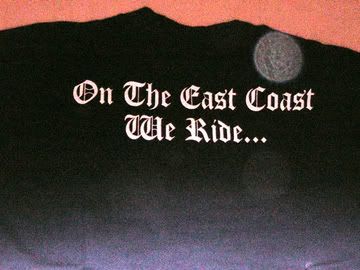 Size Large.

Front: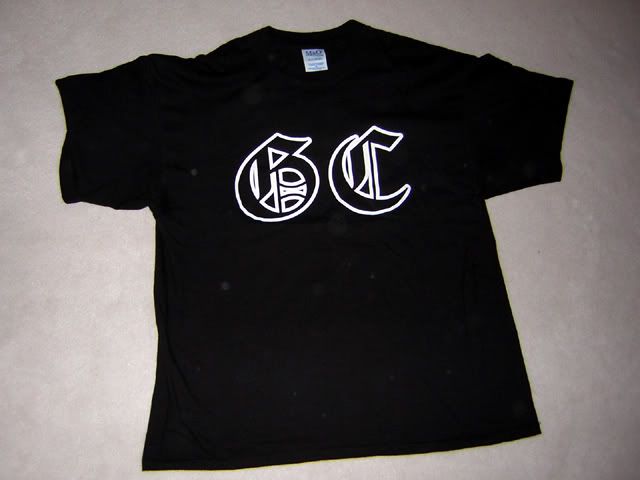 Back: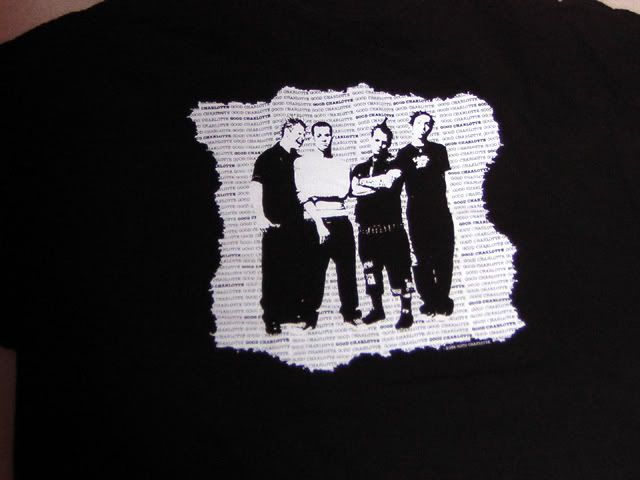 Size XL.

Front: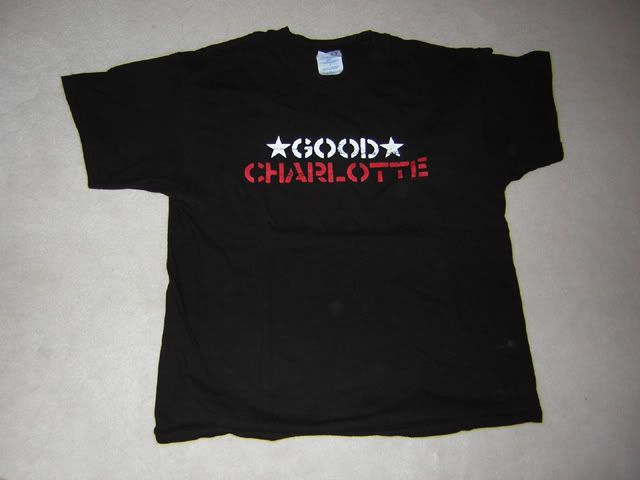 Back: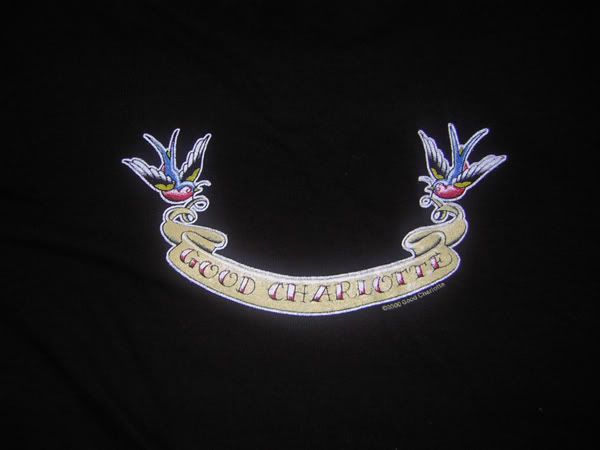 Size Large.

Front: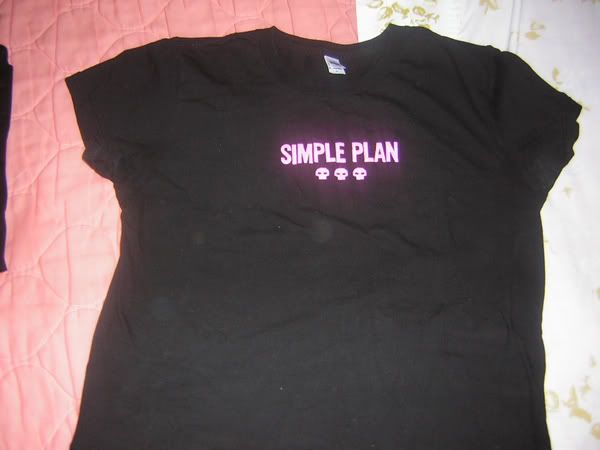 Detail: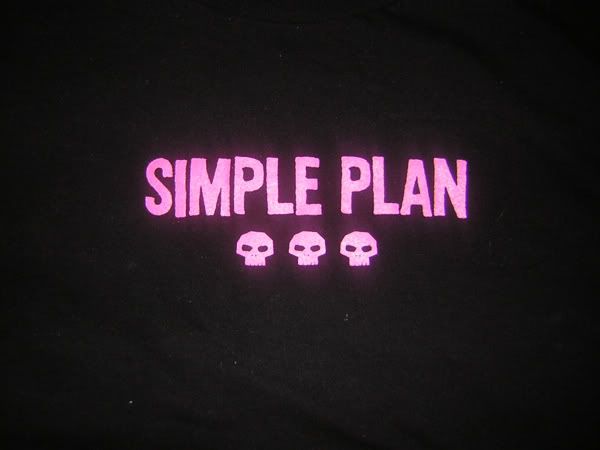 Size Girl's Large

All are in immaculate condition - I take care of my tees! I'm selling all for $17 with shipping. Prices are negotiable. Unfortunately, I don't have PayPal, so payment will have to be either cash or money order. Although I'm in Canada, American currency is fine. E-mail me at badxstar@hotmail.com if you're interested in anything. Thanks!



If this is not allowed, I apologize.