Hi guys.
My name is Nikki. I'm 16. from Central New Jersey.
Megan (
vudu_meatbucket) made me join.
She's hot.
So be nice.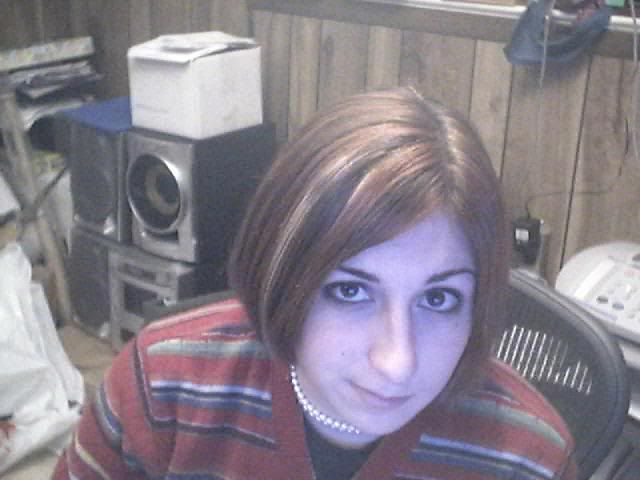 Thats the most recent picture of me.
However, I am currently recovering from nose surgery as we speak (or read, right?)
So I'll post new pictures then.
mmhmm.