Lots stuff happening:
Love EVERYONE<33333

Got a job interview at Le Chateau on Tuesday *crosses fingers*.:)

meanwhile....
I don't have any pictures from Alessia's party on Friday, even though.. haha I wish I did. ...hehehe... k anyway:

CLUB RUSH V.I.P :)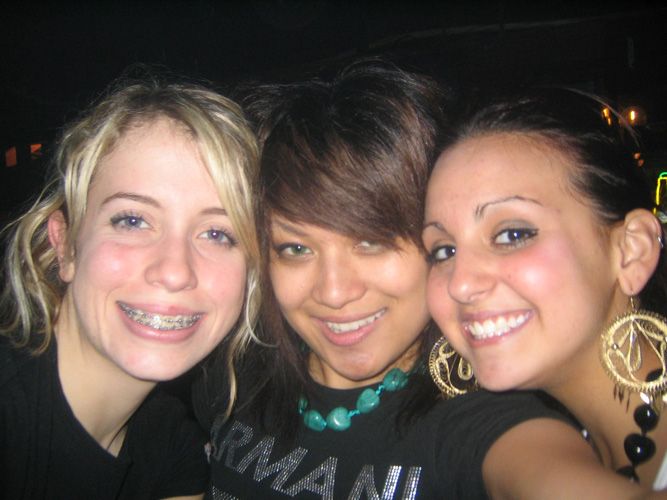 Aloe, moi, Tasha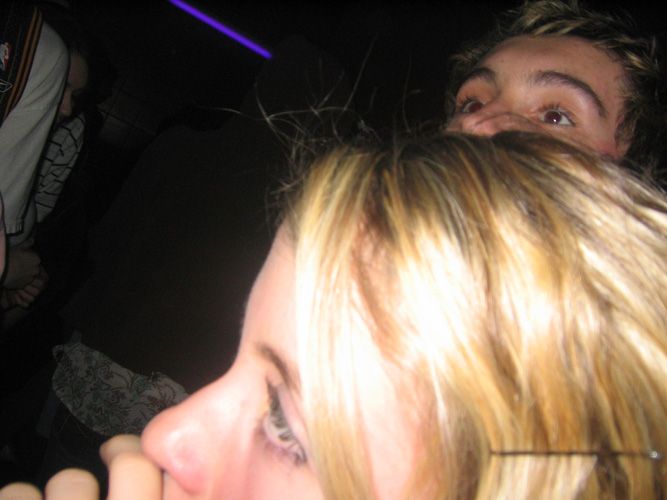 Alex and one of the europeans that didn't know anything behind her.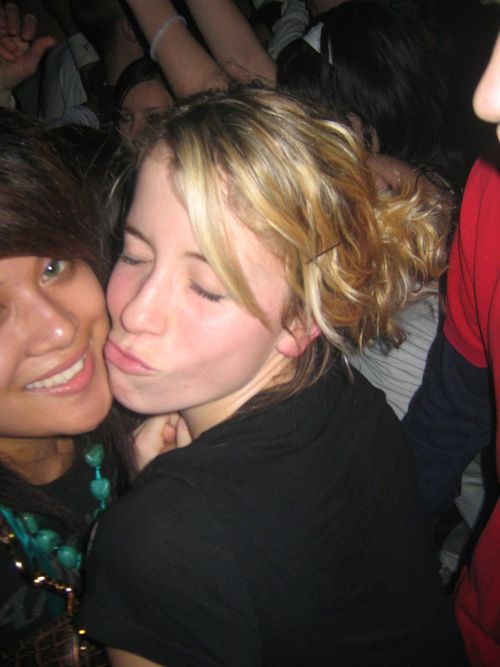 AW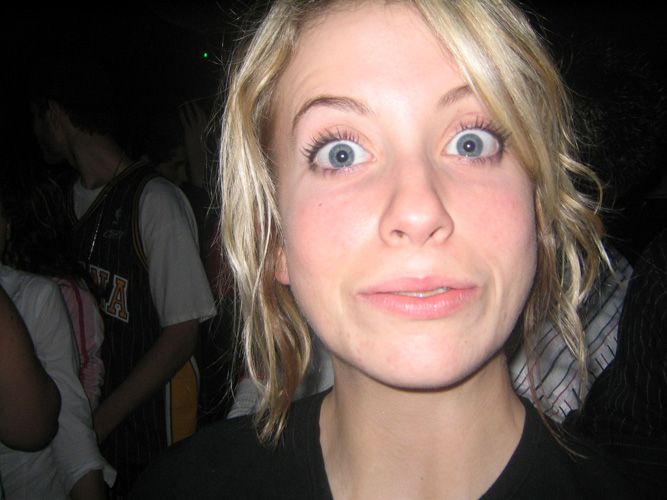 So uh...




CHEESE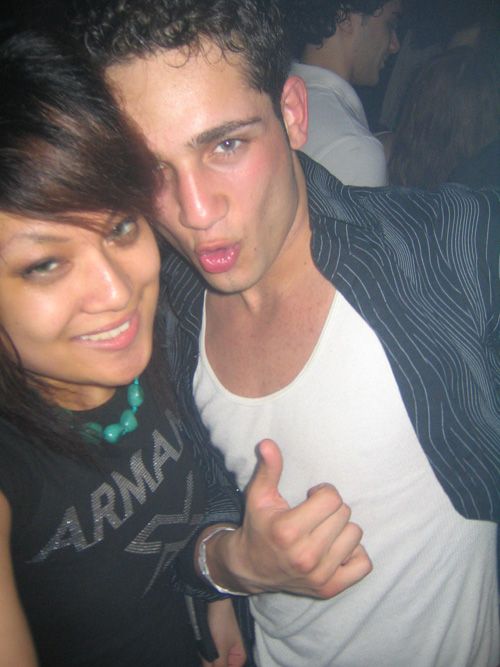 Boy who wanted to take off his shirt because he was from Panama City? HAHAHAHA too bad you ARE from windsor. nice try tho ..see ya!




Some Europeans are so clueless it's adorable :)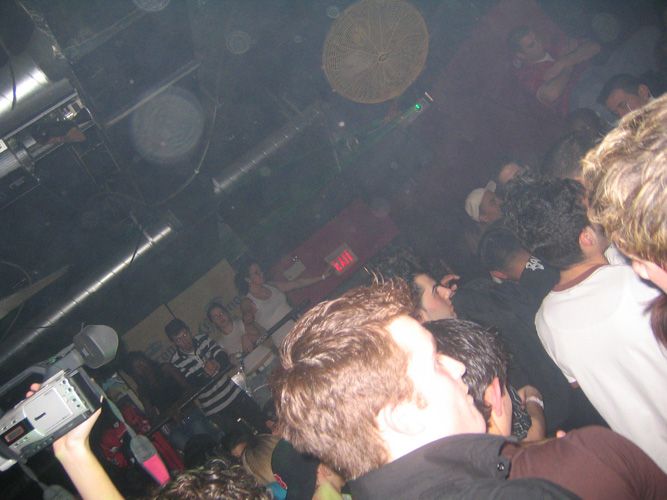 EUROPEANS?




almost got shot for taking this picture.. HAHAHAHAHAHA *devil horns*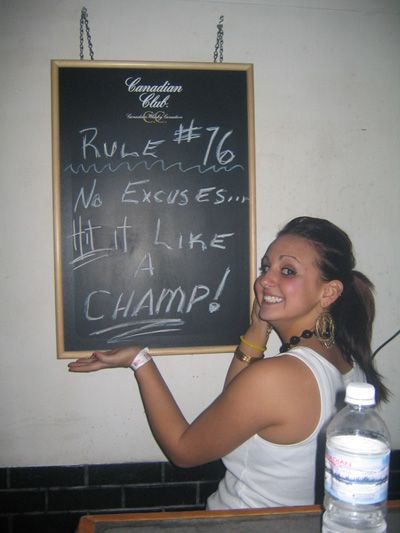 right?


too bad no one ELSE went that night because they're all gay... well not really?




PEPPERS and randoms: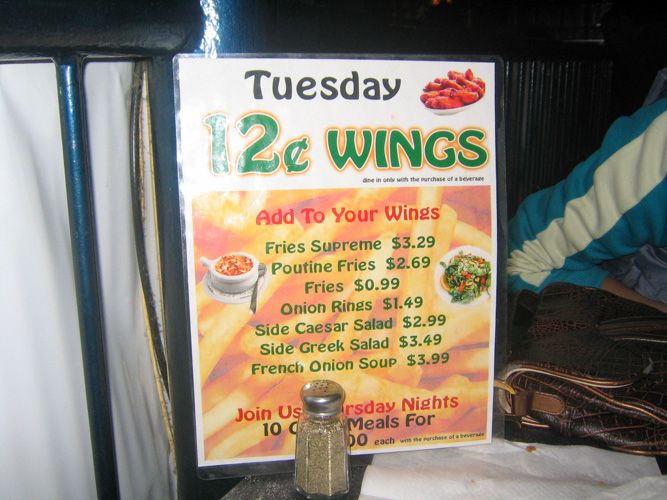 best thing EVER.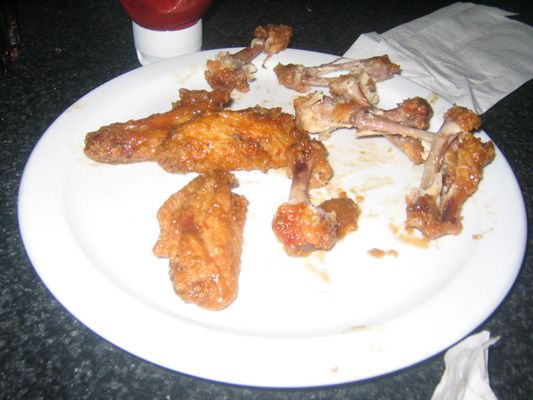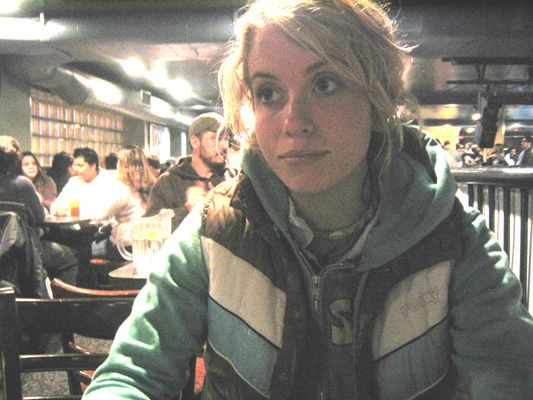 Astonished.lurk it.



Across the dance floor...




Fuck what you heard.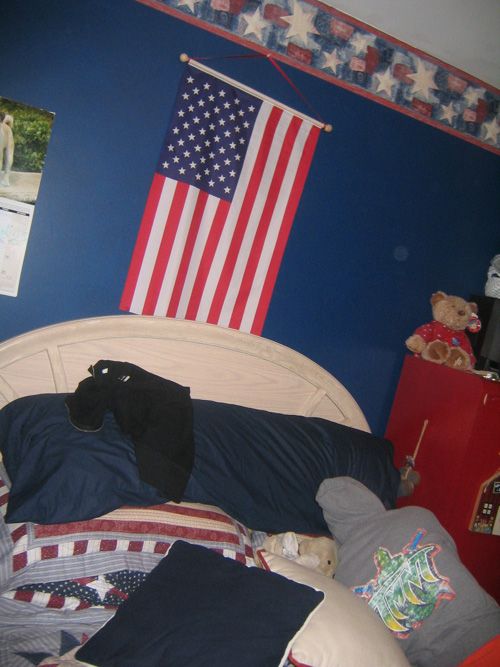 Alexs room...sooo uhhh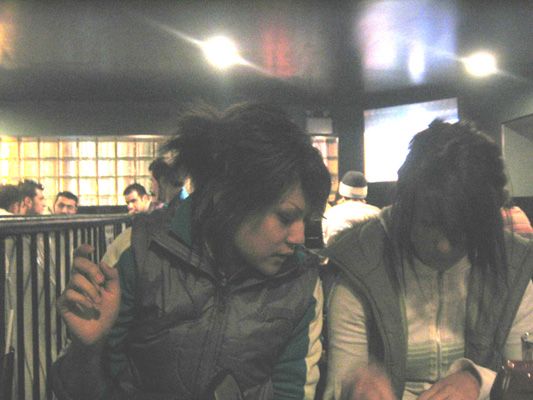 How i calculate a bill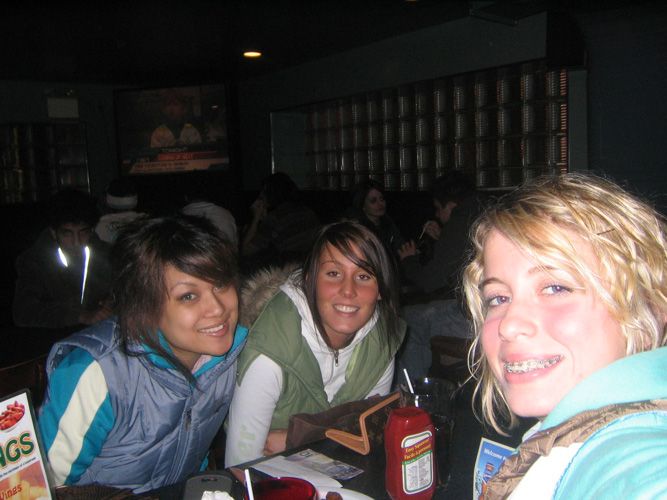 ? Me maggie aloe vera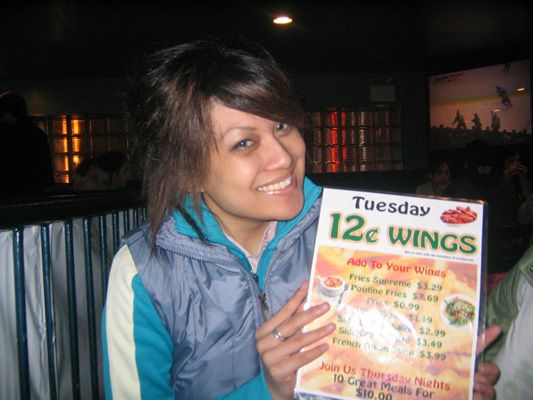 so uhh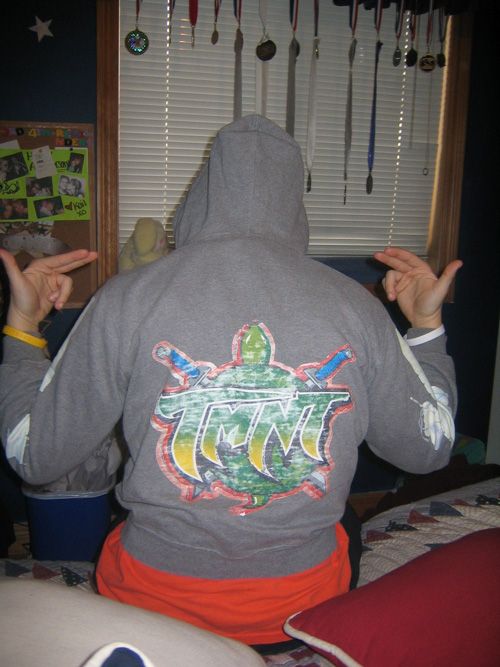 Danny D'amore was with us in Spirit.




peppppperssss (aka gong show? maybe)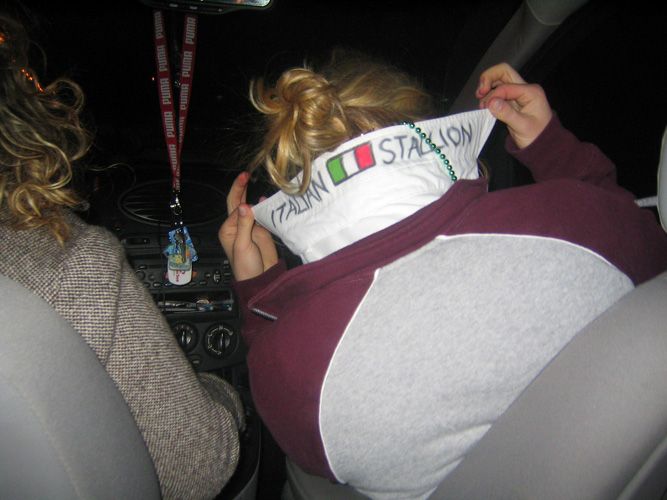 hahaha<3