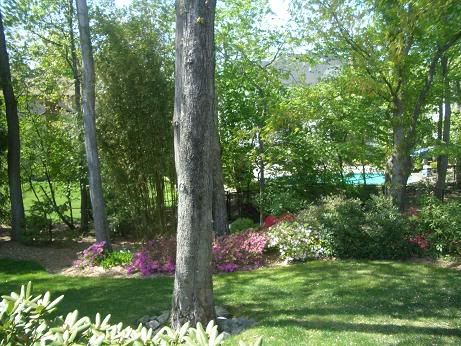 this is my back yard.. it reminds me of a fairy tale with all the flowers =).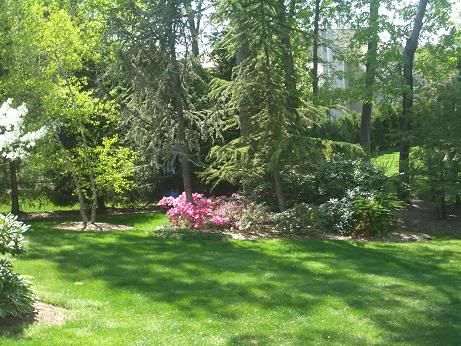 and again.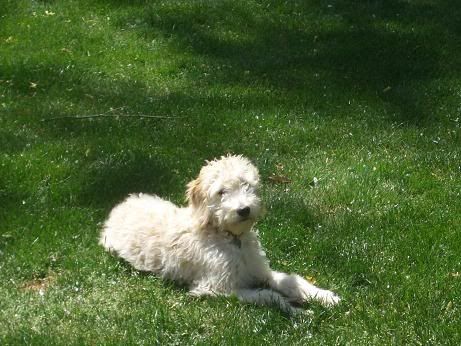 this is my baby boy =). His name is Opie and he is 5 months old.. he's a mix between a golden retreiver and a poodle.. also known as a Golden Doodle =).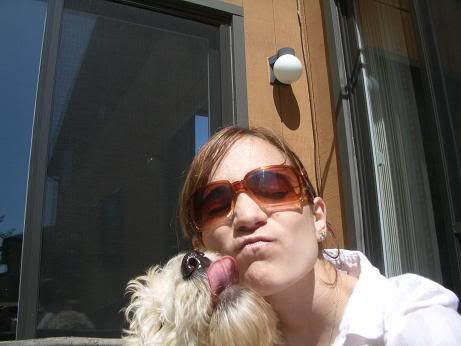 my baby is kissing me!! eee!!



chillin' i guess.



my outfit for the concert..(my mom isn't the best at photogrophy... even though she WAS a photo major!)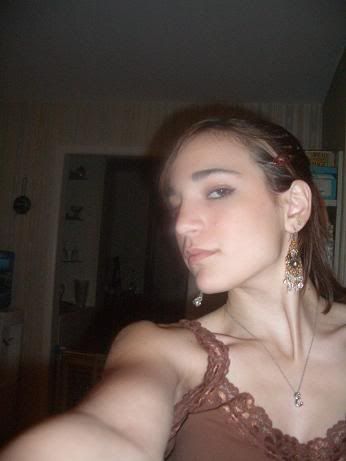 new earings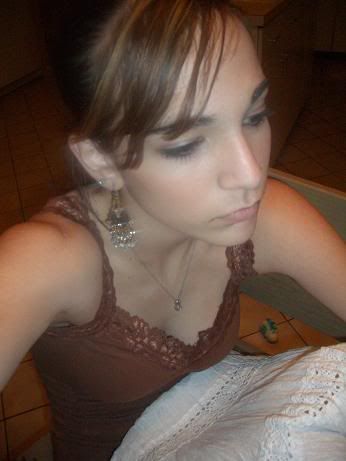 a bit tired from the concert.



smiling.. i got a lot of compliments on how i looked =).