Hey ladies, first off I wanna appologize for not being active, I was in VA. Beach, then Illinois, then back for like 3 days, then Florida, then back for 2 days, then school started! SO! I've been a little busy! But I'll try to be more active now!

This is my boyfriend Michael and I, we've been together for about a year and 2 months & he's absolutly amazing.=)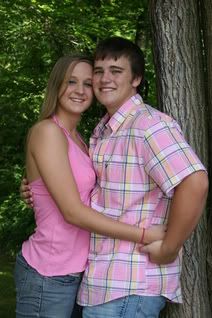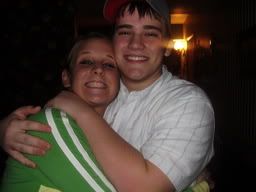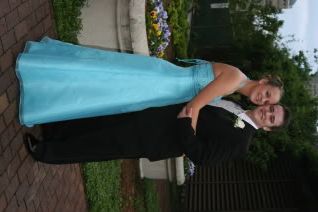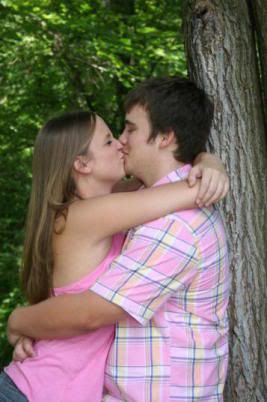 Thanks ladies! <3 Chells.