Sorry ive been so extremely inactive lately.
so much has been going on w/ school coming 2 a close & dance & etc.
newayz. these are pics that i just got developed from when i went 2 maryland for spring break w/ my boyfriend & a picture of my friend missy.
i still might be partially inactive. we will see.
my computer is retarded so it acts up often.

♥
Jess

*:x-posted:*

Me & Missy went and picked up my pictures after schoOl today. i'll show ya the ones of spring break in MD & my darling bff missy!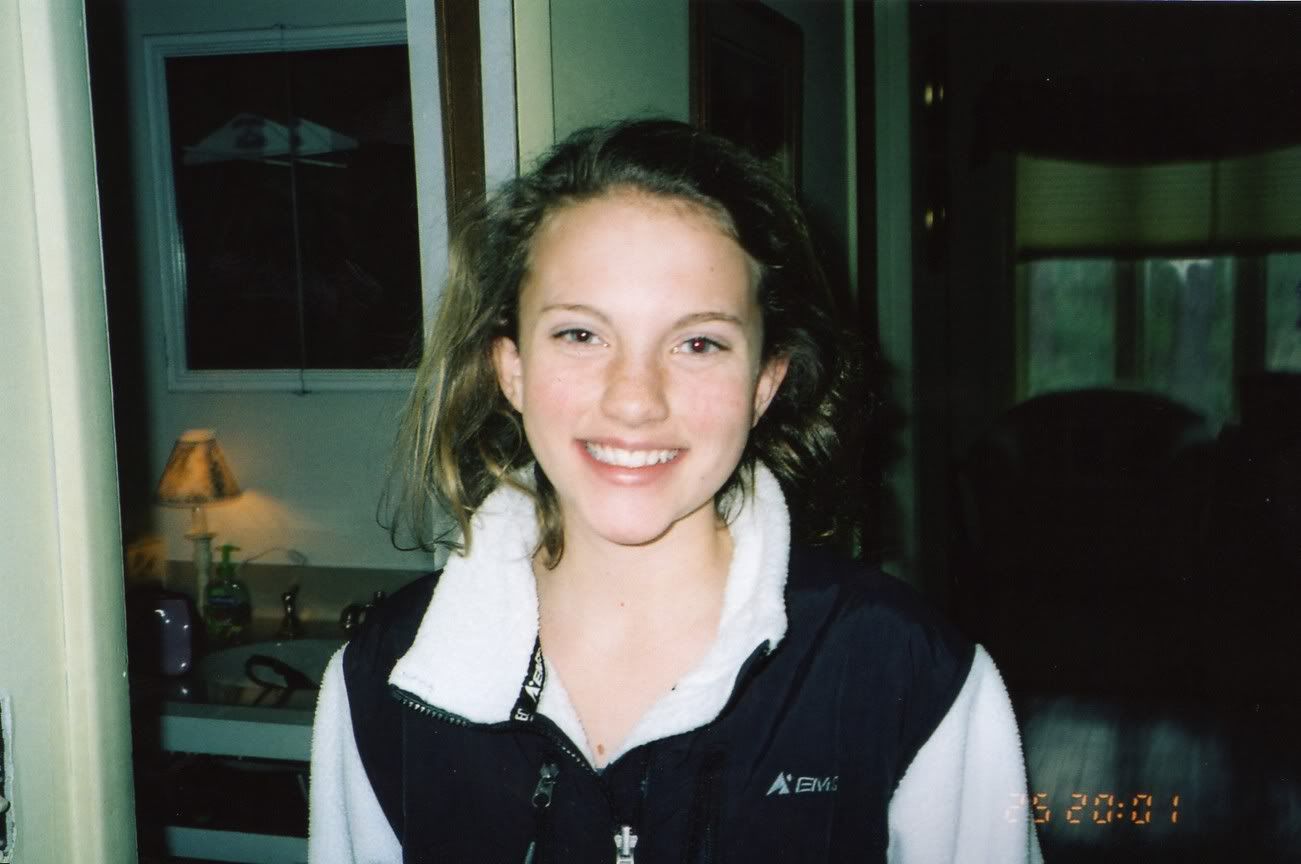 Leigh-Louies youngest sister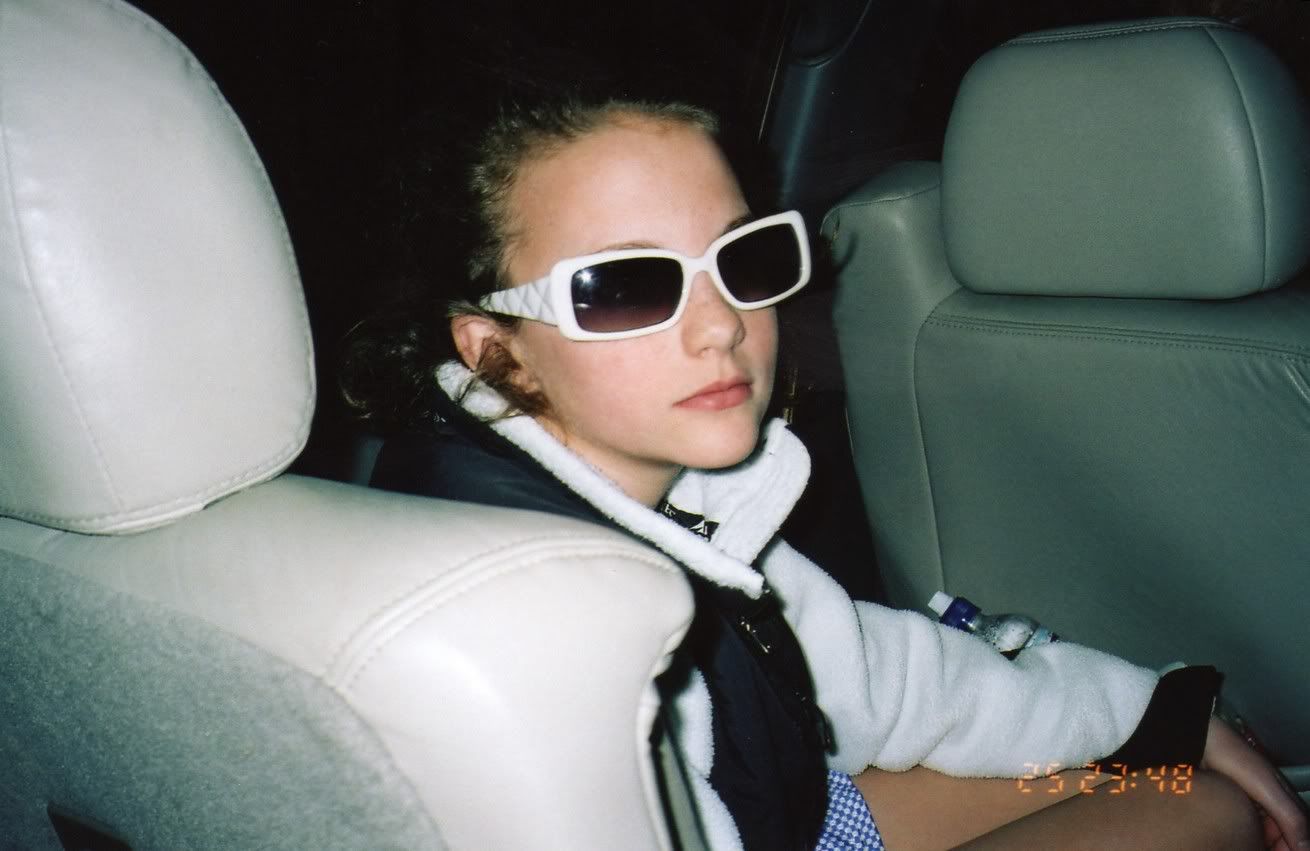 Leigh-pimping my glasses.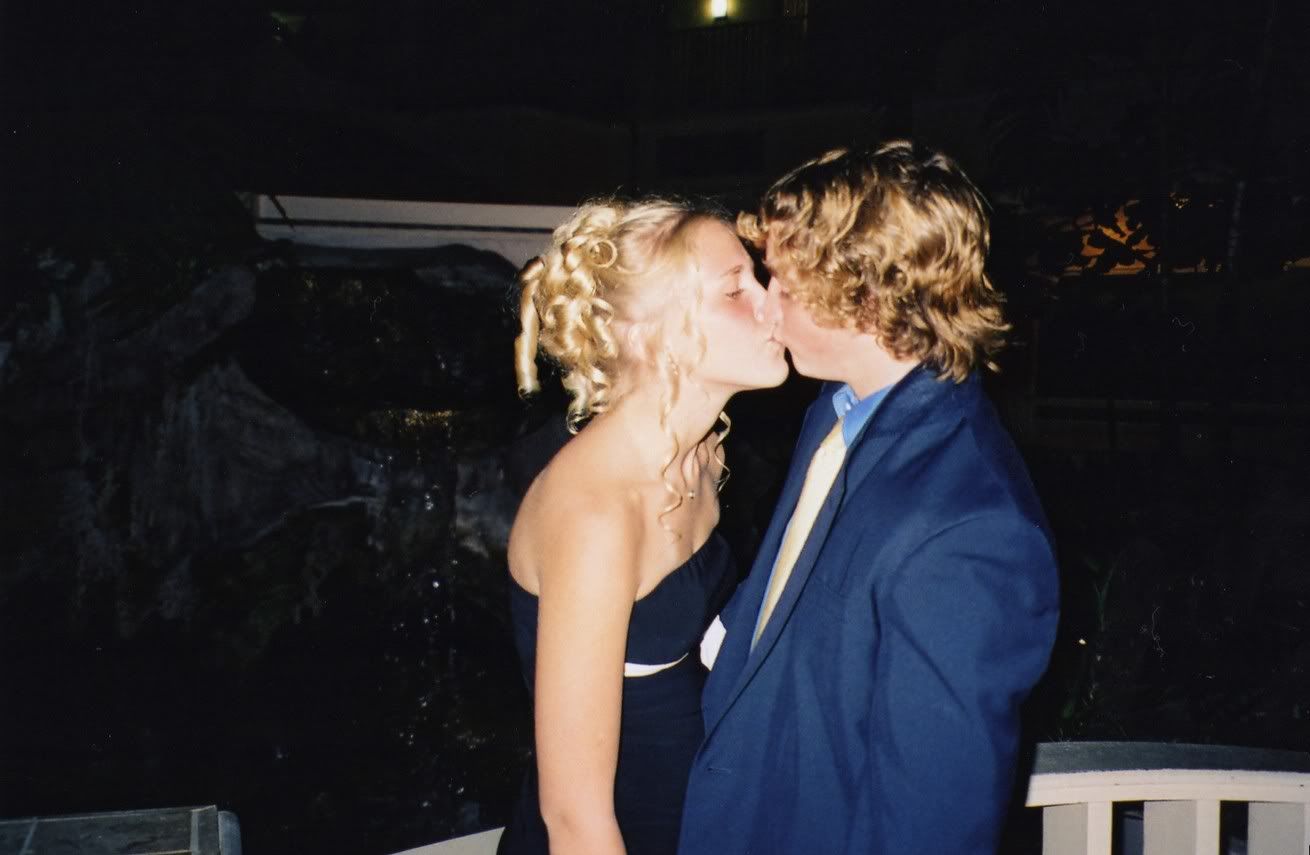 aw.gross. i still ♥ him.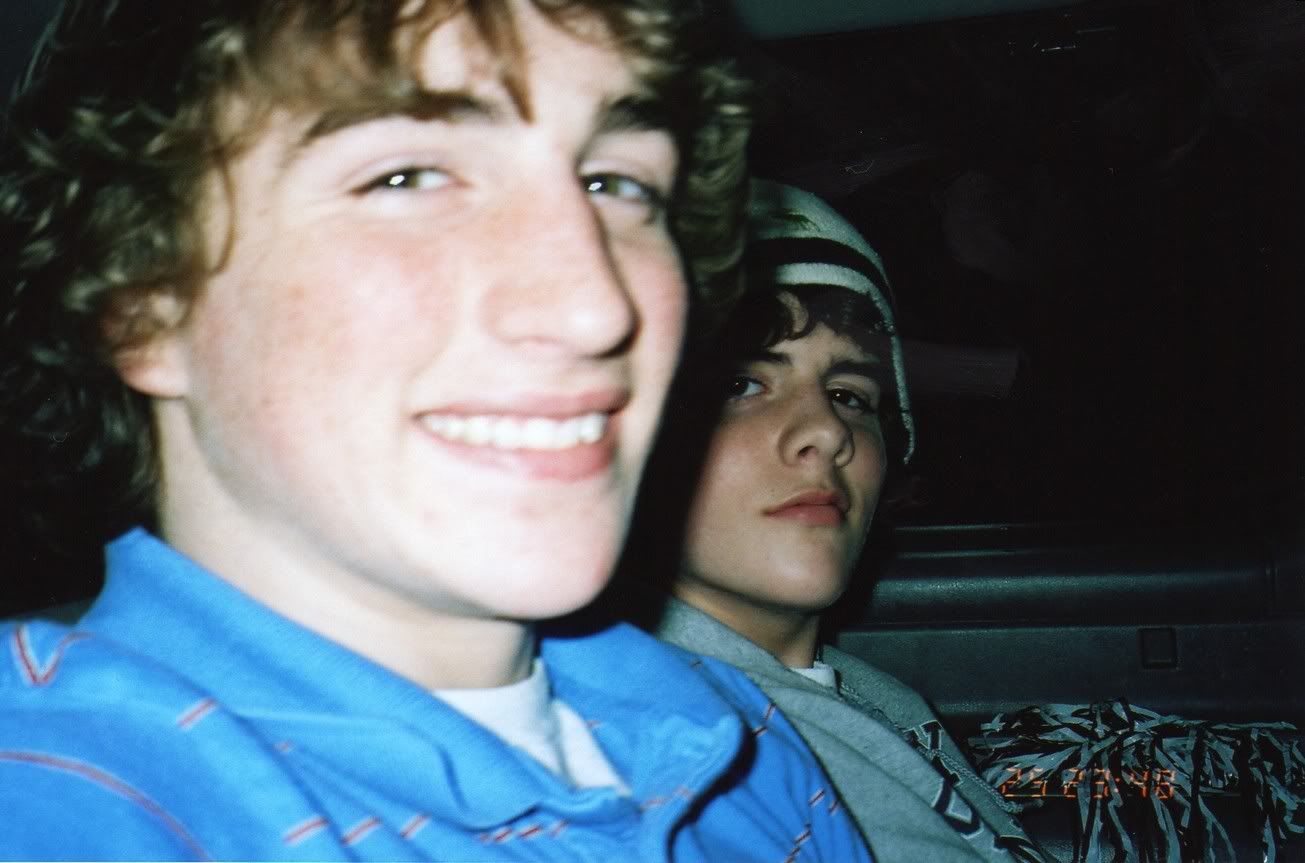 aww my sexy beasts. Louie & his bro Chris(fer)


on the way 2 the airport. me=ew x 1000. him=sexy mofo.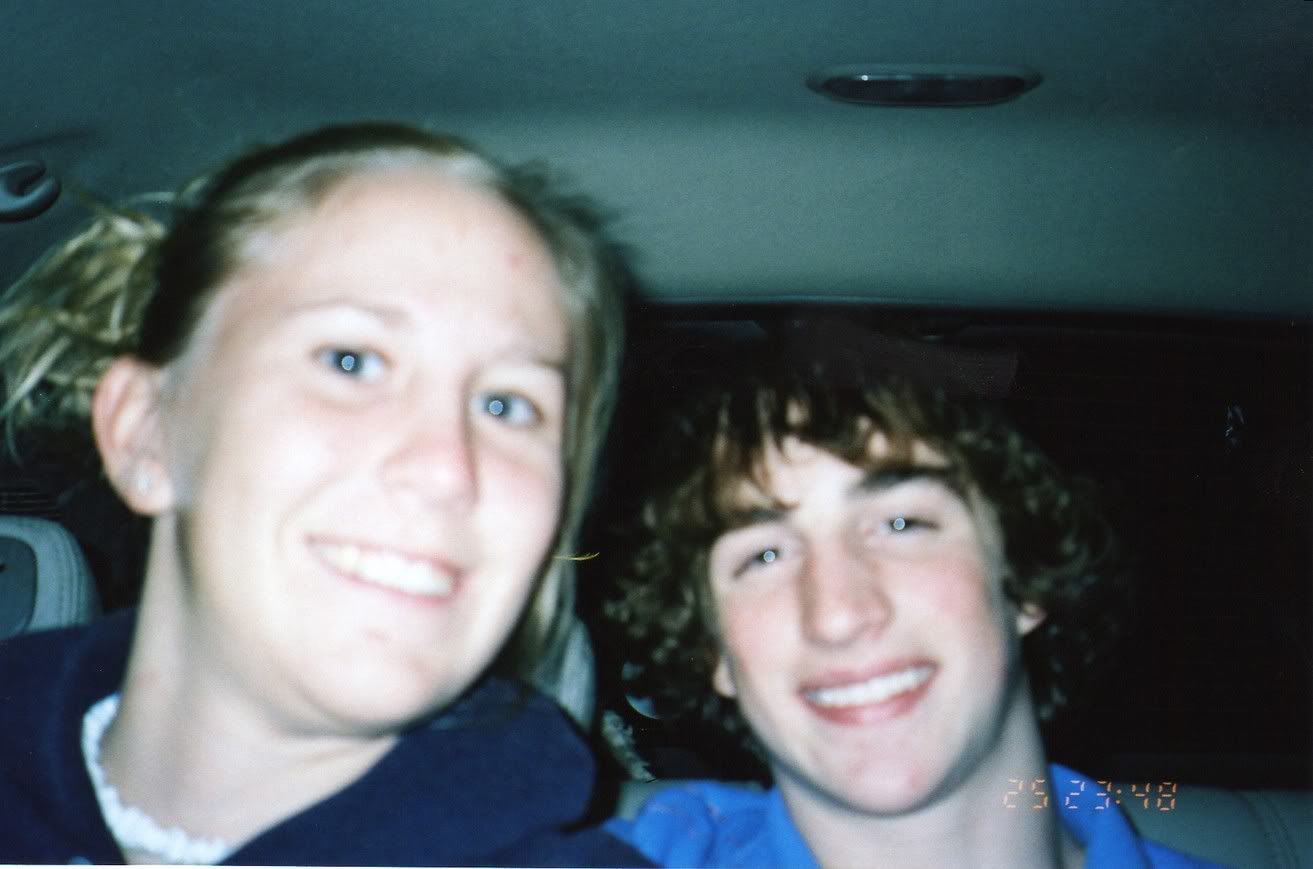 ew gross fat face jess again. cant help it. i was takin the picture all retarded like.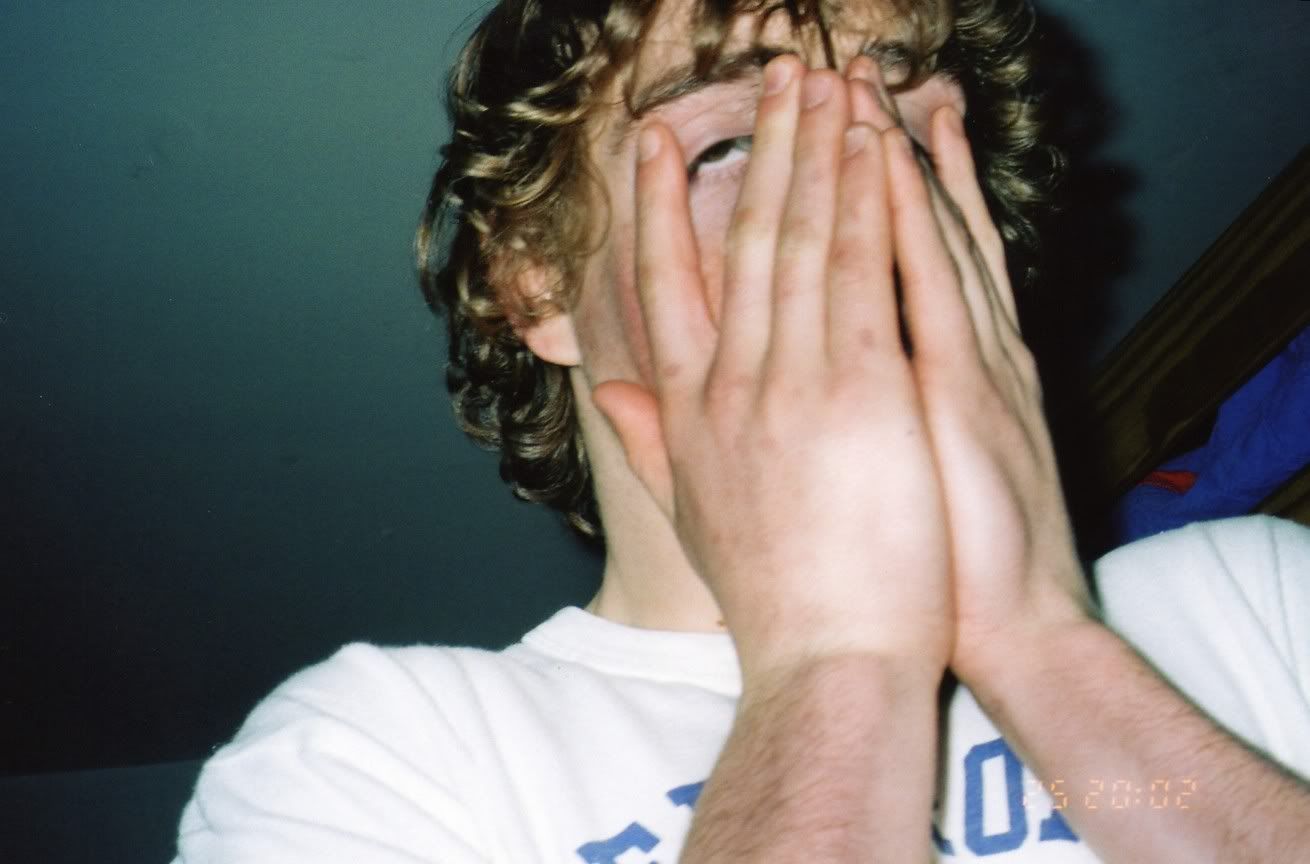 hahaha. yea thats my love.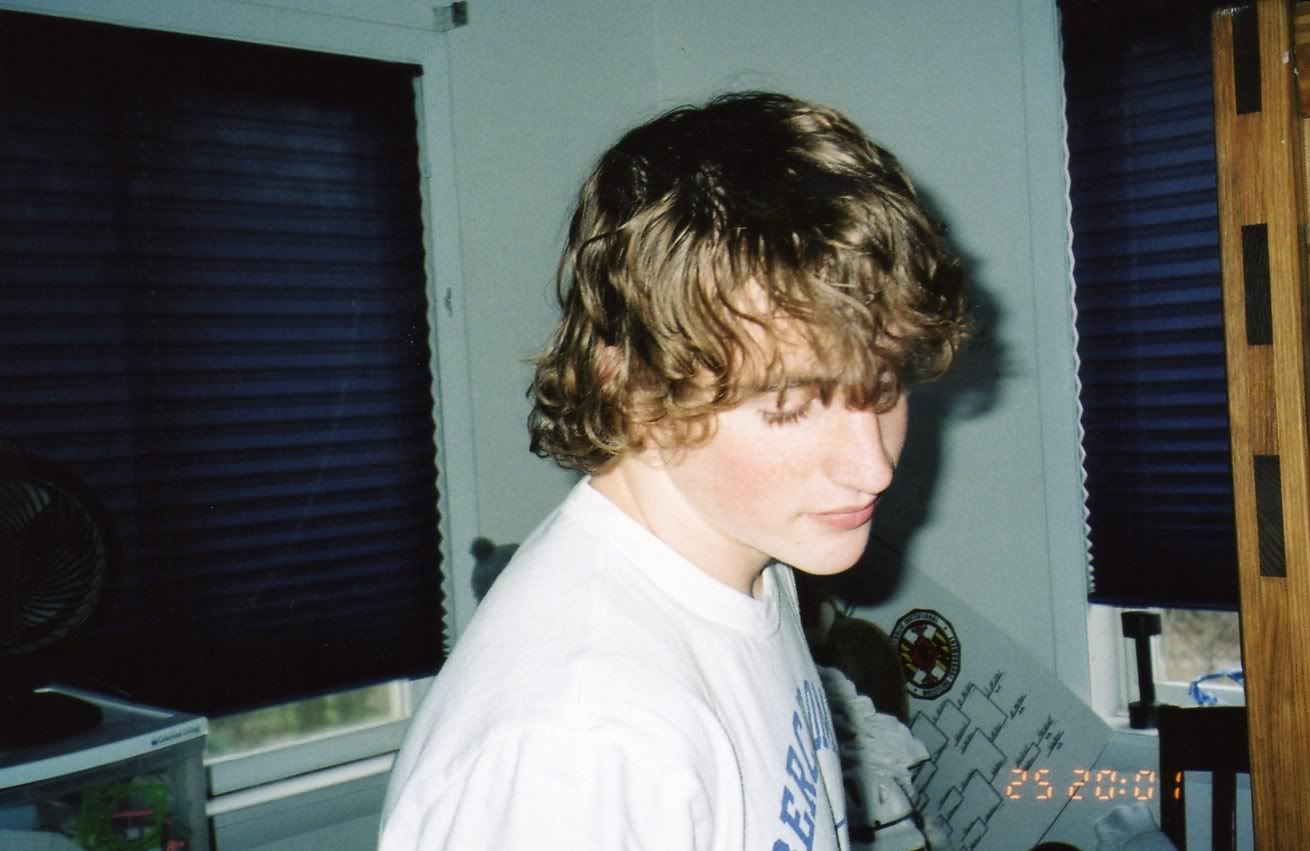 aww he is amazing.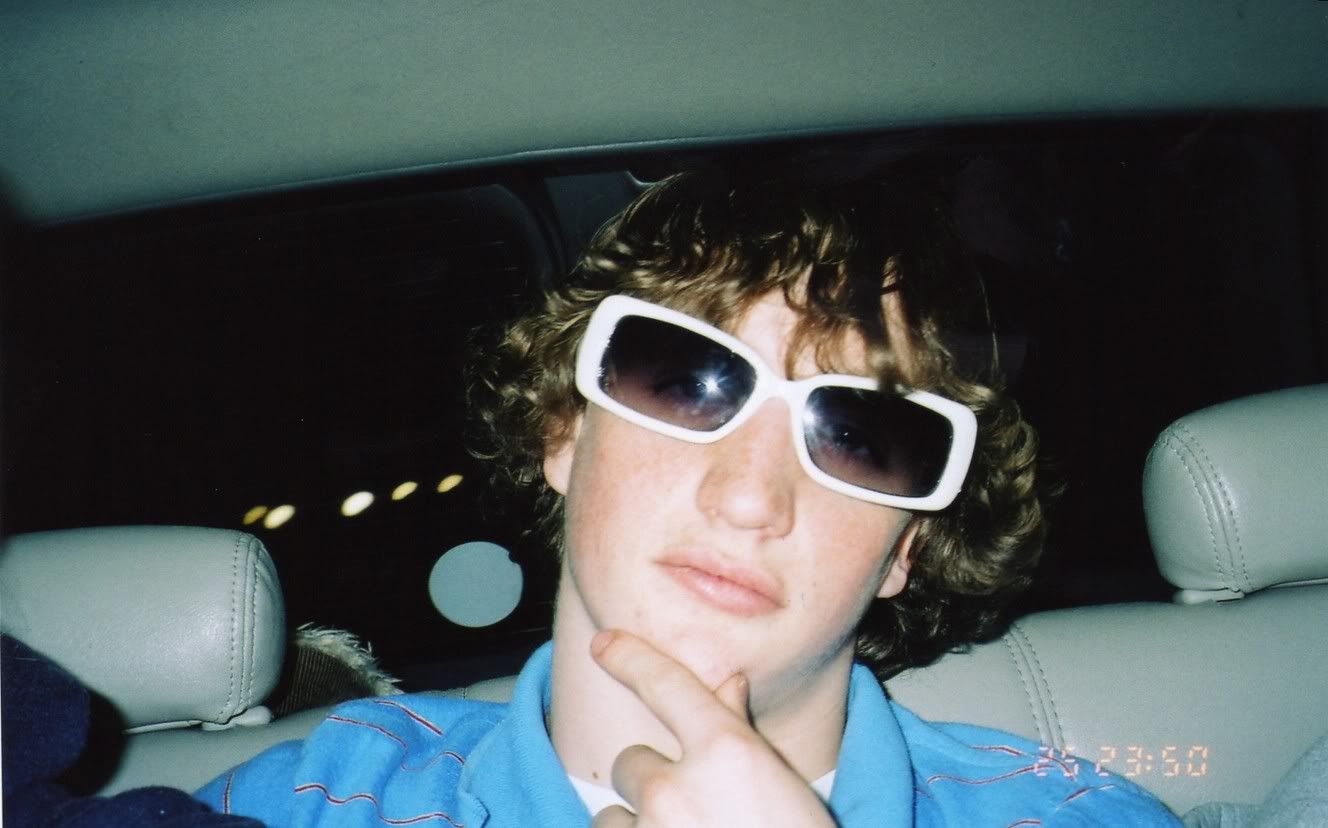 this hottie rocks my glasses better than i do ♥

awww thats enough sickness 4 now. oh wait almost forgot missy-poo. shes not sickness though.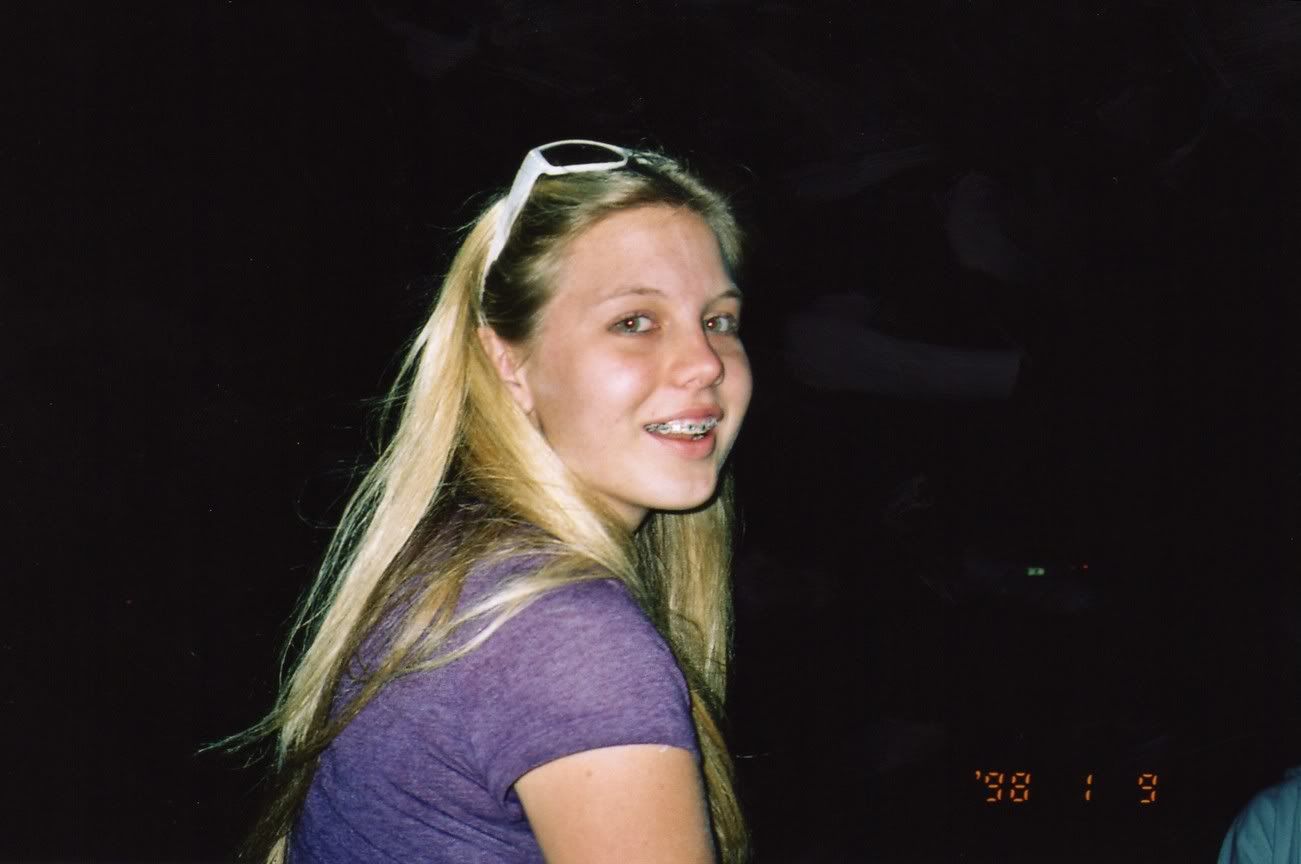 alright im done now...
♥ x 100000000000 + more