While as we wait to see about the Photoshop battle and/or weird pairings contest, here is something to do with all those screencaps you're stock-piling.

(Note, two of these have a light yaoi bent)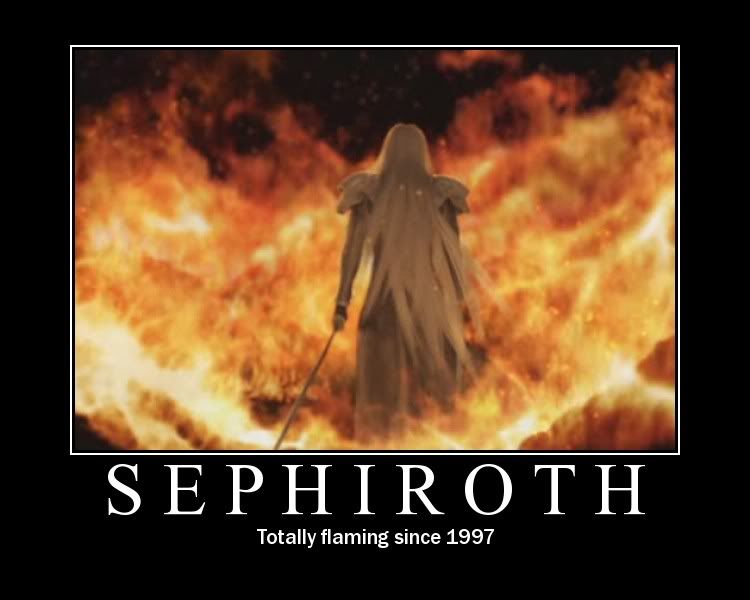 Because I make the easy jokes.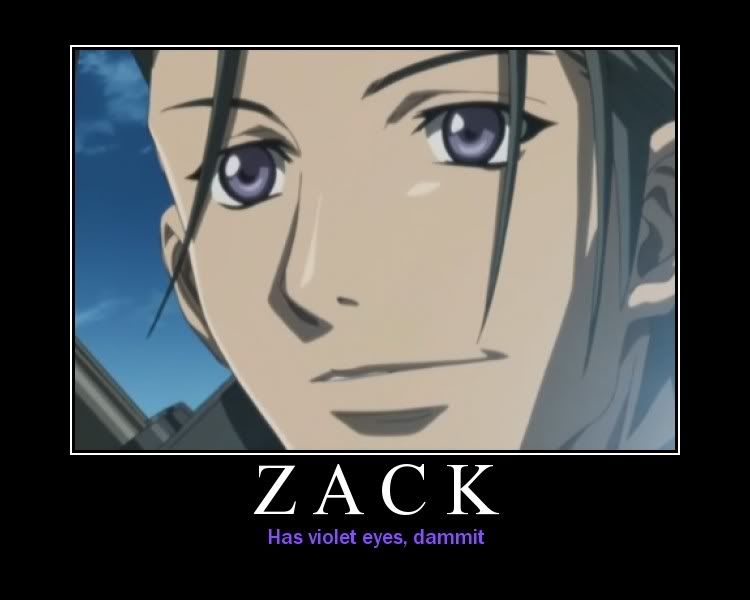 Only made 'cause I tend to be a stickler for that point. (Yes, I know they look kinda blue in AC, but... but... his eyes have been purple since Ehrgeiz!)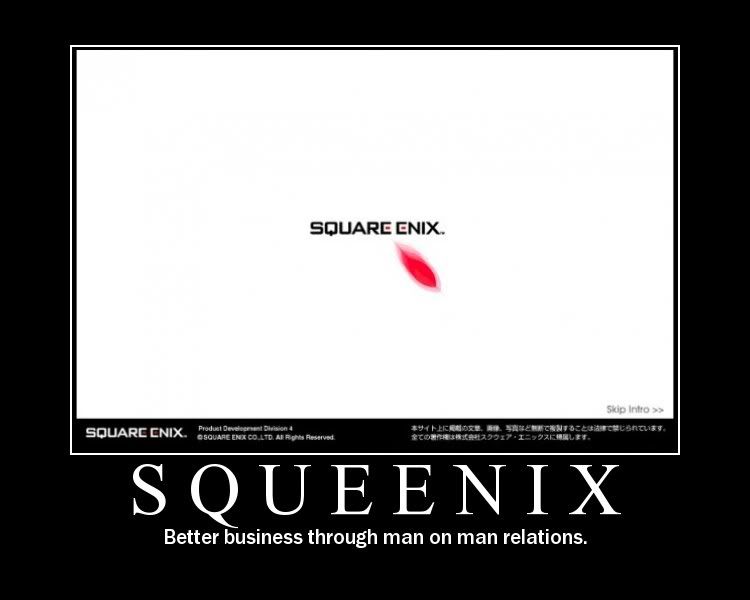 That last one is by my friend
father_karras


Wanna make your own? Head over to The Motivator. Post your results. Laughs for all!