I'm sorry, but these shots are so goregous (the Quality on the DVD is phenomenal) that I figured I'd share everyone what's to expect in what we've been waiting three years for.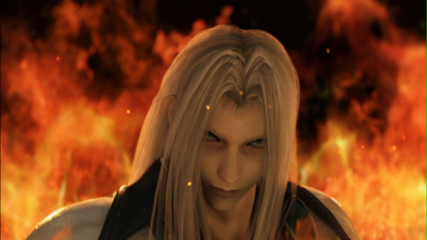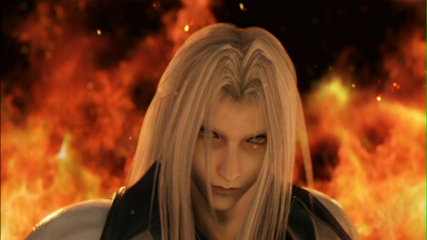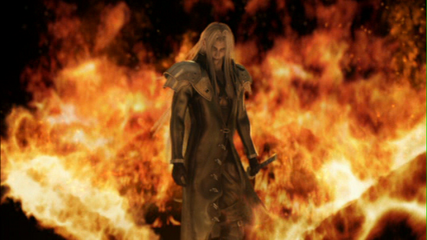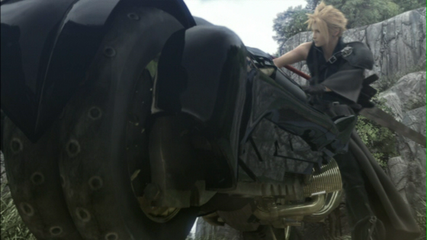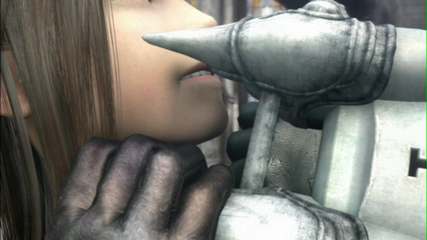 Is Loz gonna have to the Choke a bitch?!


Just look at that attention to detail.


Booty!!!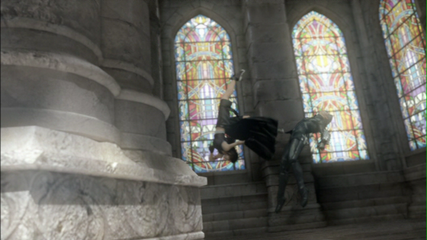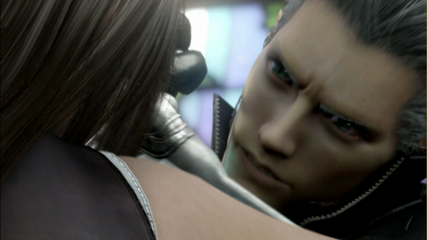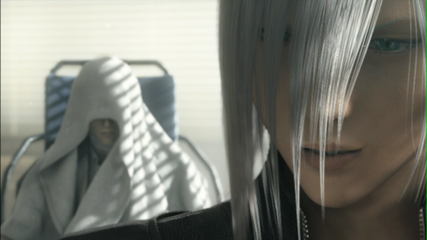 Kadaj - Ooh, a penny!


Again, be mesmerized by the detail...


Aeris <3333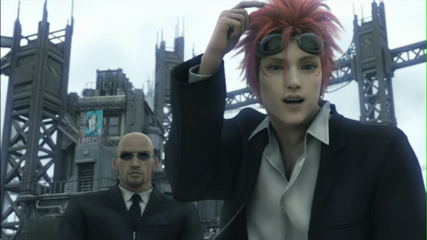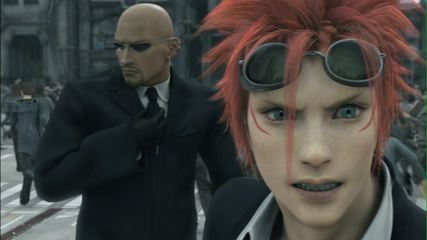 Reno - No, I will NOT sign your ass!!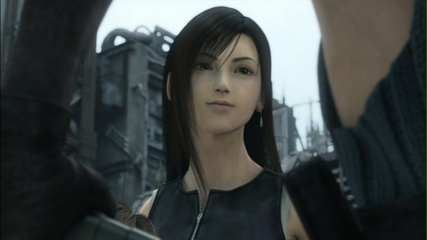 DETAILLLLLLLLLLLLL!!!


And of course, ending it on a Sephy-kun note.

Well, that's all. If I took anymore caps, I'd probably spoil it for the few who still haven't seen the movie. Anyway, enjoy the high-res caps!!!

Like I said, I'm here to entertain AND inform!!!

---EDIT---

I forgot to post the picture of the DVD menu: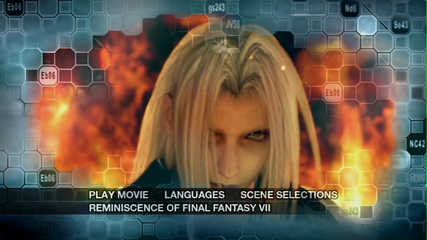 And yes it is animated, and yes it starts off with Sephiroth.