As a companion piece of sorts to this icon (which is now called "Boobies of Light"), here we have "Boobies of Darkness".




=P He needs a better theme color.

Also, a while ago I got a piece of very pretty AC doujin stationary with Cloud, Aeris and Sephiroth on it by the circle Yubinbasya, and I figured I'd share it with you all.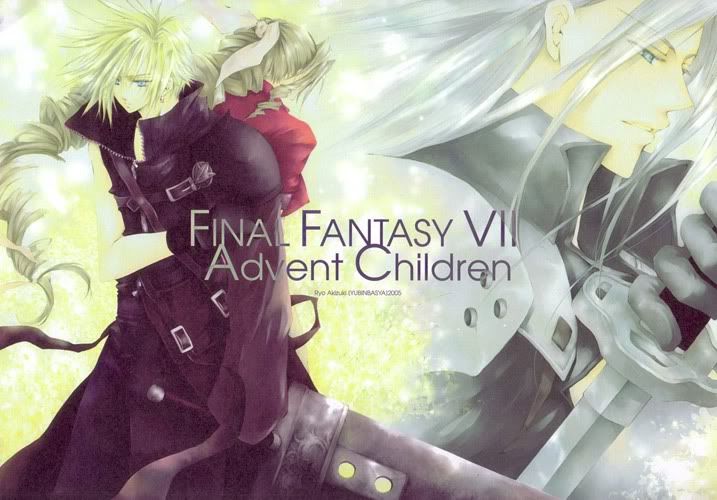 Finally, out of curiosity, is there an AC!Cloud moodtheme around already? If not, I wouldn't mind making one, but if there is... link?

I'm done. Sorry for posting twice in one day. >_> But I'm not sorry for talking about Sephiroth's manly bosom, he had it coming.