And I come with gifts! Mostly artsy stuff that I've drawn in the past. I wanted to share some of it with you guys.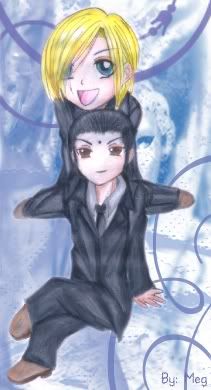 Tseng and Elena as chibis. :D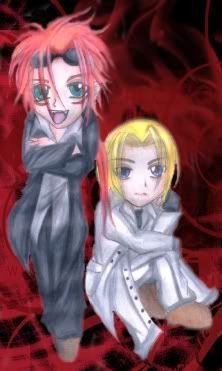 Reno and Rufus chibis.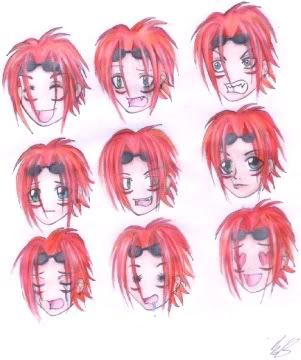 The many faces of Reno. xD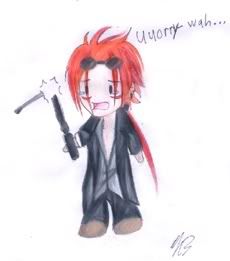 A crack chibi of Reno with a broken rod. Don't. Ask. XD



o_o; Uhm. Just one of those office affairs. There's nothing to see here, folks. >_>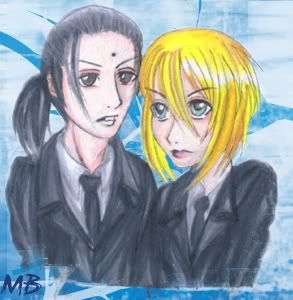 Before Crisis. Heh.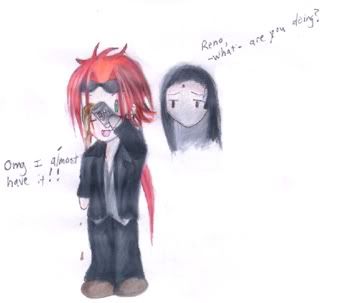 Another crack sketch. Reno's so drunk he's trying to consume the beer through his eye. LMAO.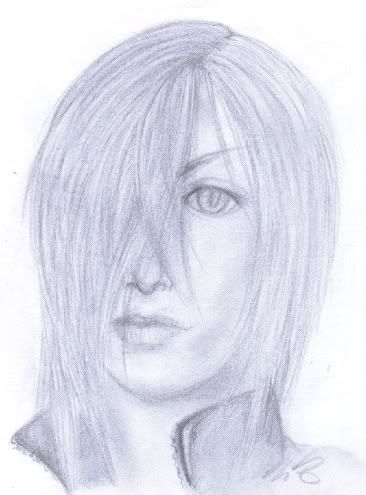 My attempt at realism. *sobs*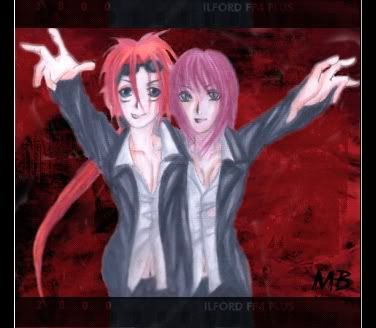 My original character Larissa partnered up with Reno in a photoshoot. Don't kill me. O_o;

And that's all, folks. :D