Hello everyone!
A couple years ago, I made some Advent Children posters to sell at a few conventions.
I have only 6 left and wondered if anyone here would be interested in purchasing one.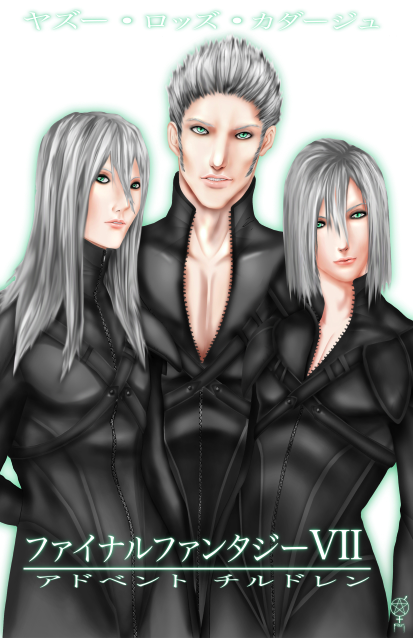 Here is an image of me holding a poster to show you how big it is.
Each poster is 11 x 17 printed on high quality glossy paper.
These were printed at a pro printing press.
Posters are $10 each
Shipping:
-USA- $4
-CANADA- $5
-INTERNATIONAL- $8
I ship from Califronia
posters will be safely shipped in bubble envelopes and cardboard so it wont bend.
If you are interested, please email me at:
fiouri _ 10 @yahoo.com
I'm also available for commissions.
Thanks for looking & I hope this is allowed in this community.
:)