BASICS!

NAME: Fraser Bone.
AGE: Fourteen.
SEX: Male.
LOCATION: Blantyre btyre.
SEXUAL PREFERENCE: Bi.
FUTURE CAREER OF CHOICE: I'm really unsure, i think i want to do something in journalism.

FAVOURITES!

TV SHOWS: big brother! ; newlyweds! ; bad girls!.
BOOKS call waiting by R.L stein
BANDS: atm i le tigre &death from above are my favourites. i also like goldfrapp, chicks on speed, yyy's, white stripes, babes in toyland &loads more.
SHOPS: H&M but it's a bit over-rated 'cause the mens section is low in choice, everyone ends up with the same clothes lol erm i got a nice tee outa flip &topmans always good :)!
THINGS TO DO: have lazy days. msn hah. town. the usual really.
SONGS atm i love death from above - romantic rights

OPINIONS
pick 3 of the following subjects and give your opinion!


LONDON BOMBINGS: although nobody i knew was affected in it, one of my friends relitives might be, so i think it's pretty sad that people wanna blow up london? i mean what is in their minds? killing inncocent people is just not good. &last night i heard police shot someone who had nothing to do with it?! i mean wtf? 'cause he was aisan? or something they thought he was a terrorist!!?!
SEX BEFORE MARRIAGE: oooft, it's some peoples belifs but not mine. i mean why wait?
CLONING: i dont think this is good, why would you want two of the same people?
THE MEDIA:
ANARCHY:
ALCOHOL/SMOKING/DRUGS [OF AGE OR NOT]:

OTHER STUFFZZZ
PROMOTE IN TWO COMMUNITIES [NOT BITCHIN'], A JOURNAL AND/OR YOUR USERINFO: erm is there a link for the promo banner?

http://www.livejournal.com/users/______elevator/7639.html?view=28375#t28375
http://www.livejournal.com/community/skanks________/94998.html

HOW'D YOU FIND US:caitlyn's journal.
WHY SHOULD YOU BE ACCEPTED: erm idk, its really up to caitlyn.

PICTURES!
PICTURE OF YOUR BOY/GIRL/CRUSHH: erm no thankkks.
PICTURE THAT INTERESTS YOU [EXPLAIN!]: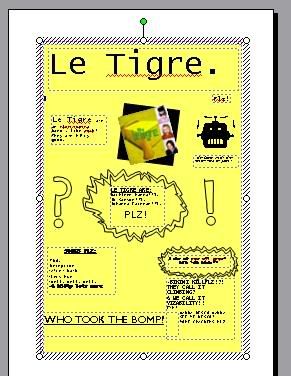 i made this in school its actully really good!
3+ CLEAR PICTURES OF YOU: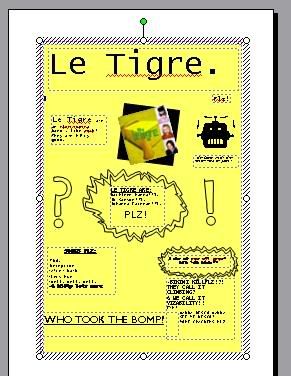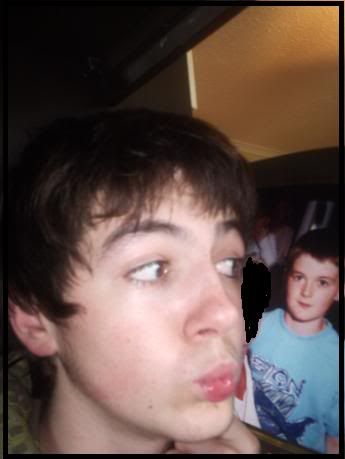 pure me &me as a kid!!