BASICS!


NAME: stephanie
AGE: fifteen
SEX: female
LOCATION: motherwell!
SEXUAL PREFERENCE: boys :]
FUTURE CAREER OF CHOICE: hairdresser

FAVOURITES!


TV SHOWS: drake&josh, the simple life, hollyoaks
BOOKS curious incident, stone cold.
BANDS: the strokes
SHOPS: primark
THINGS TO DO: go to friends houses, up kelvingrove, go to gigs
SONGs if humans had scorpion tails - we are lions

OPINIONS

pick 3 of the following subjects and give your opinion!


LONDON BOMBINGS:
SEX BEFORE MARRIAGE:
CLONING:
THE MEDIA:
ANARCHY:
ALCOHOL/SMOKING/DRUGS [OF AGE OR NOT]:

OTHER STUFFZZZ

PROMOTE IN TWO COMMUNITIES [NOT BITCHIN'], A JOURNAL AND/OR YOUR USERINFO:
HOW'D YOU FIND US: bitchin' :] !
WHY SHOULD YOU BE ACCEPTED:
WHAT DO YOU THINK OF THE MOD? caitlin is so pretty and i love her to pieces :]

PICTURES!

PICTURE OF YOUR BOY/GIRL/CRUSHH: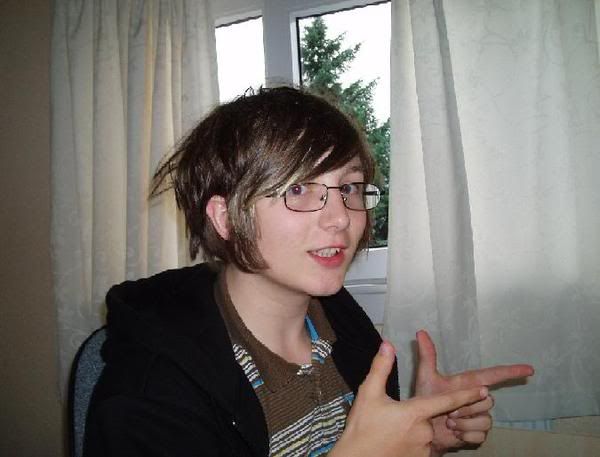 PICTURE THAT INTERESTS YOU [EXPLAIN!]: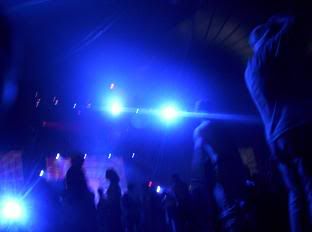 slam pit at tinthepark!!
3+ CLEAR PICTURES OF YOU: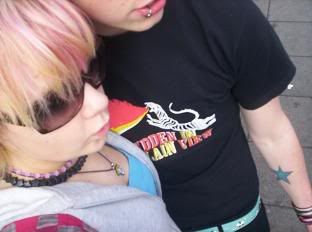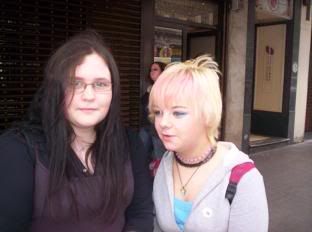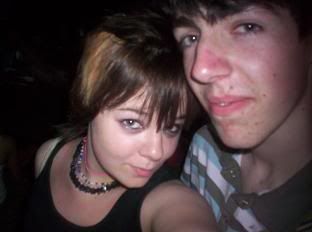 only ones on photobucket :/

IM LAZY AND MISSED SOME OF IT OUT!!