oooh wow. This weekend takes the cake in awesomeness
Today was Red White and Boom, and for one more day I got to travel back to a teenybopper mind set. I'm a badass teenybopper too guys! For Ashley Angel, my sister and I half snuck in/half rushed the stage, and we ended up 3rd row! It was hot! Better seats than I had when I rushed for O-Town!! Super amazing. He sounded great! The little girl in front of us made fun of me a lot, but Heather told her I had been a fan since I was her age practically. He was amazzzzzing. I can't lie. I was basically in heaven.
I come home to find two tickets to the Indy Race tomorrow
HOW AMAZING?!? I knowwwwwww
This is great
Life is so wonderful!!! I'll put up more tomorrow but I have to be up early to help out Tristan

This is my "OMG I am going to pee myself waiting" face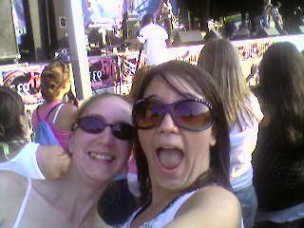 These are our "OMG third rowww" faces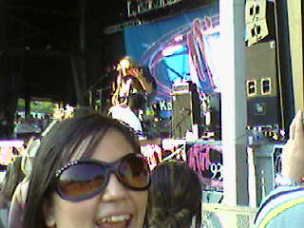 This is my "OMG Im a teenybopper and hes playing MY song--Beautiful Lie--the song where I got this new screenname from!
I dont know the order on any of these pictures so here they are...this is the hottest man everrrrrrrrrr singing the hottest songs everrrrrrrrrr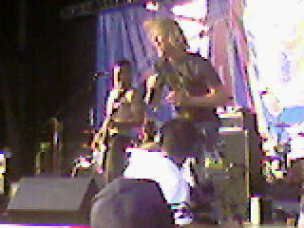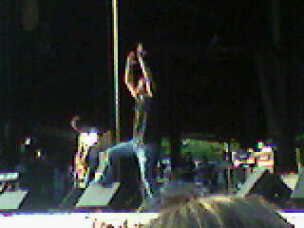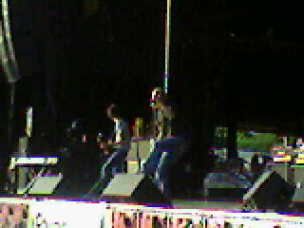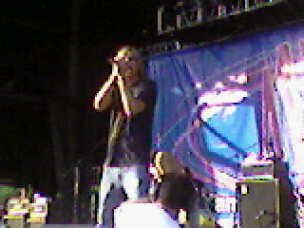 target="_blank" href="http://photobucket.com"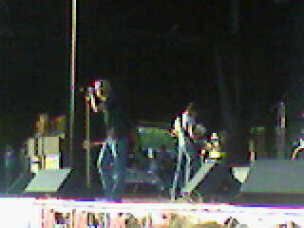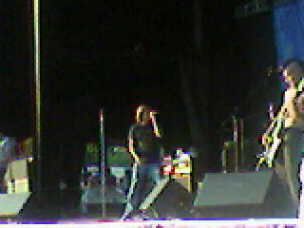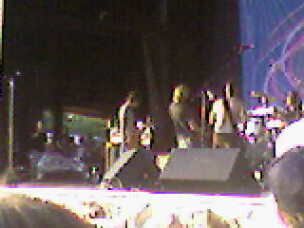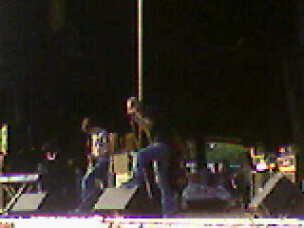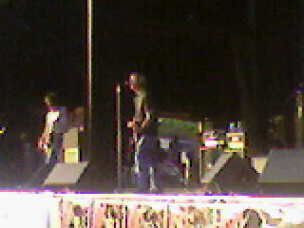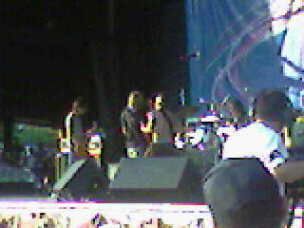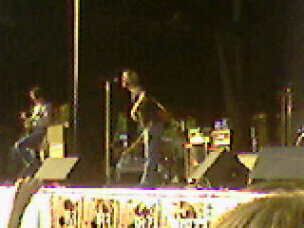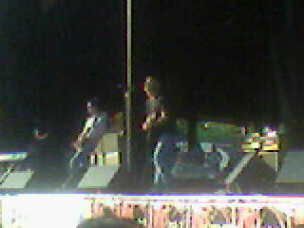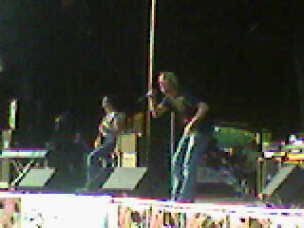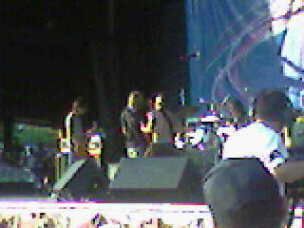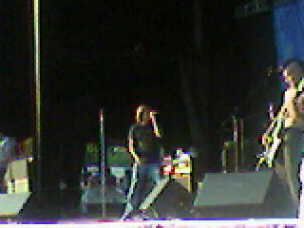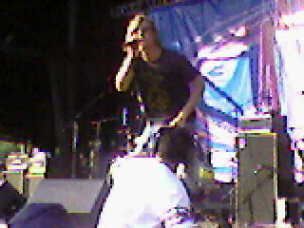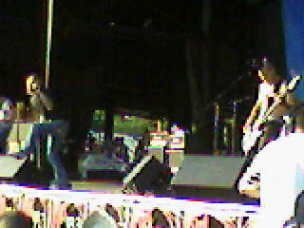 You'll have to excuse the blurry action on the pictures. A Teenybopper with shaking hands+a camera phone= bad pictures BUT It was worth it OMG It was worth it =D Tooooooooooooo amazing