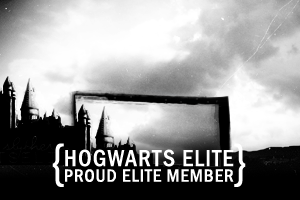 hogwarts_elite is a school of witchcraft and wizardry reserved for only the finest students in the wizarding world. In order to become a member of this community, one must first prove his or her prowess in wizarding knowledge. Aspiring members must submit a sorting application at
sorting_elite, which sorts into the four canon houses, Gryffindor, Hufflepuff, Ravenclaw and Slytherin.
hogwarts_elite is not your average sorting community. We offer a wide variety of activities, games, and contests for the students after they've been sorted. Most of these opportunities also feature a point reward for your house when you participate. The house with the most points will be awarded the house cup at the end of term. With over 300 active members, it's a lot of fun and a great way to participate in fandom.

Come join us today!