G'day everyone! :)
I have a few media goodies for everyone.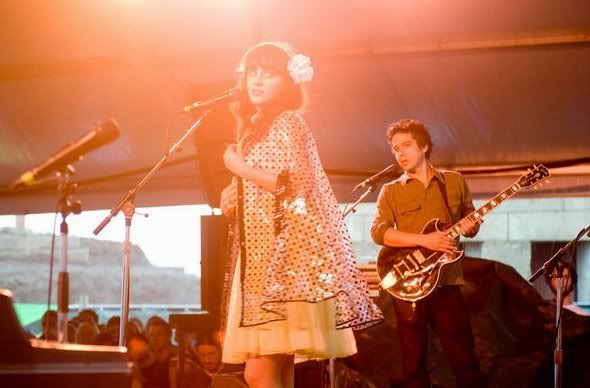 (
She & Him - Live at the Newport Folk Festival
Collapse
)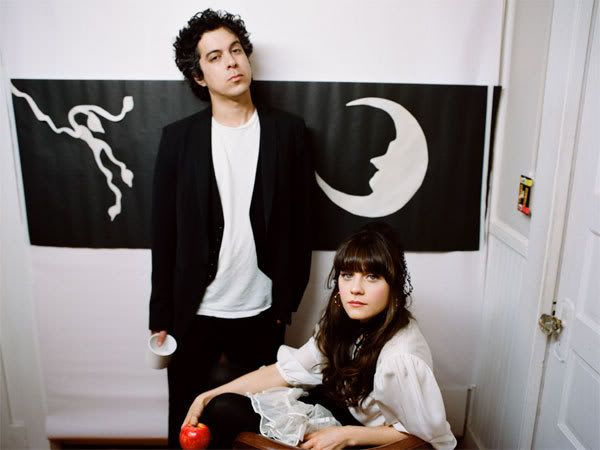 (
She and Him - Lillywhite Session
Collapse
)
Oh and here's a downloadable version of the
Official Why Do You Let Me Stay Here Video
Also, if you have any problems with mediafire. Let me know, I will gladly upload them to your file site of choice. :)
Enjoy!
p.s. A really random question, does anyone know the bassist's name? I know it's Stephanie, and it sounds like Stephanie Drewton (or Druton) but does anyone know for sure?